Few questions from a newbie here (not very active on this forum even though have been registered for some time). Also I'm not English speaking person so I hope my grammar won't offend you.
Shorts.
How they actually should fit? I mean should they stick to your skin or should there be some kind of gap or free space between your leg and the shorts themselves? For example, what you think of these shorts? Do they fit me? Or are they too big for me because of that gap?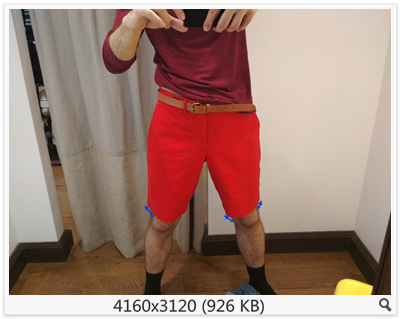 See there is a gap between my skin and the shorts
Shirts.
I've noticed following things – there are lots of shirts that fit me well in shoulders but the length of sleeves is very long. Was surprised to see that this happens also with brand ones like Calvin Klein, not only Zara. Here are an examples of what I mean.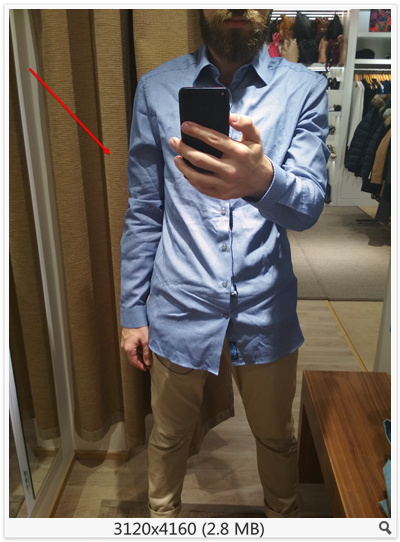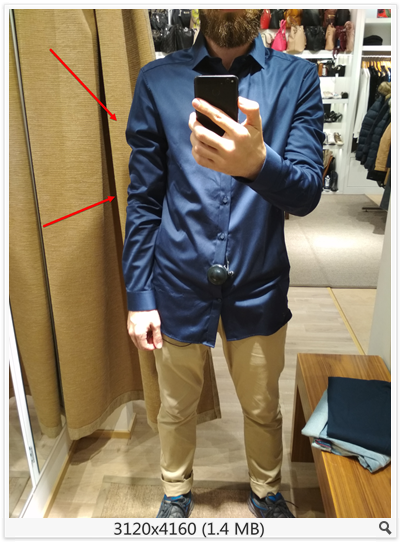 Sleeve looks wavy – what can I do with this? The worst part about it is that almost all shirts that I find in stores are like that – they are good in shoulders but sleeves are too freaking long…
These are Calvin Klein shirts but as you can see there is a wavy kind of thing on the sleeves. I don't know how do you call this in English (tell me please) but in Russian we call it accordion because it looks like caterpillar. I hope you get what I mean. I know that if you buy a blazer with long sleeves then it's possible to fix it. But what about the shirts? How do I find the shirt that wouldn't look wavy on the sleeves? Or how do I fix it if it is wavy? Or I shouldn't bother that much about those waves?
Blazers.
OK, I saw these ones at Zara and now considering to buy them so I need your advices. What confuses me are following things.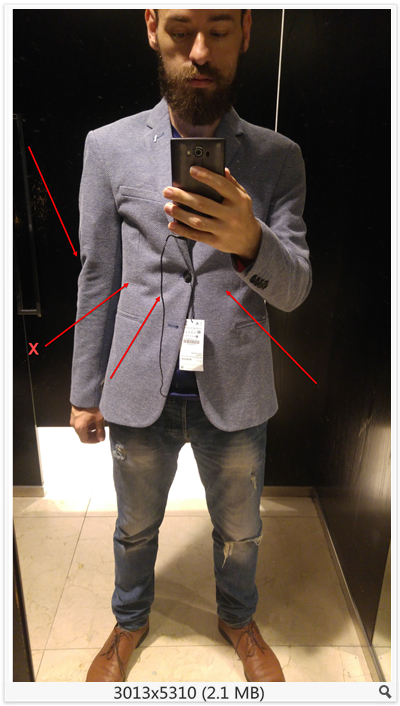 X-letter (also sleeve is a bit confusing me too)
First of all, I can see there is a form of like an X-letter in the middle of blazer. Some people told me that it's okay and it's fashionable. Other say that there shouldn't be any X-letter and that it just means that blazer simply doesn't fit me.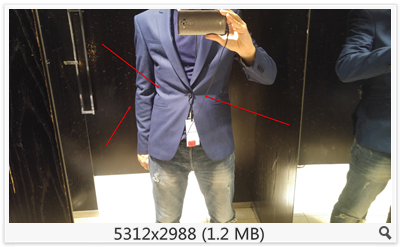 Same thing here too
Also I noticed some kind of sail thing popping out when I try to lean on something.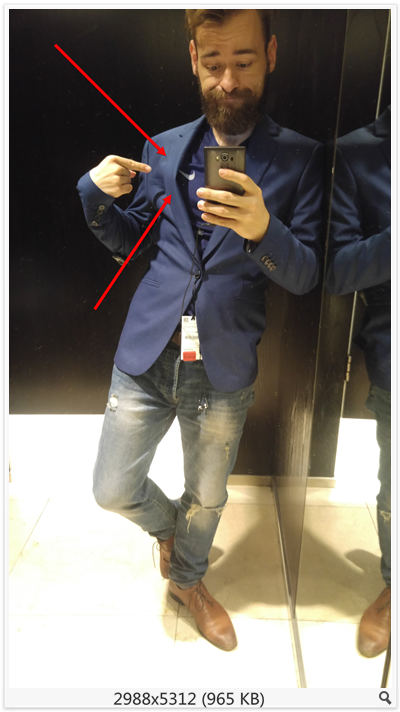 Looks like sail on wind
Shoes.
Is it possible to replace shoe trees with simple paper or newspapers? I've heard that Italians don't use shoe trees at all. Someone told me that you can easily get away with simple paper. Is it true?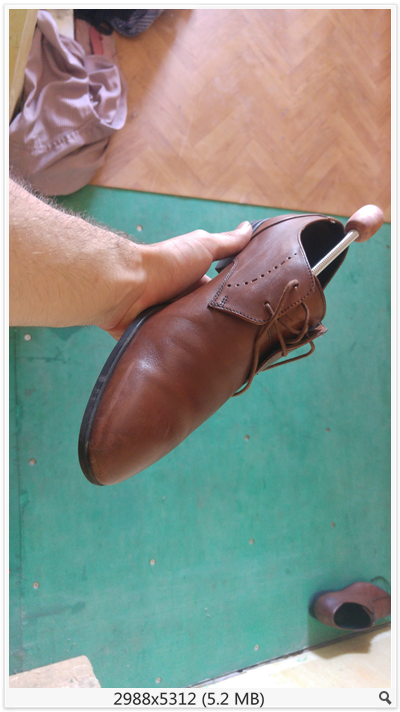 Clarks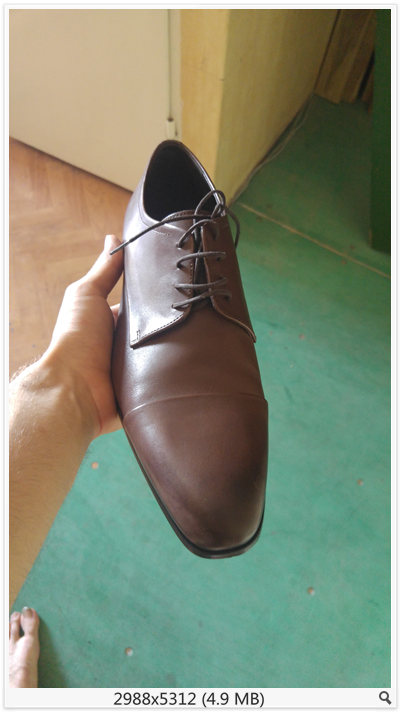 Hugo Boss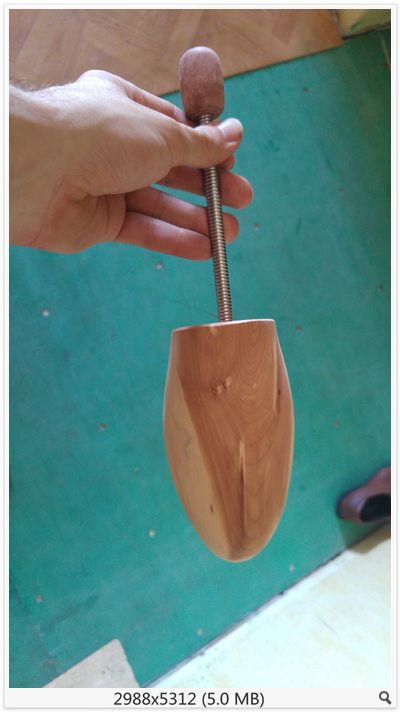 Shoe trees
Also I have these shoe trees. Is it OK to use them with these kind of shoes? On the first picture there are Clarks shoes. On the second one there are Hugo Boss. HB in my opinion has more quadratic nose (or how is called that front part) than Clarks. Is it OK to use the same shoe trees for them both (shoe trees are from Ecco)?