Internet Bigtimer and Most Popular Man on Campus
Affiliate Vendor
Dubiously Honored
Joined

Oct 11, 2009
Messages

41,699
Reaction score

64,452
Sorry its late guys... I fell asleep!



LilacCords:



Originally Posted by

LilacCords
FRIDAY FU-SC CHALLENGE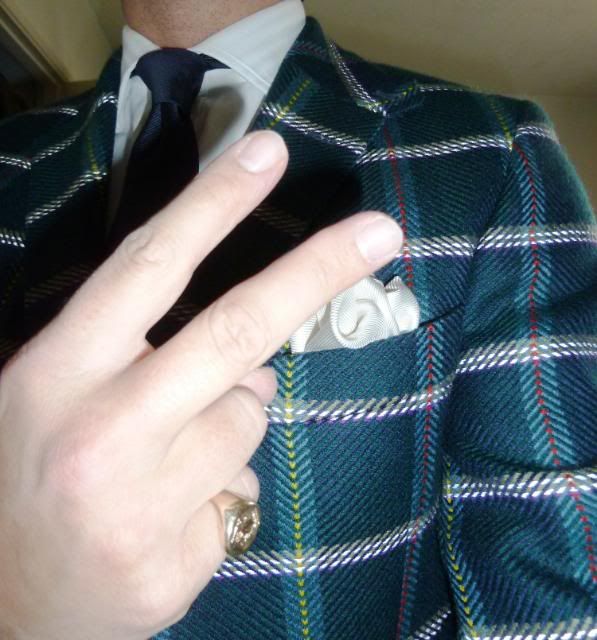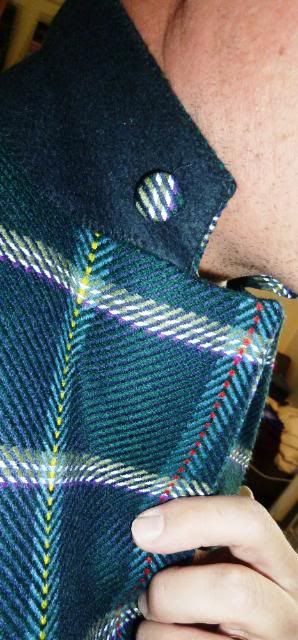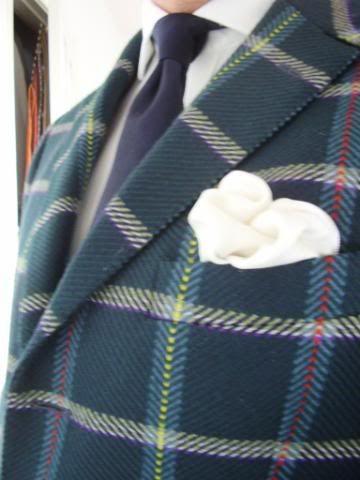 Have a Great FUSCukin Weekend.




aeglus





Originally Posted by

aeglus
Spoo said this counts as an fu jacket so I'm going with it.





+J beanie
toj dr
uniqlo western denim shirt
+J cropped trousers
dior boots



D Yizz




Originally Posted by

D Yizz
Probably not suitable for FU challenge, but enough FU to the usual dress standards in this li'l island. Oh, and yes, it is (always) hot enough for linen!!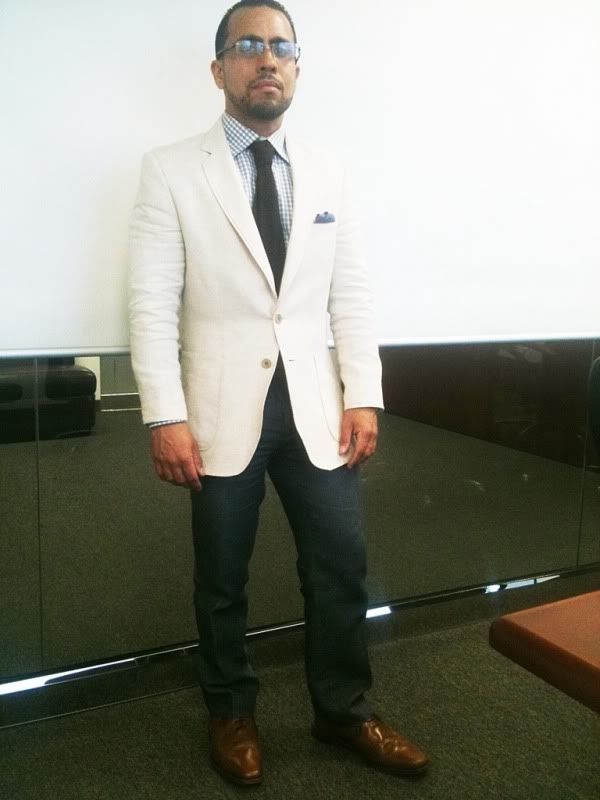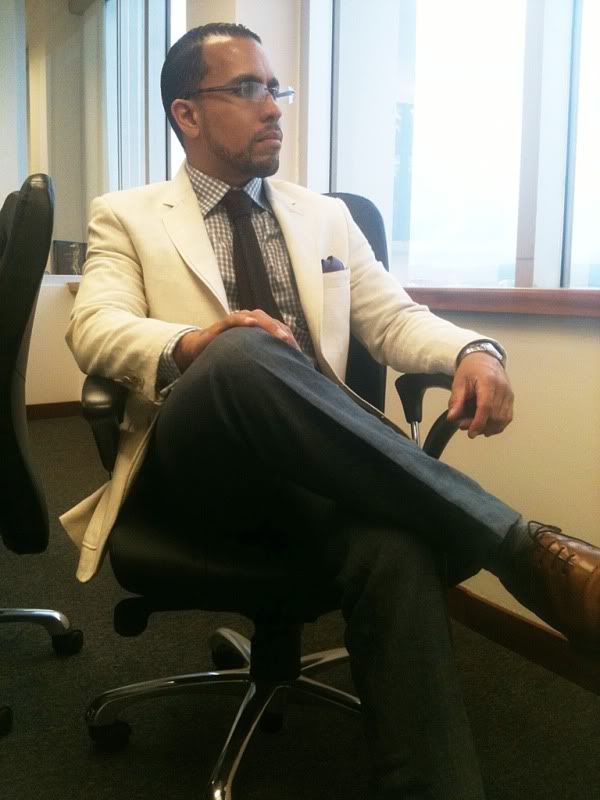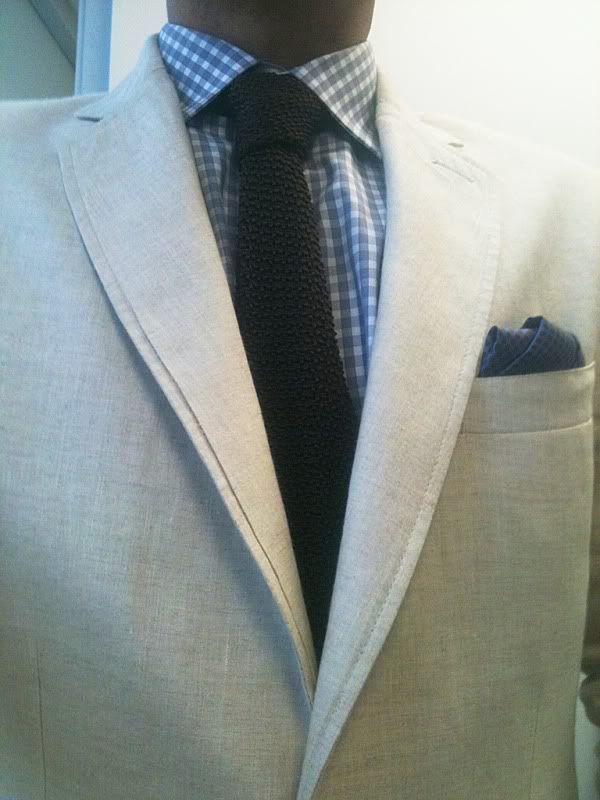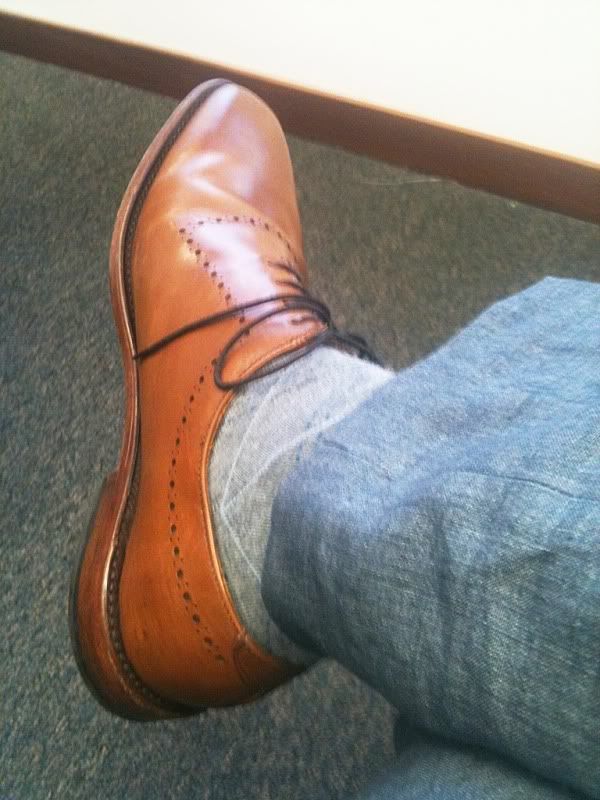 Holdfast:




Originally Posted by

Holdfast
Dug into the back of the closet for the FU contest. I tend to wear this more in summer, it being unlined, but it's a fairly heavy wool, so with a waistcoat, it can work on cooler days too. Probably the leeriest jacket I have. Bunnies and seals on the tie may be kawaii rather than FU, however, so apologies for sending out mixed messages...

You can also see why I like a little structure/shoulder-padding in my jackets. This one has none, and just look at that shoulder/sleevehead. My build definitely needs a smidgen of assistance!



TTO:





Originally Posted by

TTO
F. U.

yes, I wore this out (earlier in the week)
no, I don't think it works...but there you go, statement dressing gone to far!
-TTO



MBreinin:




Originally Posted by

MBreinin
Nothing quite says Fuck You like the full Nutter rig.






Orgetorix:




Originally Posted by

Orgetorix
Friday Challenge! I actually got flipped the finger this morning while wearing this SC, so I think that means I should win.

I was gonna post something about how I don't like the overpadded shoulders on my SC...but then I saw the Nutter and figured, why bother?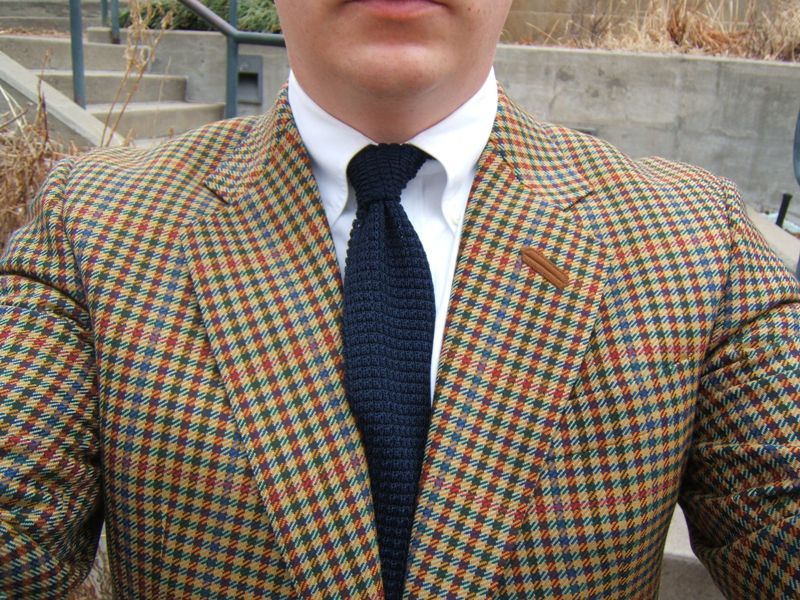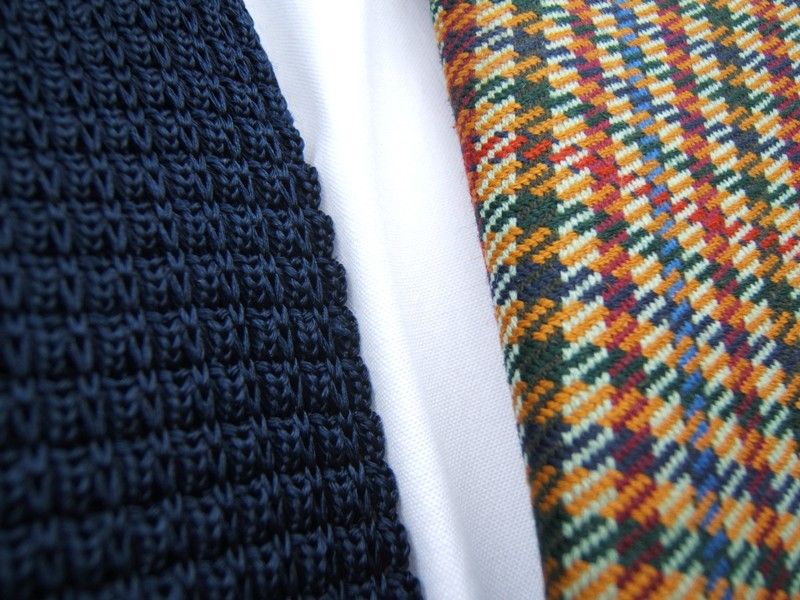 Eustace:




Originally Posted by

Eustace
FU WINTER!

Nothing like a linen SC in February to say FU. Ttourne enculer les mouces!




Big ups to Gregaz for the SC btw.


PTWilliams:




Originally Posted by

PTWilliams
I would not have worn this, except that if Aeglus's jacket applies, then I would imagine this would as well (I would have thought is that the clothing still needs to be within the theme of men's clothing and not street wear. More than happy to replace this with my original idea).



s[/url]




Uploaded with ImageShack.us


ndw:




Originally Posted by

ndw


cptjeff:




Originally Posted by

cptjeff
Entering the FU contest.

And believe it or not, I'm actually going to be wearing this in public. To an NCAA hockey game. Guess the school colors.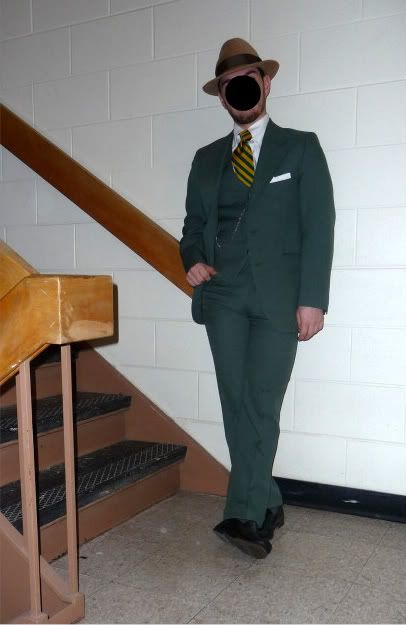 With coat: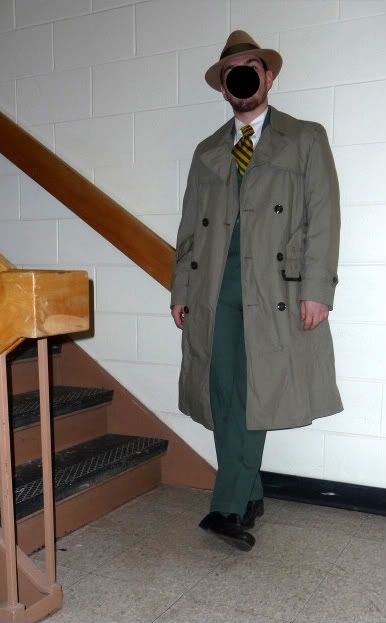 It's not an FU sportcoat, it's a fuck you three piece suit. I don't know if that technically qualifies, but fuck the rules.


UrbanComposition:





Originally Posted by

UrbanComposition
I'm Happy When It Rains...


...February is SF Beer Month. Tomorrow is strong beer day (8%+). See you at Toronado! Cheers!



Mr. Moo:



Originally Posted by

Mr. Moo



NewYorkRanger:




Originally Posted by

NewYorkRanger
FU? F That.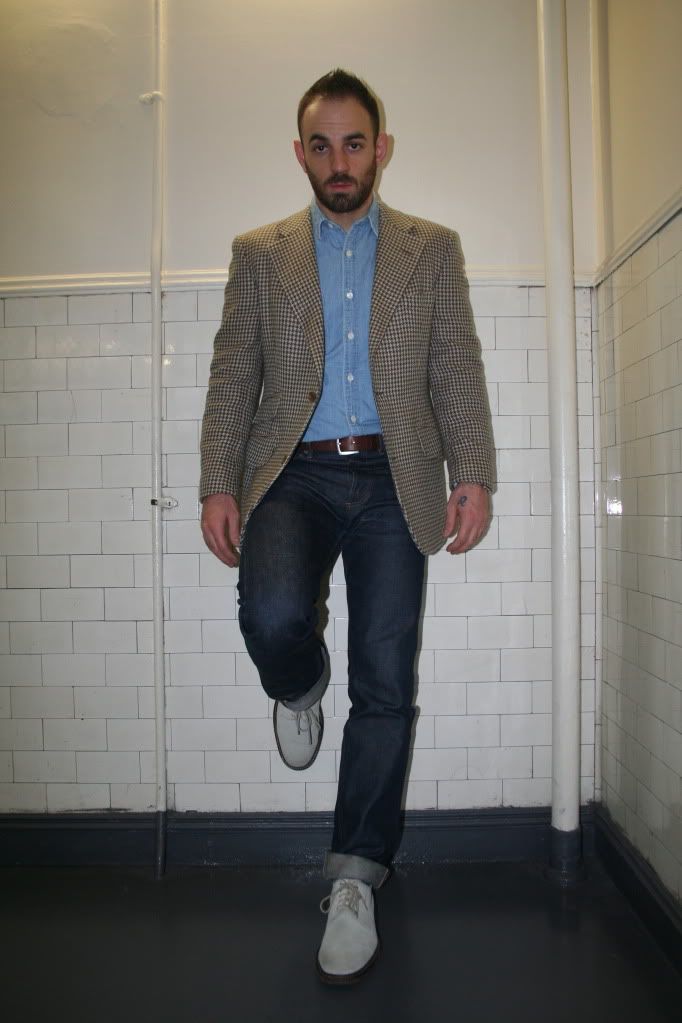 landshark:



Originally Posted by

landshark
Not a sportcoat but a double breasted camel overcoat with red lining: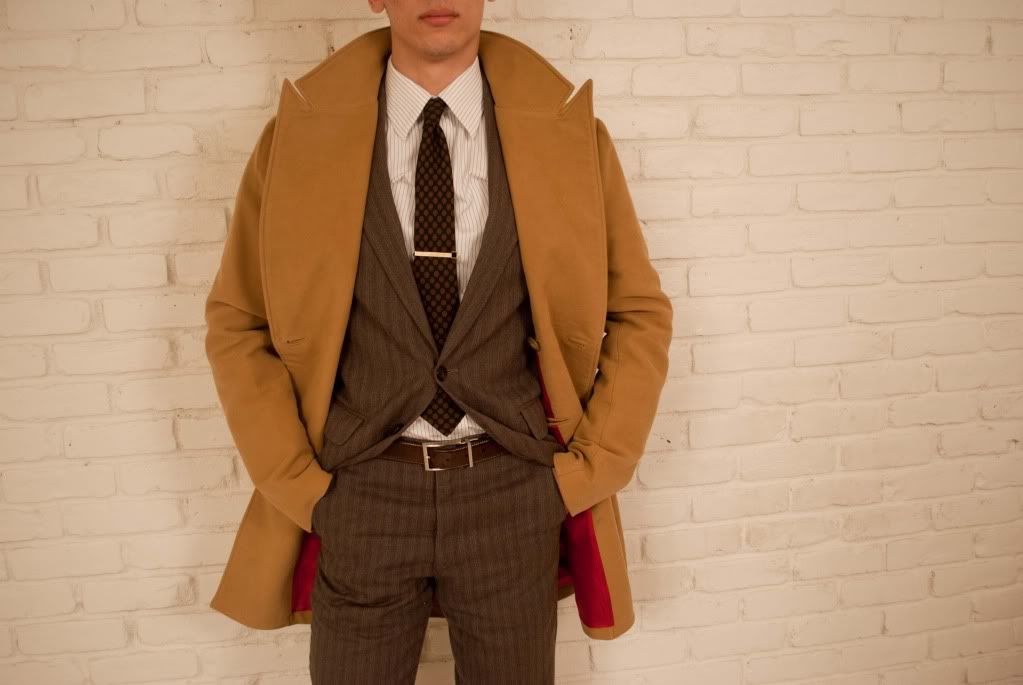 Originally Posted by

Toiletduck
IWC Mark XVI