Distinguished Member
Dubiously Honored
Joined

Mar 2, 2012
Messages

3,015
Reaction score

11,582
Quote: Alright guys the pole is up. U can try to slide on it or just put in a vote. Your choice. I decided to add multiple votes since there were so many contestants and desire to do choose multiple choices in the last challenge.
SO here are the nominees and their Pokemon of choice.
Holdfast with Tie Bar Accessory Pokemon
GMMcL with Fringe Everything Pokemon
Monkeyface with Astaire Belt Pokemon
RDiaz with Flower Pokemon
upr_crust with Tie Bar Pokemon
btatedash with Tie Clip Heirloom Pokemon
archibaldleach with Barely Visible Tie Clip Pokemon
Tirailleur1 with Red Hat Igbo Chief Hat Pokemon
Timotune with #YOLO Monogram Pokemon
unbelragazzo with Sprezzy Missing Tassel Pokemon
SeaJen with Grad Ceremonial Robe Pokemon
RedDevil10 with Exotic Tassel Pokemon
Dewi with Lapel Pin Pokemon
Spoo with Man Fur Pokemon
SharplyTailored with Fancy Cufflink Pokemon
TTO with Casio Watch Pokemon
LilacCords with Color Coordinating Pokemon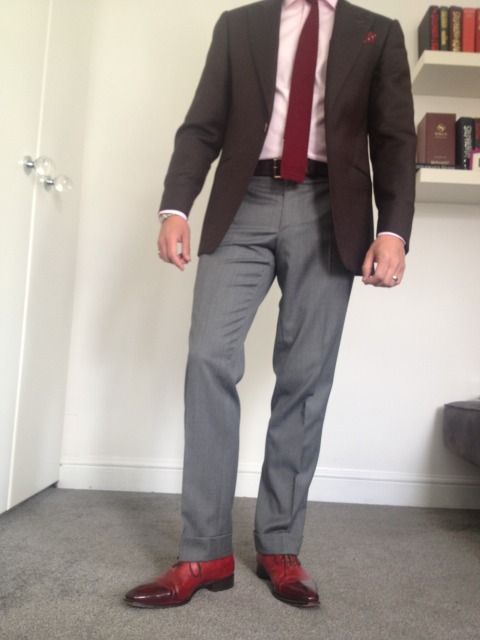 so... who will be the the Ultimate Poke
mon
CAWK master? Let SF decide?
Last edited: