Joined

Mar 20, 2006
Messages

40
Reaction score

0
I have many items here for sale, I need to pay the bills and I'm short on cash. If you want more pictures or more information on these items, PM me, email me at
[email protected]
or just post a message in this topic. The pictures got resized because of photobucket's standards, so if you want the original huge photo, email me.
I'll listen to all offers, just PM, email me, or post a reply
First up are my A.P.C.s been worn for about a month, I have other raw denim to break in, so I don't really need these. Tag says waist size 26, but it's stretched out to a true 30.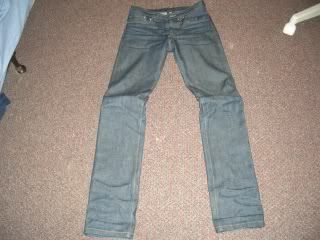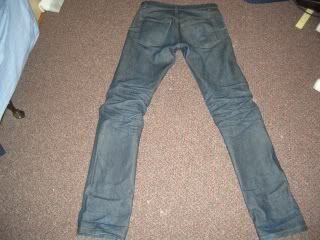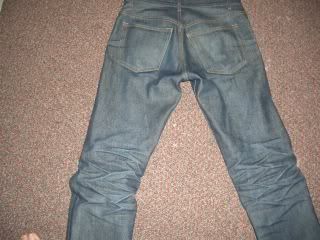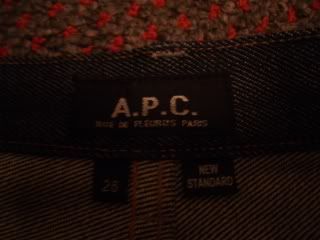 Next up are my Tiffany dunks, never worn, I was planning to but never got the chance, size 8.5 U.S. I got them down in Orange County at the DunkxChange.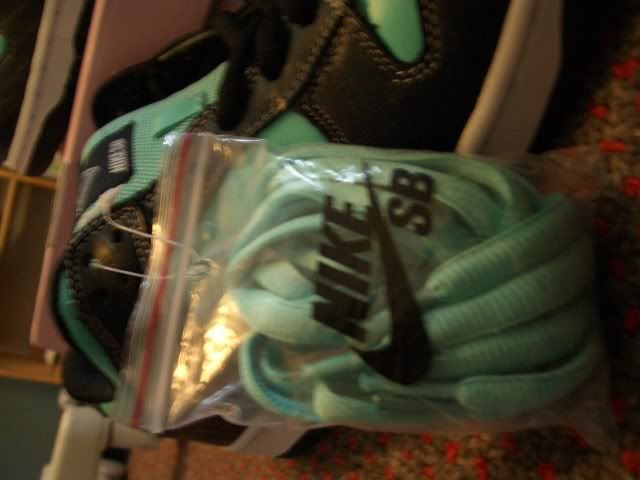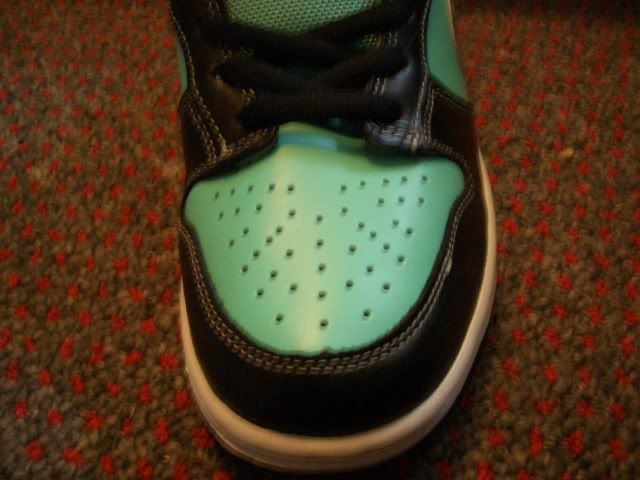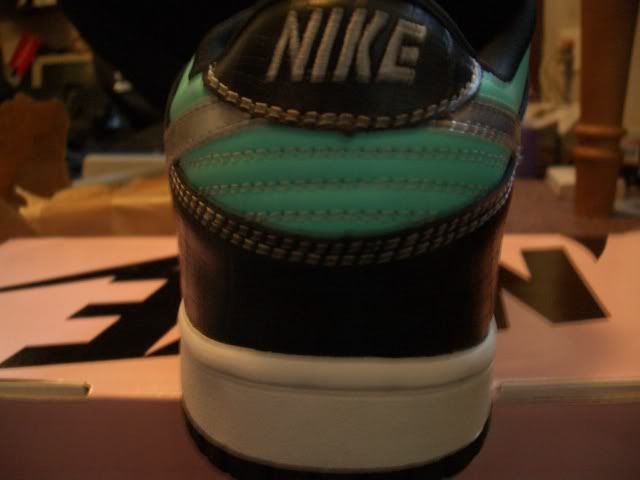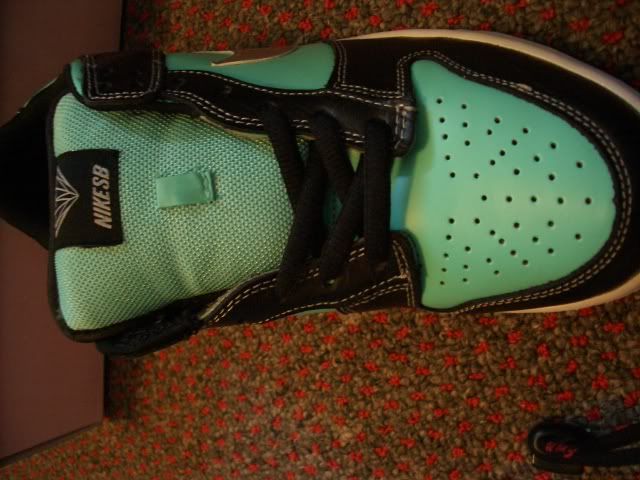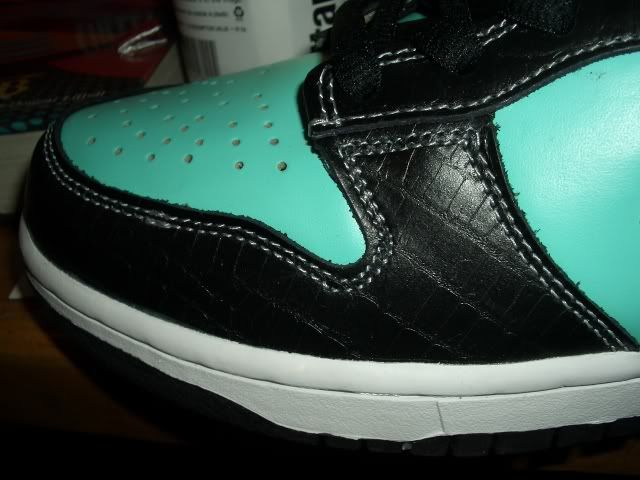 Next is a solid red Lacoste polo that I purchased at urban outfitters. Worn twice, the picture makes the red look really light, but it's pretty dark in real life. Armpit to armpit: 37 in. From armpit down length: 33 in.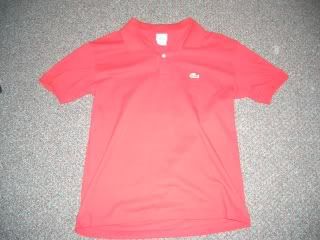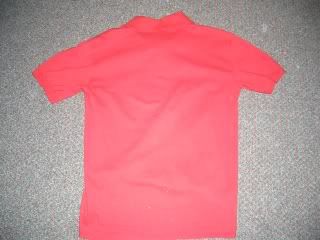 Next are Seven for all mankind jeans, the tag reads waist size 30, but they are a 32 at true. Worn a couple times but there are no rips anywhere. Perfect condition.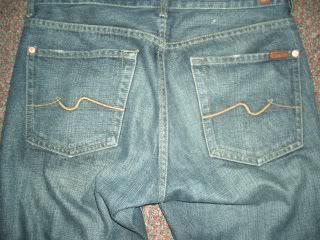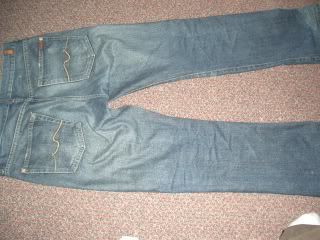 Next are cream colored levis. 30x30 size. Never worn. 35usd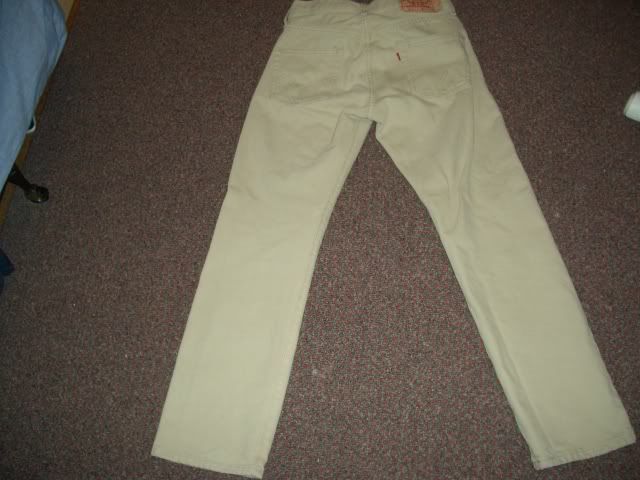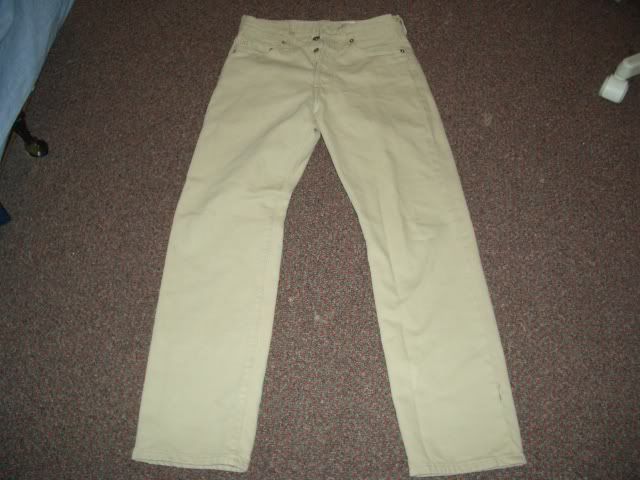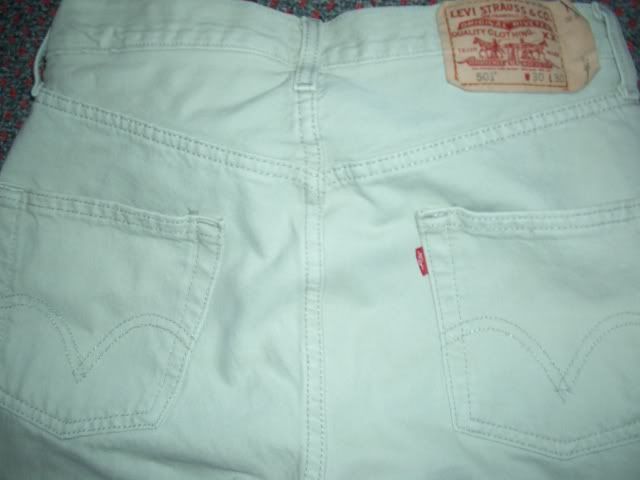 The next are a couple of shirts that are for fans I guess, not really for the style. For astro boy (Practically the first Japanese manga) fans, and Transformer fans. None of these shirts were worn. Both Astro boy shirts are large, the orange one comes with these tags that came with it.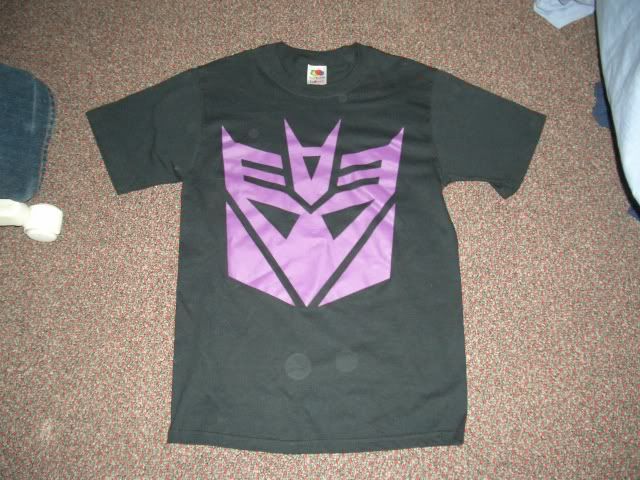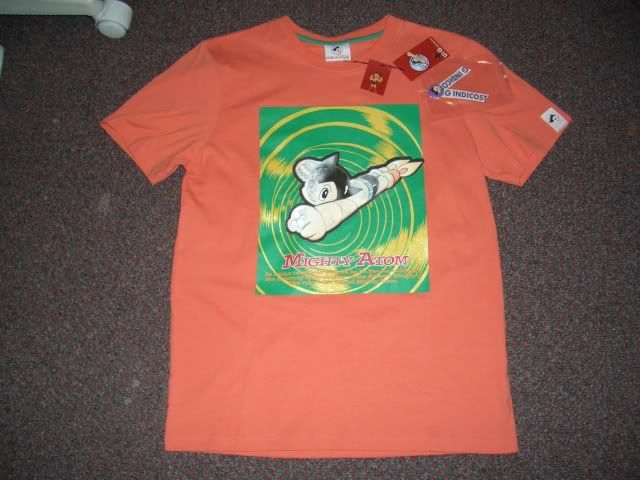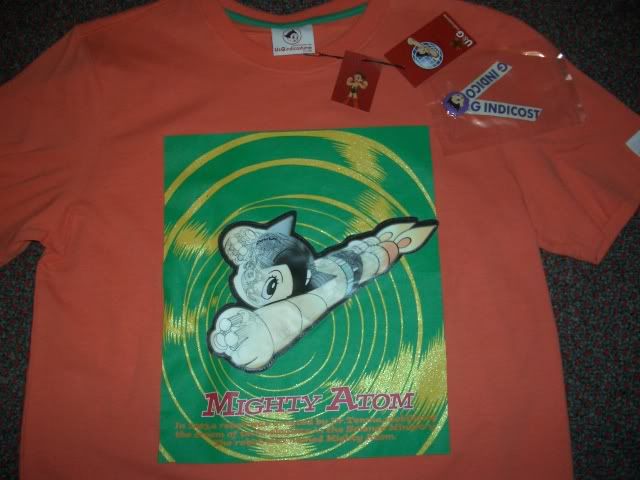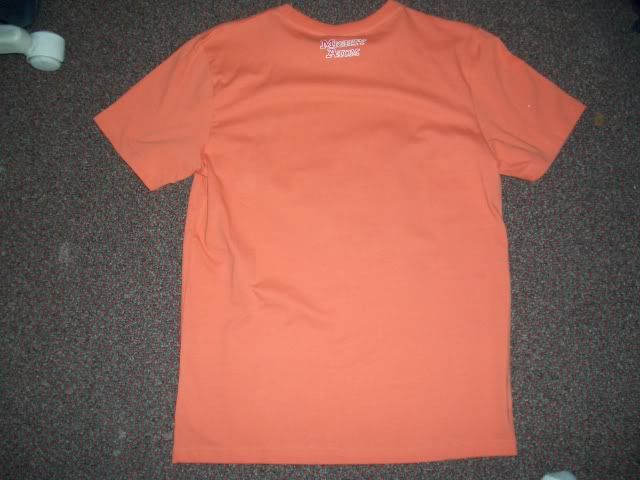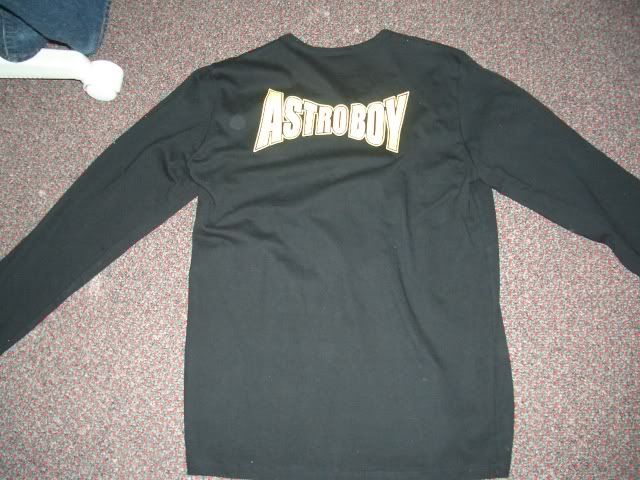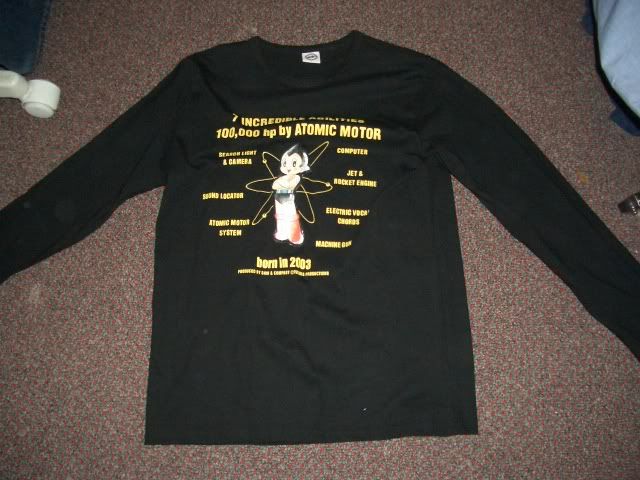 The shirts are in perfect condition, anything that looks wrong with it is from the camera, if you want a more clearer picture of any of these items, I would be glad to do so. Thanks for looking.