Edward Green for Ralph Lauren Purple Label
I think the model is the "Clayton" but not sure.
Size is 10.5 / 11 E 888 last
Outsoles are 12 3/8" x 4.25"
Dark oak
Fantastic condition. Subtle mark/color on the right shoe vamp. The flash in the pics exaggerates it but it should be noted. In real life, natural light, it's very subtle - see last 2 pics.
Unfortunately, trees box and bags are NOT included.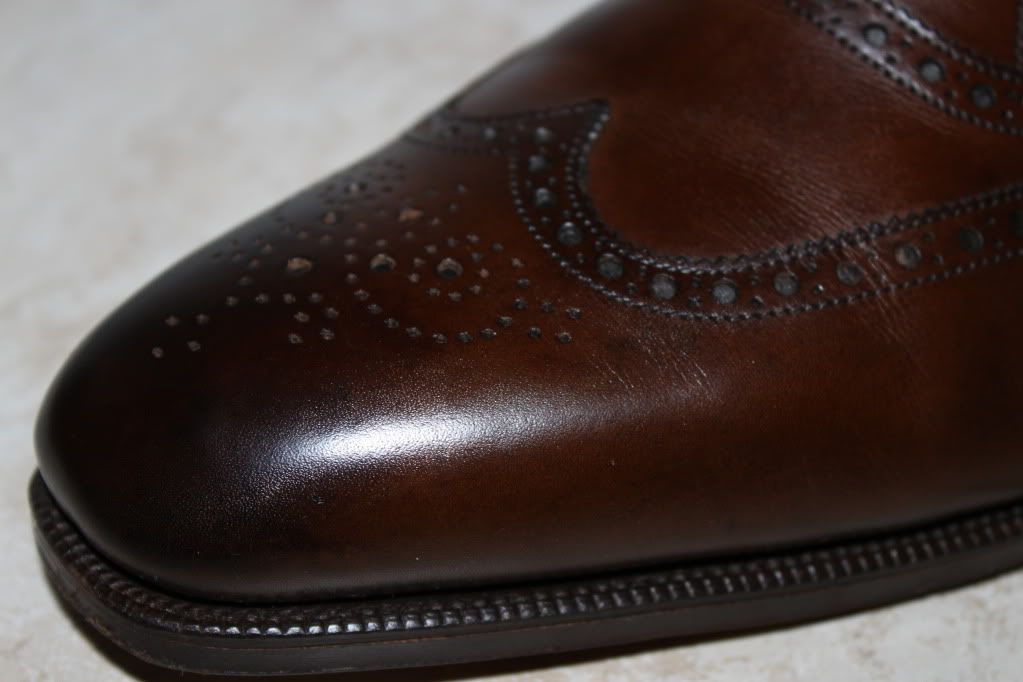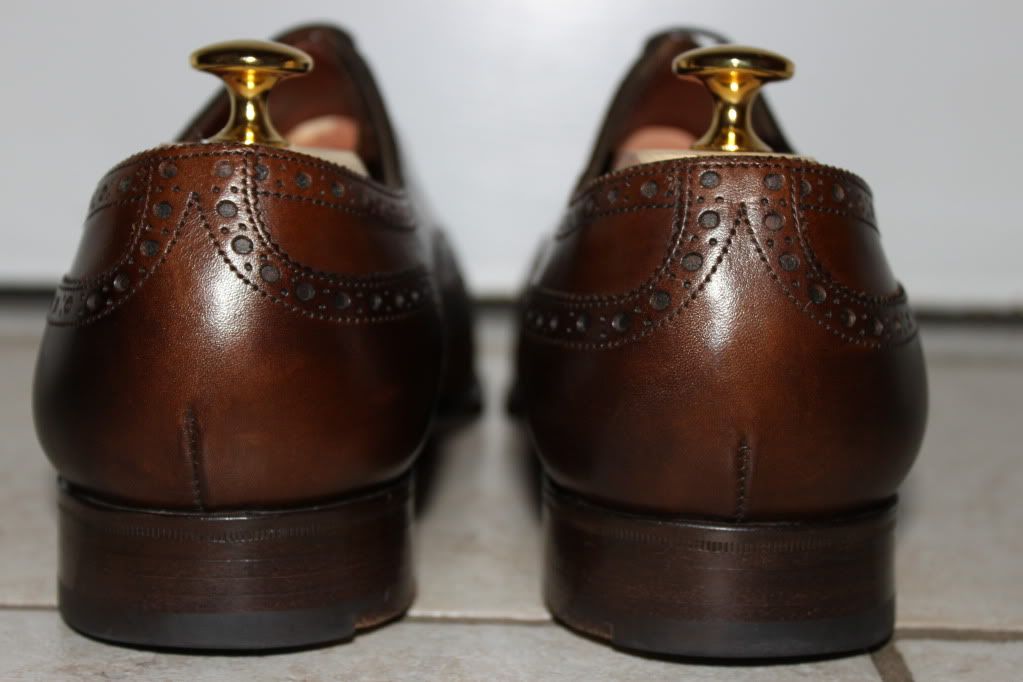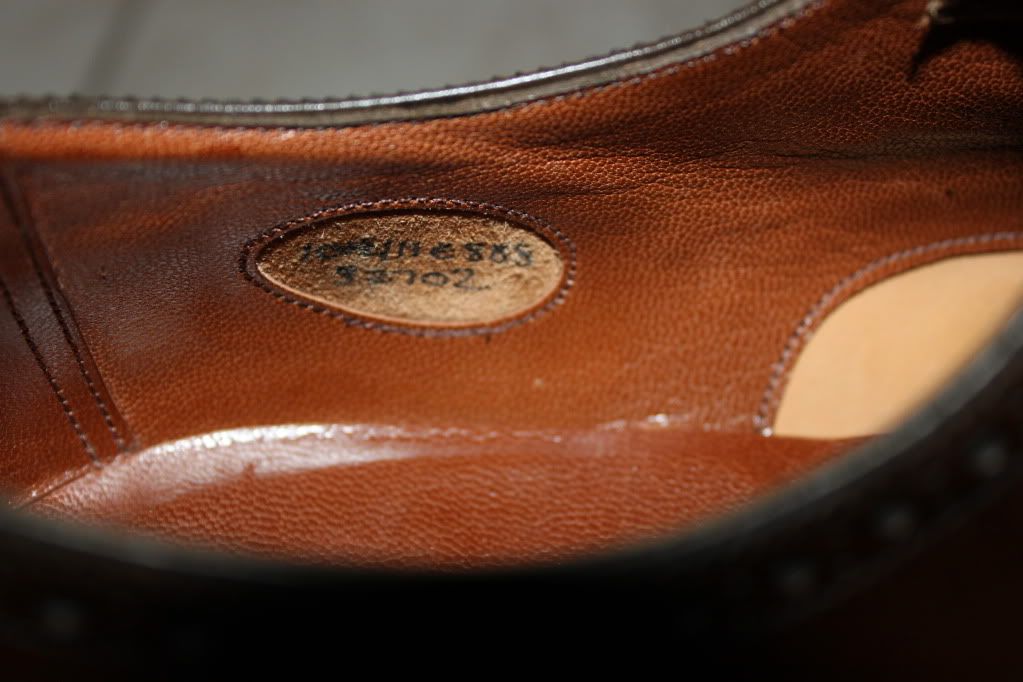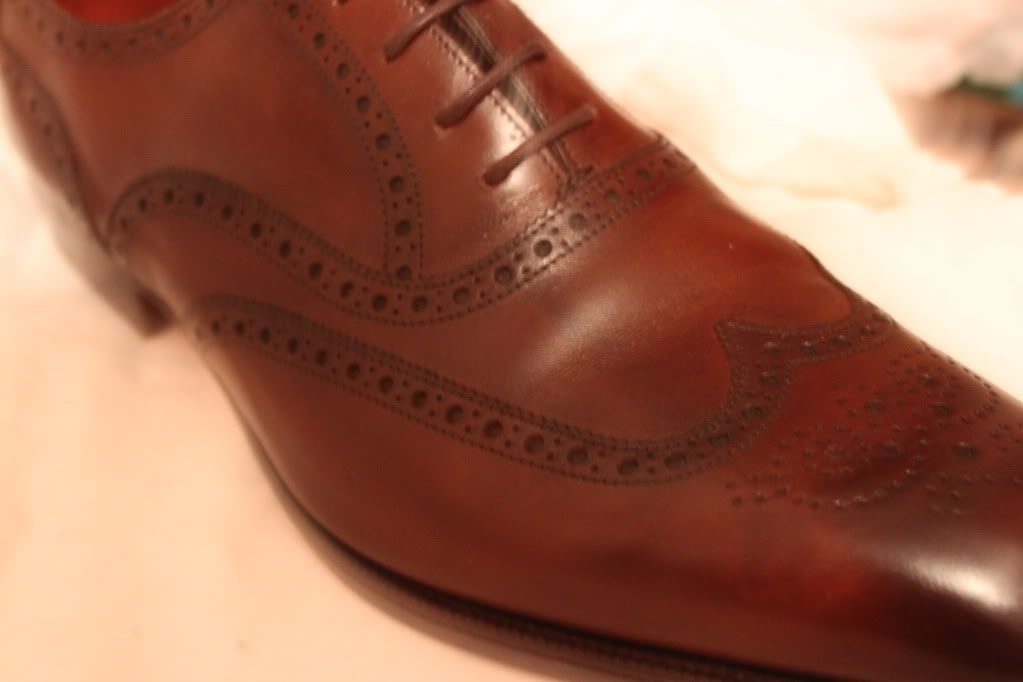 Last edited: