Joined

Jan 29, 2008
Messages

1,364
Reaction score

2,122
So, turns out these boots were actually on the 72 last. I love the fit. It's like a slightly roomier 202 (especially at the toe area).
Now, do I love the Ridgeway sole? I don't know. Shit seems STIFF.
I may have these soles swapped out for Vibram Gumlite. Anyone else have any thoughts on Ridgeway? Am I just being a diva?
Odd, I have 2 pairs of boots (no EG though) on Ridgeway and they are much softer than Dainite studded or Commando. Even in winter (when it can get quite cold here). I do prefer them in winter over other rubber soles because of their grip.
As Crafty said, Vibram makes a Ridgeway clone (Londra) that is supposed te be even softer.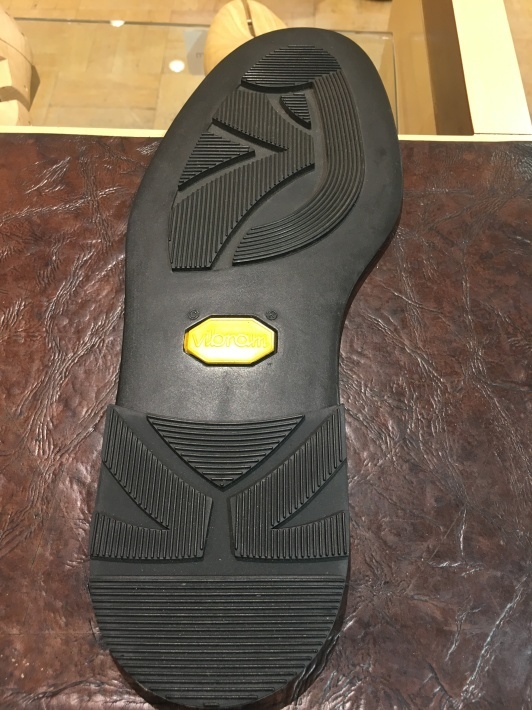 みなさまおはようございます!最近一人酒を始めた二代目モンブランです!家の近所に小さい居酒屋があってずっと気になっていたのですがつい先日ついに足を踏み入れま...

repaircare.exblog.jp