Joined

Apr 28, 2008
Messages

307
Reaction score

1,201
X-post from sufu
I couldn't find an existing thread to post this topic in so I created a new thread. Moderators, if there is a more appropriate thread for this topic to be in please move it, thanks.
I decided to do my own crotch repair using an old SINGER sewing machine that my grandmother has in her basement.
So my grandmother took the time to show me how to thread this machine and ultimately how to use it. It is not the easiest sewing machine to thread but after a few practice runs I think I have it nailed.
My 710's were in desperate need of a crotch repair and I decided to use my newly acquired skills to do my own crotch repair. Earlier I attempted to do the repair by hand but that failed horribly. Actually the failed attempt by hand helped secure the small piece of denim in place so that the small patch did not move while I was shifting my 710's around in the machine.
Here is the SINGER sewing machine (Kiya maybe you can shed some light on what year/model this sewing machine is from)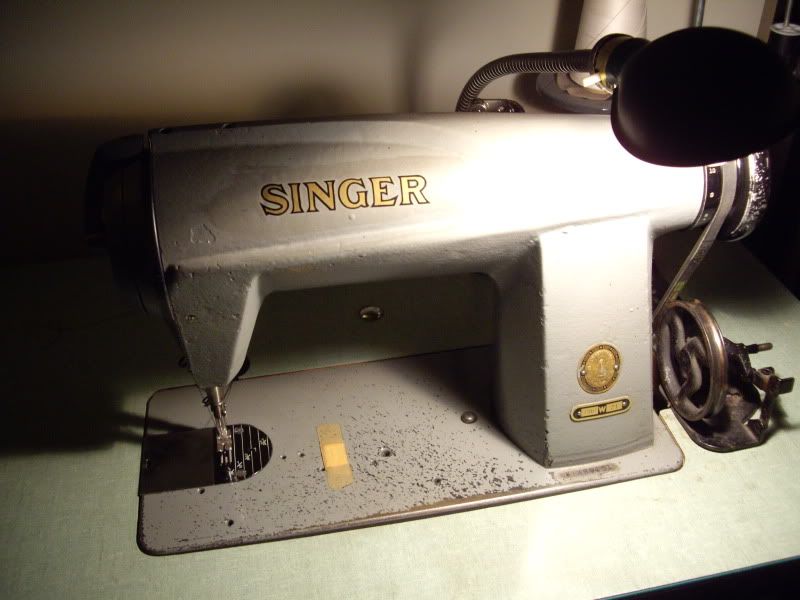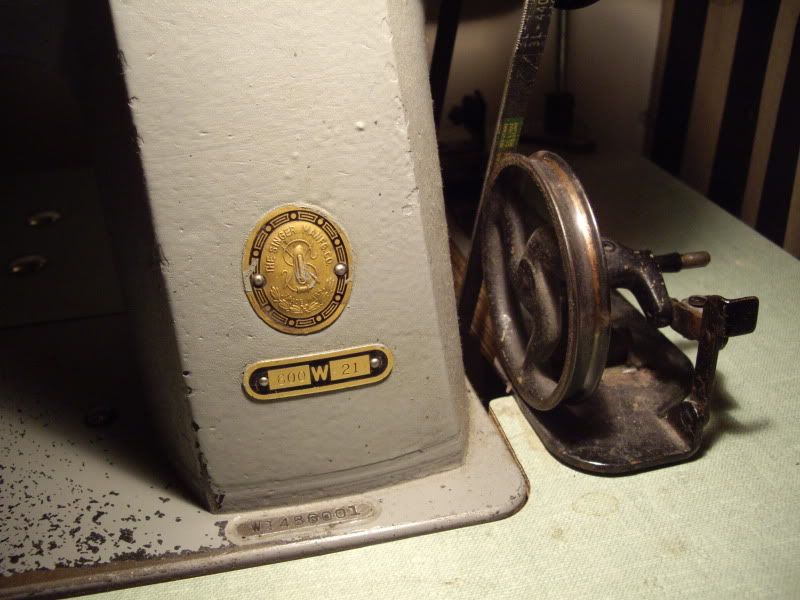 Below you can see the thread that feeds the sewing machine. My grandmother ran out of blue thread so I used black thread for the repair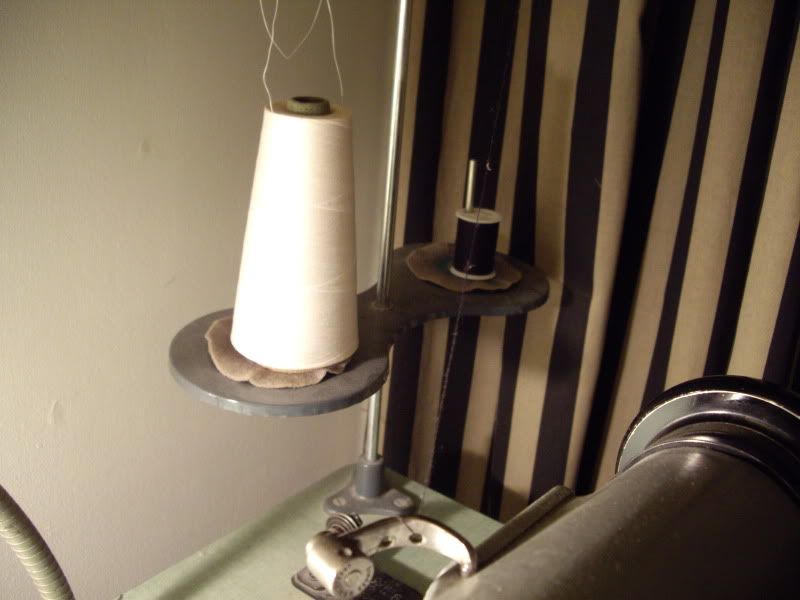 Here I have just taken out the white thread and re-threaded the machine with the black thread.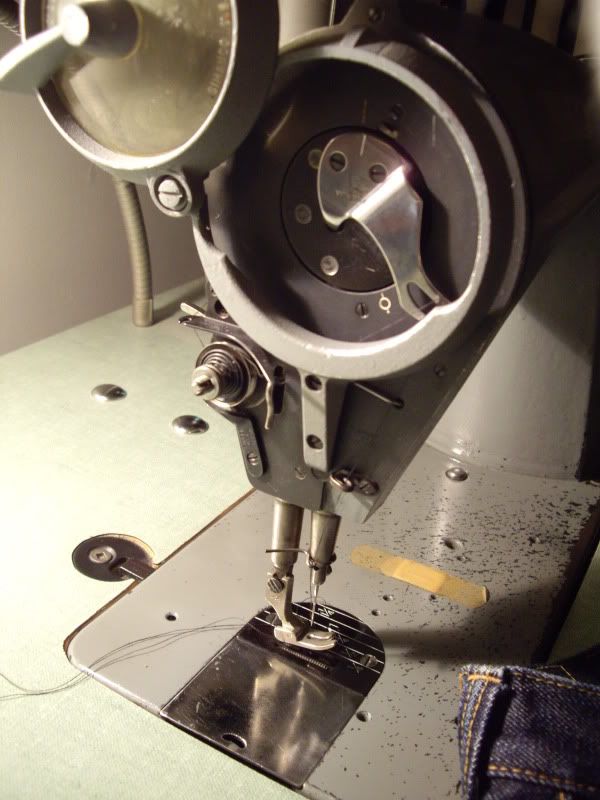 A close up of the needle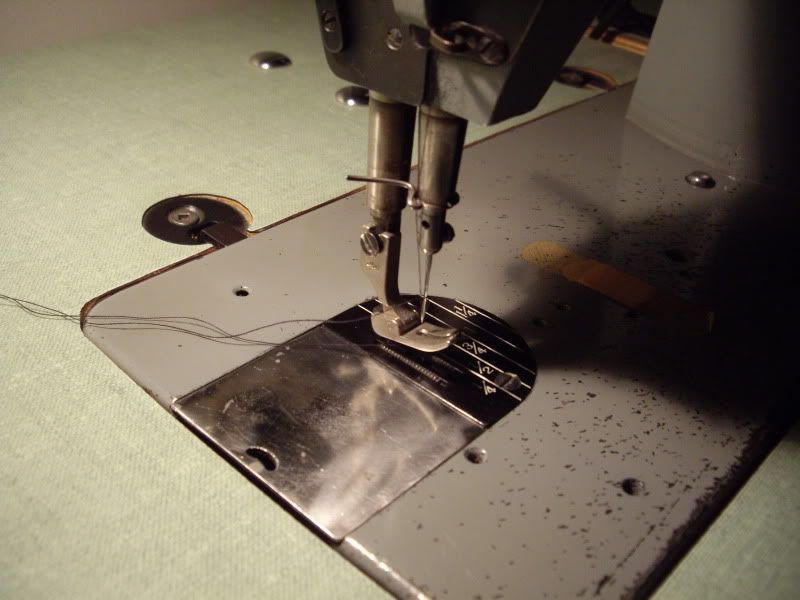 This is the pedal that is used to operate the needle.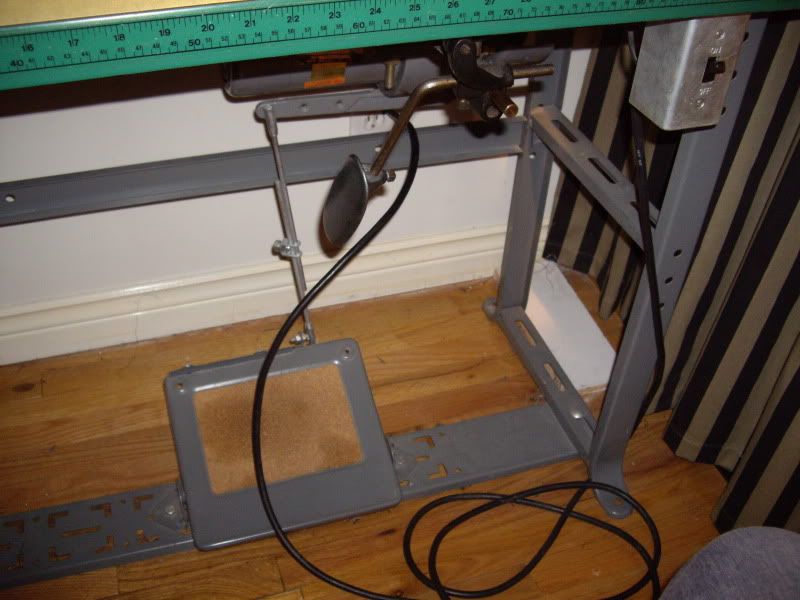 Here I am about to feed my 710's into the SINGER!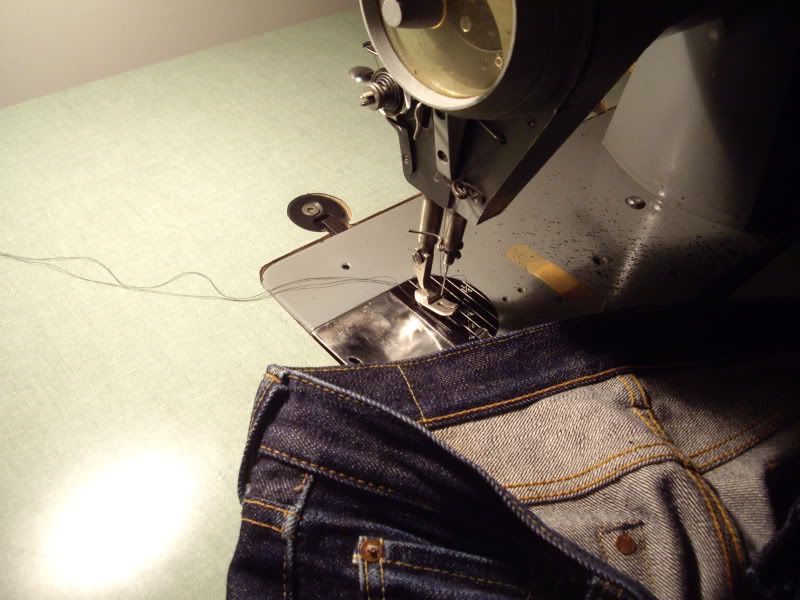 I had to be very careful not to sew the pocket bags together and to make sure the denim was always flat to ensure I did not sew together any folds in the denim!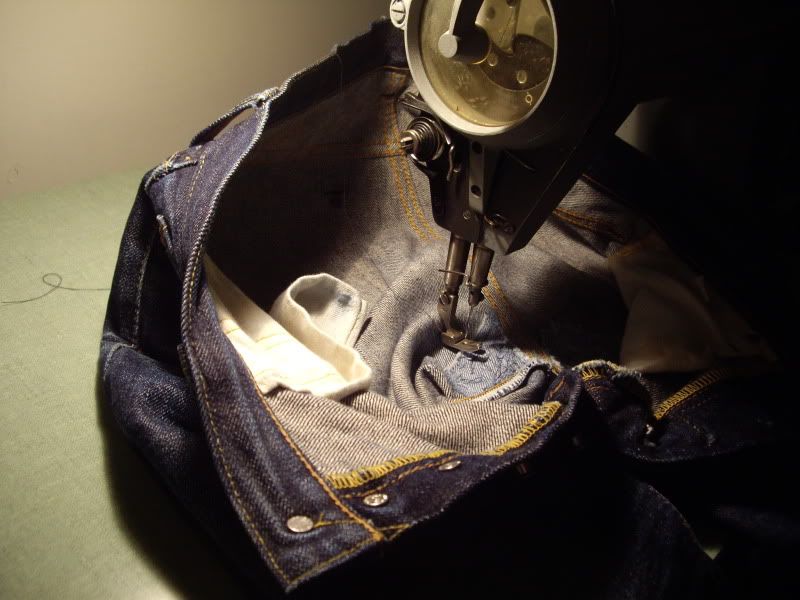 Action shot