Joined

Apr 28, 2007
Messages

8,395
Reaction score

1,726
So, a few of StyleForums most famous gays decided to get together in DC.....again. This time, we were welcoming into the IRL fold the one and only Professor Fabulous. We were also joined by a few other SFers with highly questionable heterosexuality (You know who you are! Teger/Natan/Magicienne/Justin!); that's OK though, because the real gays didn't really care to find out. Which probably turned out to be a good thing, concentrated gay is a highly combustible compound.
I think we had a good time. I'm still trying to recall the events of the past 3.5 days, unsurprisingly a lot of the details escape me. Alden, ice cream, leather, rick, jawnz, strangers with candy, south park, 1k chucks, snugglie, kermit the yves saint laurent, feet are ******* killing me, 18 year old stripper, ass licking, non-drop-crotch-drop-crotches, louis vuitton, wiggling on da dance floor, PEASANT status.......Pizza pizza pizza pizza pizza pizza PIZZA.
Hai:
******* papz: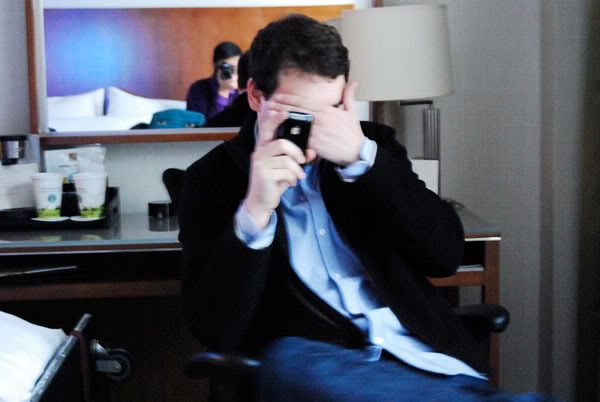 Sunglassez inside: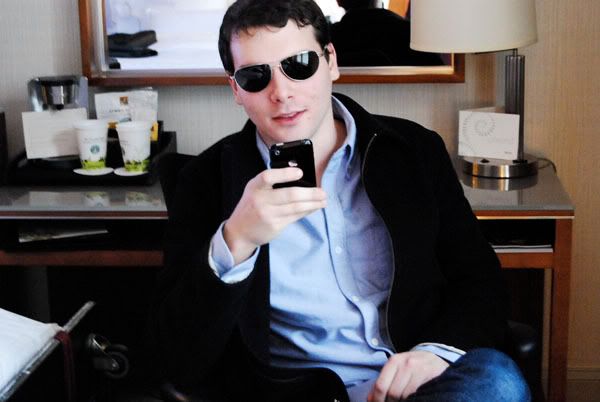 New shoes: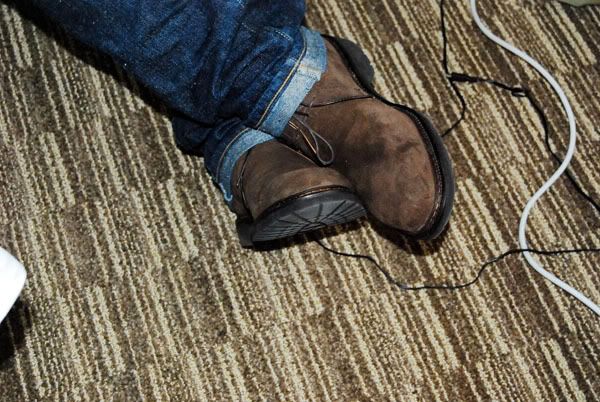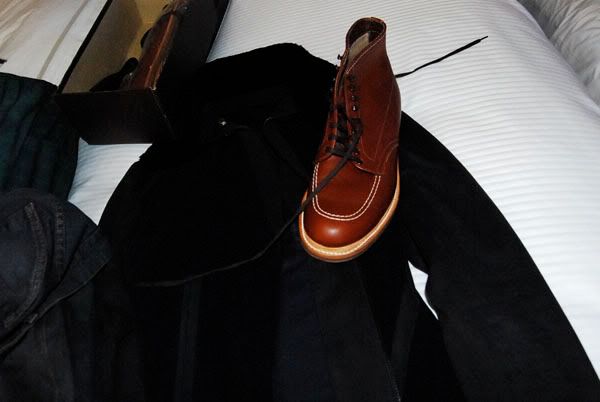 Bond steeze? Nah, I don't think so: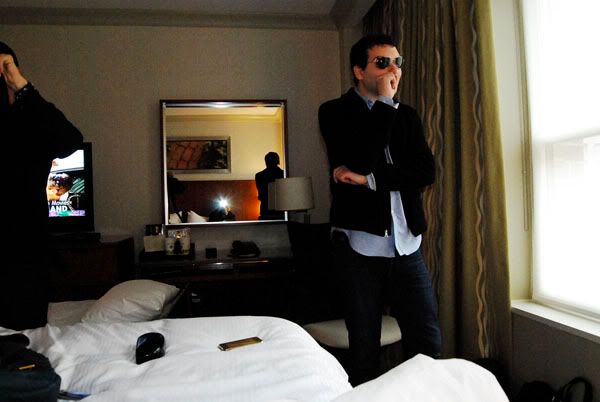 Kermit says hello, and Professor Fab does too: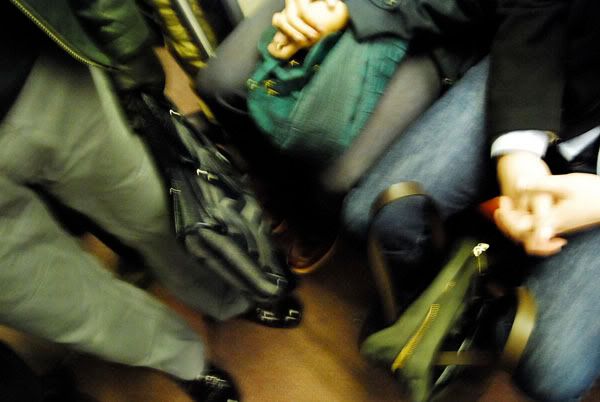 LOLWhut?: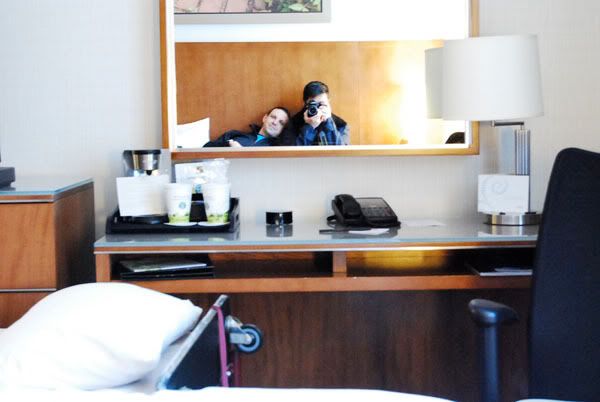 Shoe shot:
JackSpade2JilSander: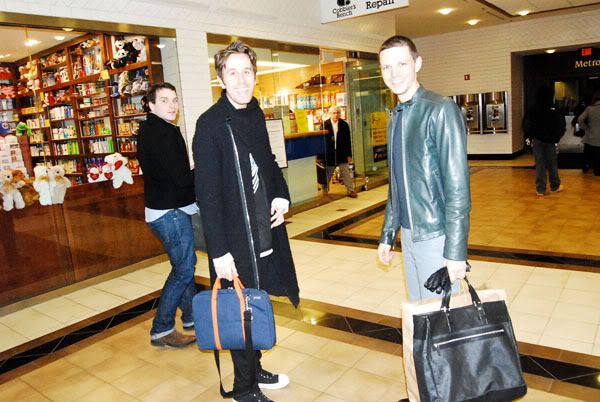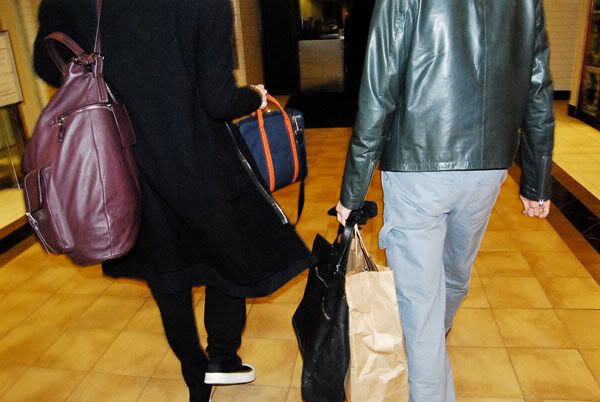 Herro boyz: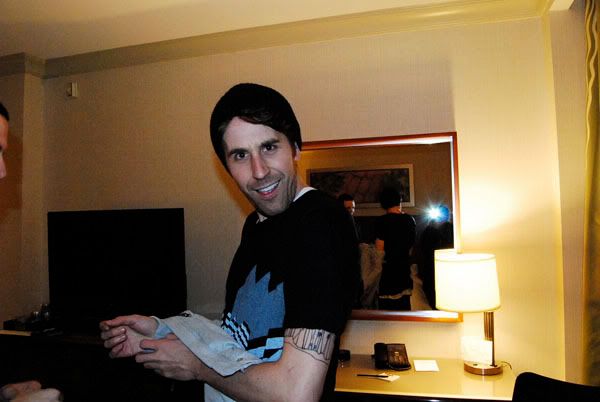 Headed to dinner (Friday night):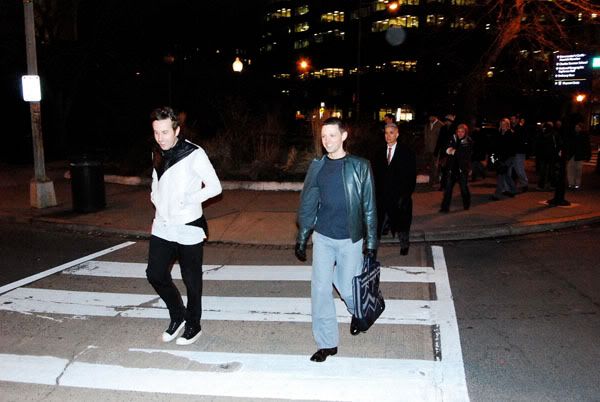 Straight Ben, do not WANT!:
(Sorry Ben).
SoCal does "Chris.":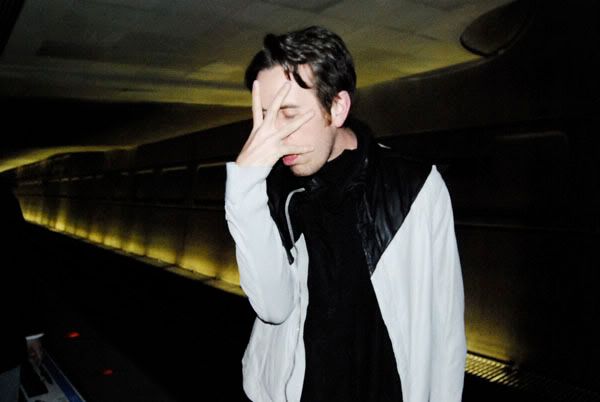 Breakfast at ******* Ruby Tuesdays (Sorry Guys):
National Gallery of Art x StyleZeitgiest (These paintings were made for me, like, everything fits me because it was painted for me):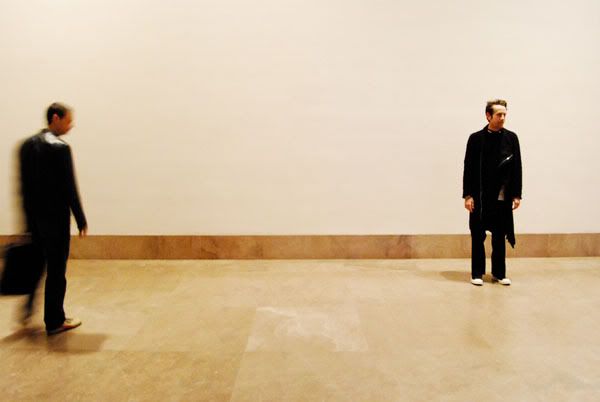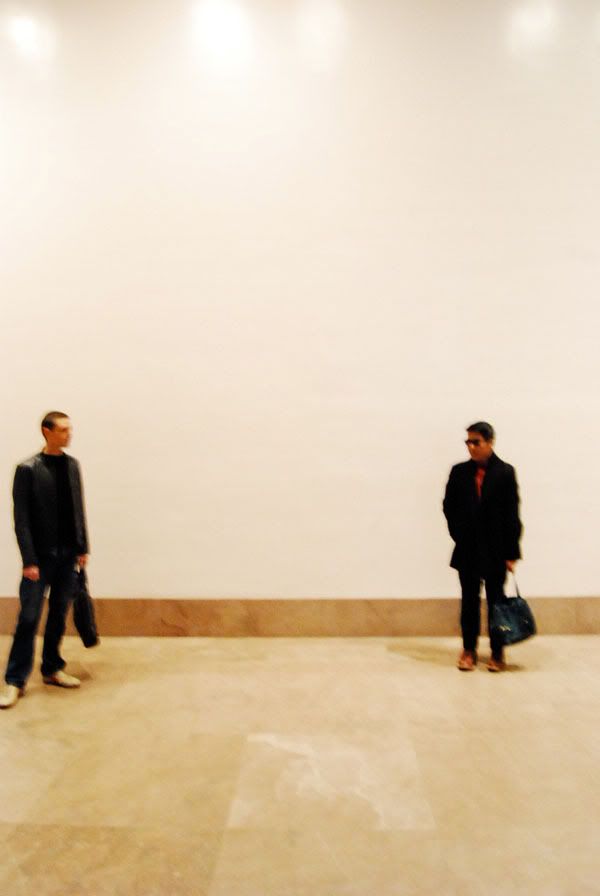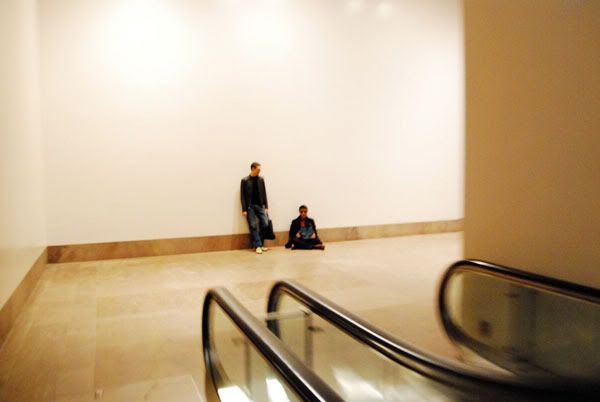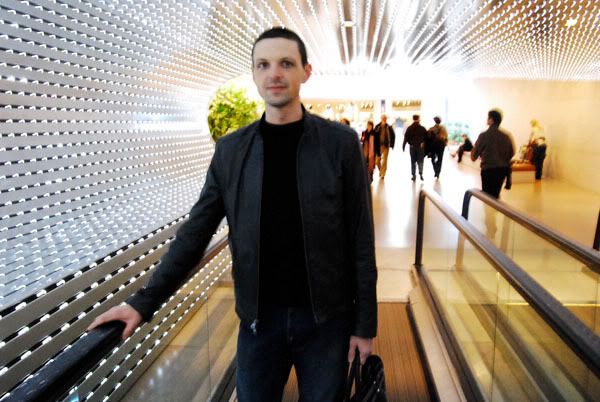 Blackbutterfly: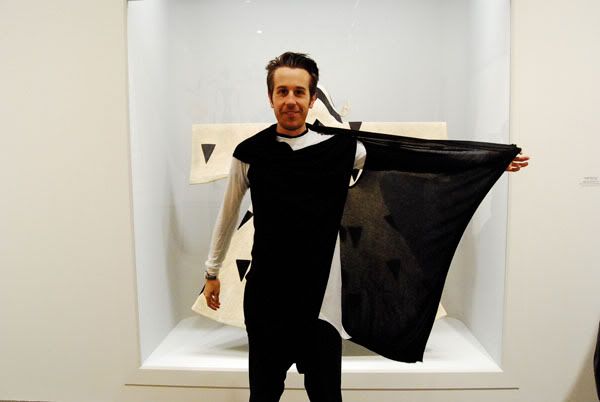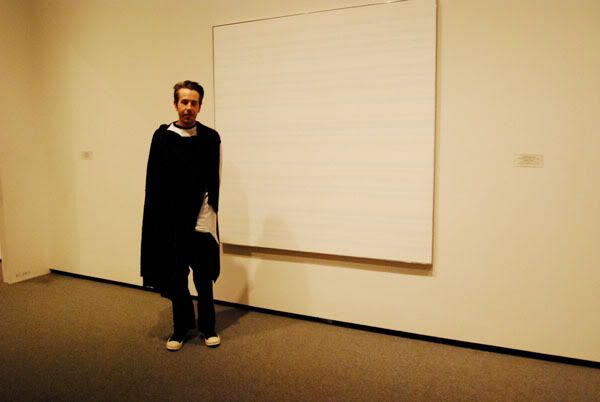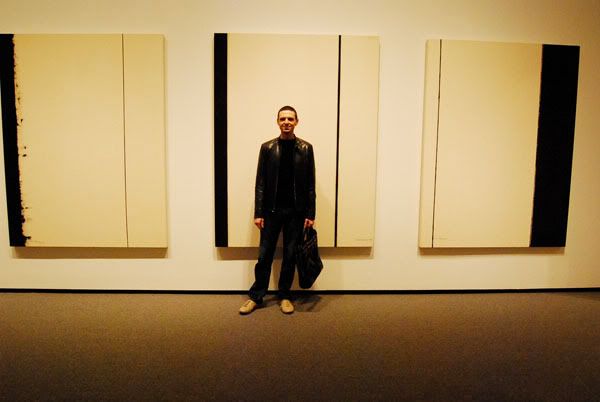 MA + God wallet: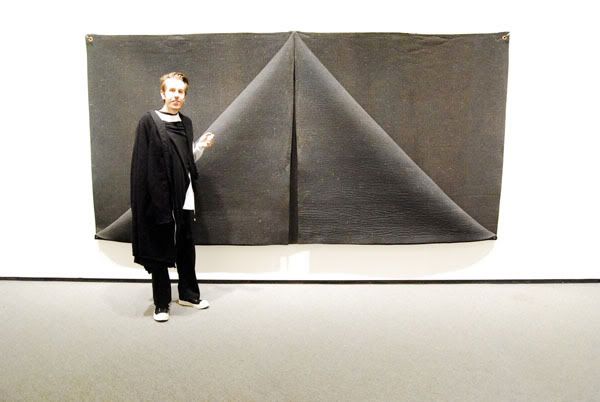 Old dude with panda backpack: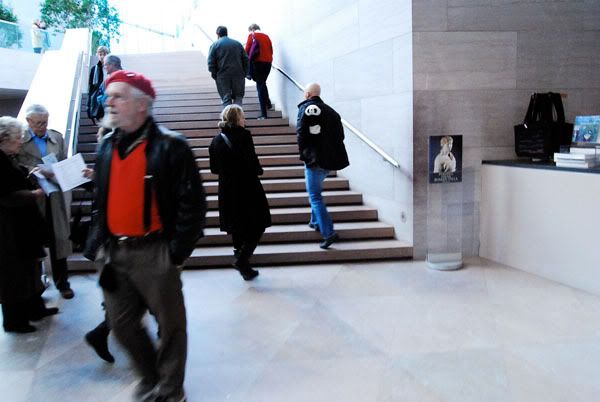 LOLWhut? I missed the inauguration?:
Oh well......: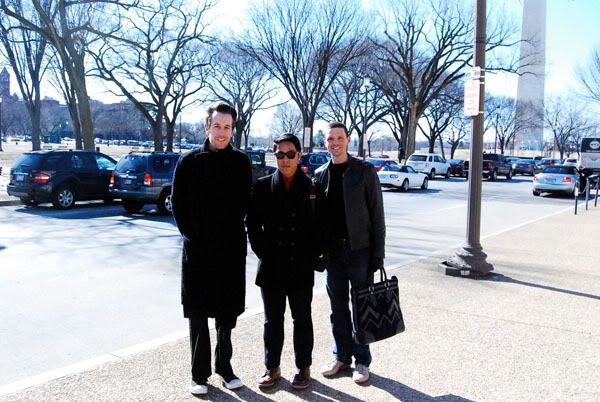 So, Gravitas, did we have a good time in DC? I don't know. We should let the
scales
decide: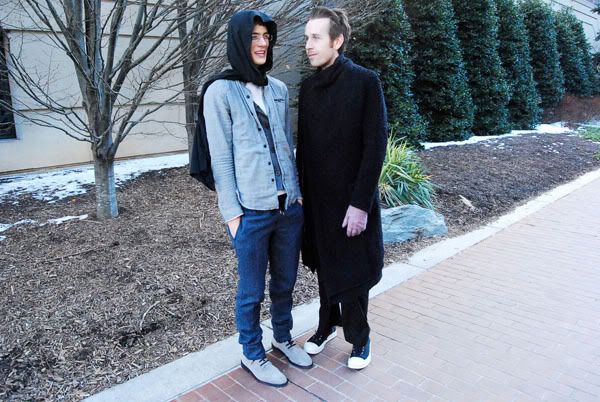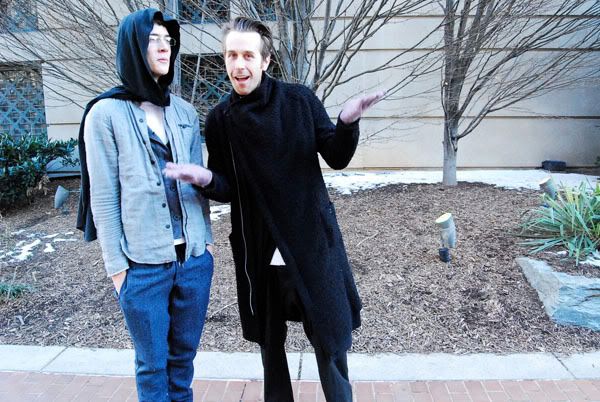 Until next time,
Closet Girl
xoxo