Joined

Sep 3, 2010
Messages

6
Reaction score

0
I will be interviewing for a management position at a local firm. Please critique my outfit as well as my pre-interview regiment. This is my basic getup. I want to stand apart from the drones that normally come in to interview. Black two-button with blue shirt.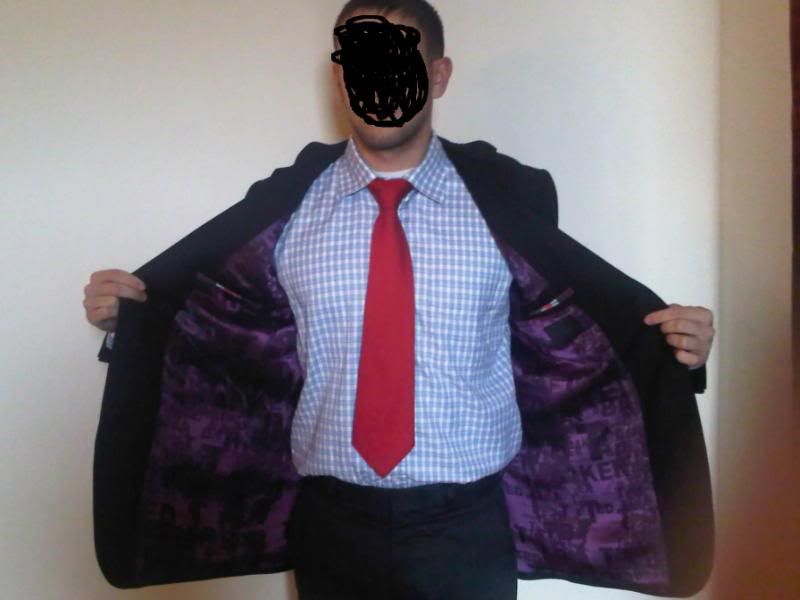 I will have 1-2 tablespoons of natural peanut butter about 1 hour before the interview.
This is a humidor. A humidor is used to keep cigars fresh, and it's something that one would find in the home or office of a gentleman. This humidor belongs to me. I will interact with it prior to the interview - checking the gauge, adding chemicals, etc (I'm not really sure how this works).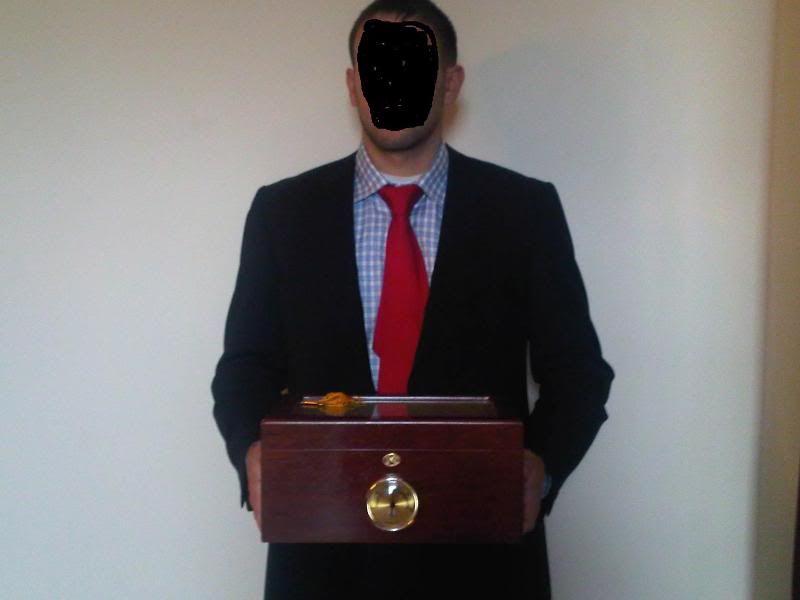 Finally, while entering the actual office where my interview will take place, I'll quickly shoot a glance over my shoulder, coupled with a vague point and a playful smirk, indicating that I just overheard an inside office joke and immediately "got it". After learning the name of a secretary or office assistant (Bill for example), I'll compliment the smirk with the proverbial "Good one Bill"! Fitting in with peers is important.