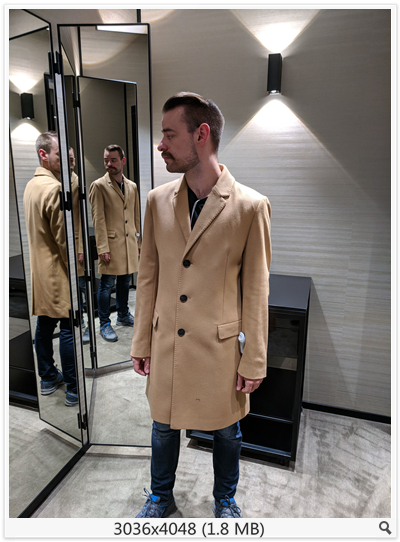 What's up everyone! I need to choose a coat so your help will be appreciated. The questions are.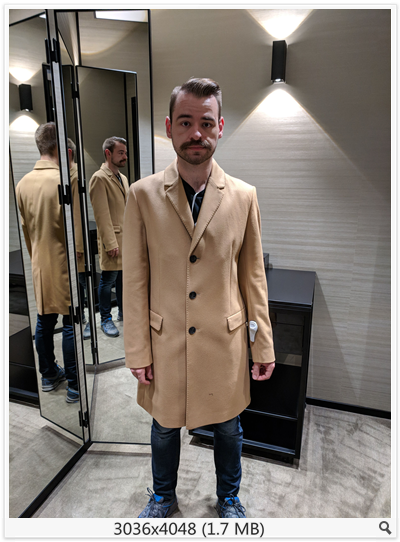 1) What you think of this coat?
People say it looks too big for me in the shoulders (it's 46 size). Are they right?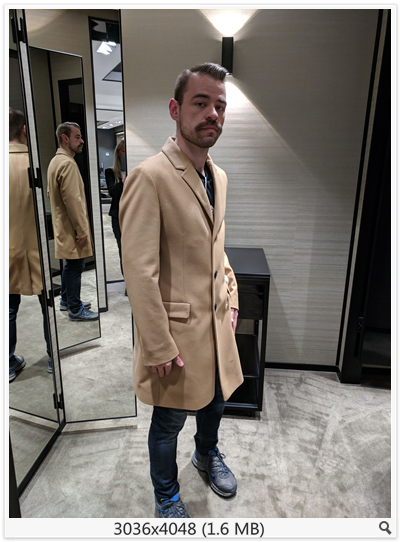 2) Is it possible to make it smaller?
People tell me that I should forget about this one because they say it doesn't look good on me.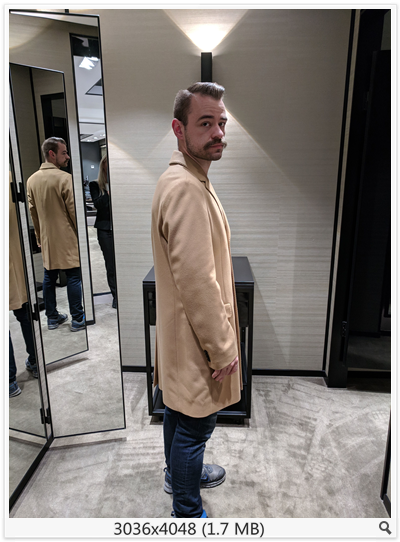 3) What brands should I look for?
(I live in Latvia)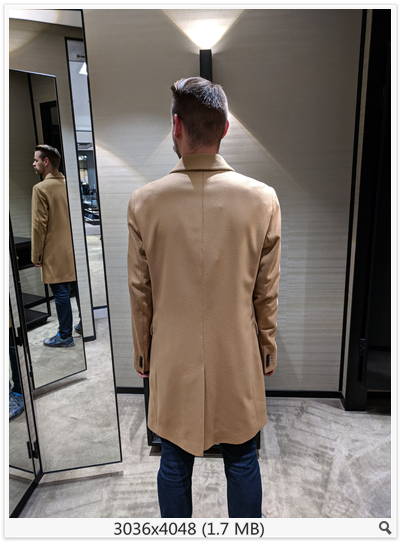 4) What kind of fabric coat should be so I won't feel cold during the winter?