Joined

Mar 10, 2006
Messages

1,031
Reaction score

3
PGO is a French manufacturer of Porsche 356 Speedster and Cabriolet replicas. The designs are not exact replicas as much as the Porsche 356 models heavily inspire them. The cars are mid-engined. The power plant is a well-proven Peugeot engine with a reliable, but modest, 138 horsepower. The cars are very well built. They are NOT available as kits.
The company's official Website is here:
http://www.pgo.fr/
Take a look at the Website. You don't have to read French to enjoy the photos. My photos from the Auto Show are, at best, poor examples.
A one-off show car covered in Swarovski crystal sequins stopped everyone that came near the display.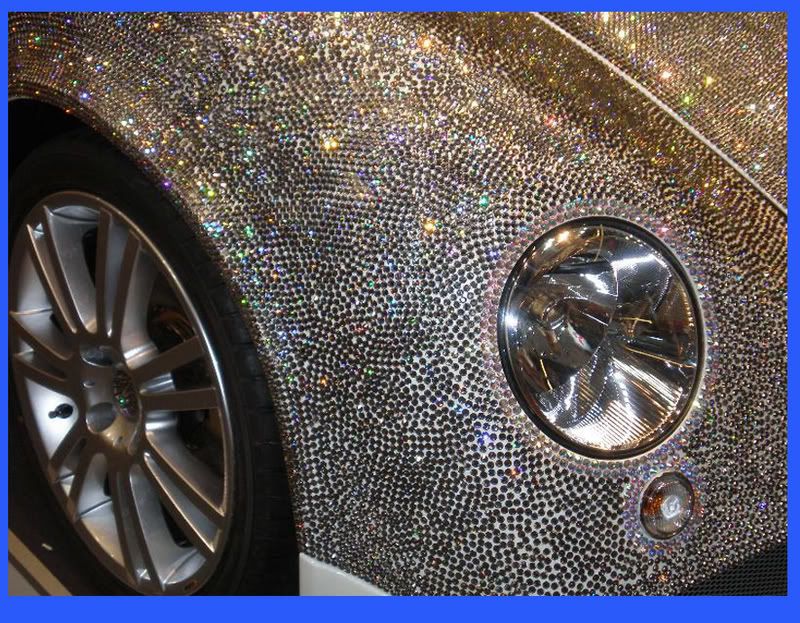 _____________________________