Well-Known Member
Affiliate Vendor
Joined

Mar 8, 2018
Messages

74
Reaction score

158
Hello everyone!
Here's a summary of all the news that happened over the past few days!
First of all, we finally received our Mainland China business licence!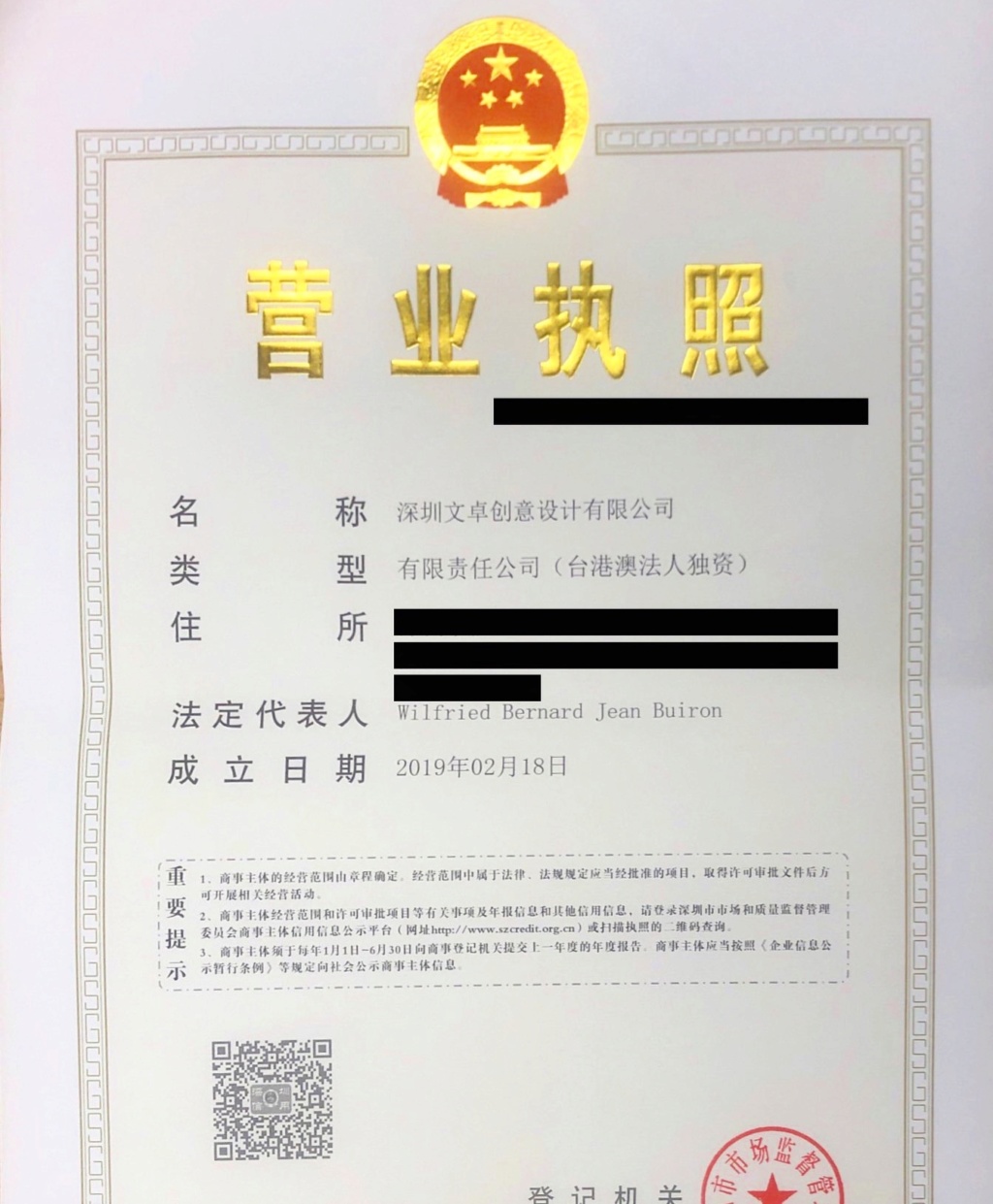 We also received some prototypes for the booklet (it includes the warranty)! Please note that on the production pieces the cover page surface won't be glossy but "grainy" instead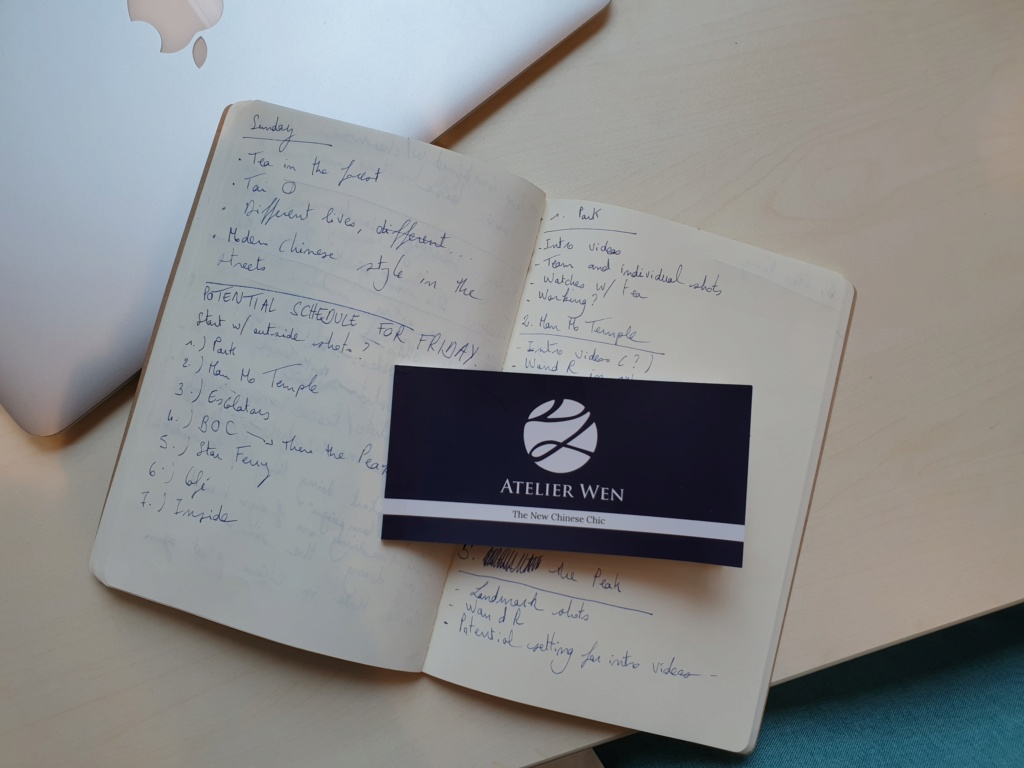 As we have tested it quite extensively, the cover of this booklet prototype is fairly used...
And some box prototypes!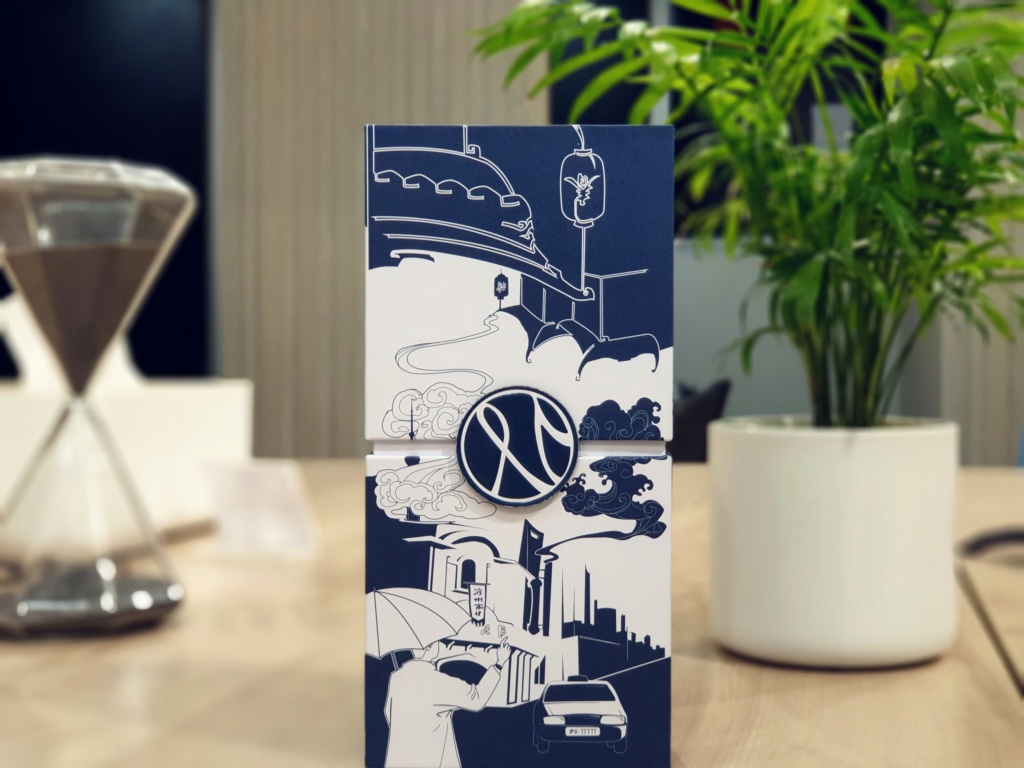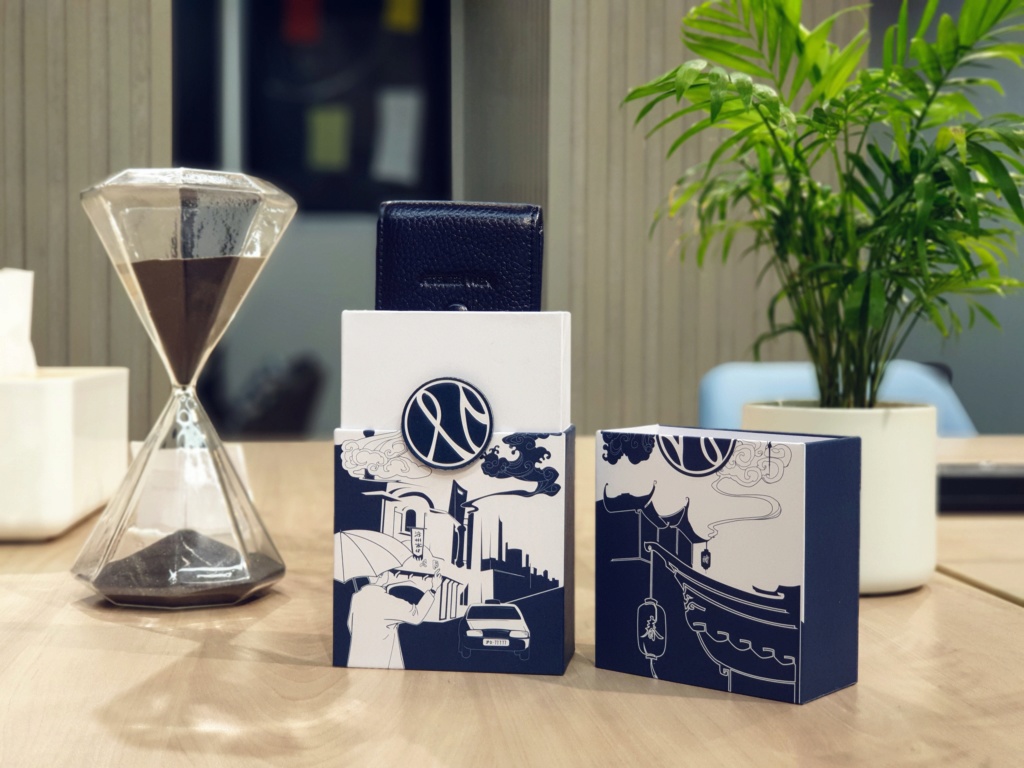 We have also created accounts on Weibo and Zhihu!
Today, I also received some new (and final) crown prototypes. As you may have known, the size of the crown was somehow tending towards the "too small" section, and, thus, we had decided that on the production models, its diameter would be 0.5mm larger. This had been agreed on in late August 2018, when Robin and Wilfried held their hands on the prototypes for the first time.
In the process of this crown redesign, we couldn't help but notice how quickly the ones present on the prototypes would get dirty. This was due mainly to its two different surface finishes (frosted and polished) as well as to the very abrupt and sharp angles of the engraving. We had talked to our crown supplier about this issue, but nevertheless they were not hugely keen on spending months fine-tuning for such a small order. Fair enough, we understood.
We thus reached out to some of our contacts in Beijing and eventually we were introduced to one company in Shenzhen which they saw as one of the very best in this field in China. They took up the challenge, and after 5 rounds of prototyping (around 20 pieces are made at each), we are today happy to announce that we have no more improvement suggestions to send to the manufacturer. The crowns looks neat, the engraving has some relief, the incrementing on the side is sharp and the overall feels solid and easy to manipulate. We hope you will enjoy it!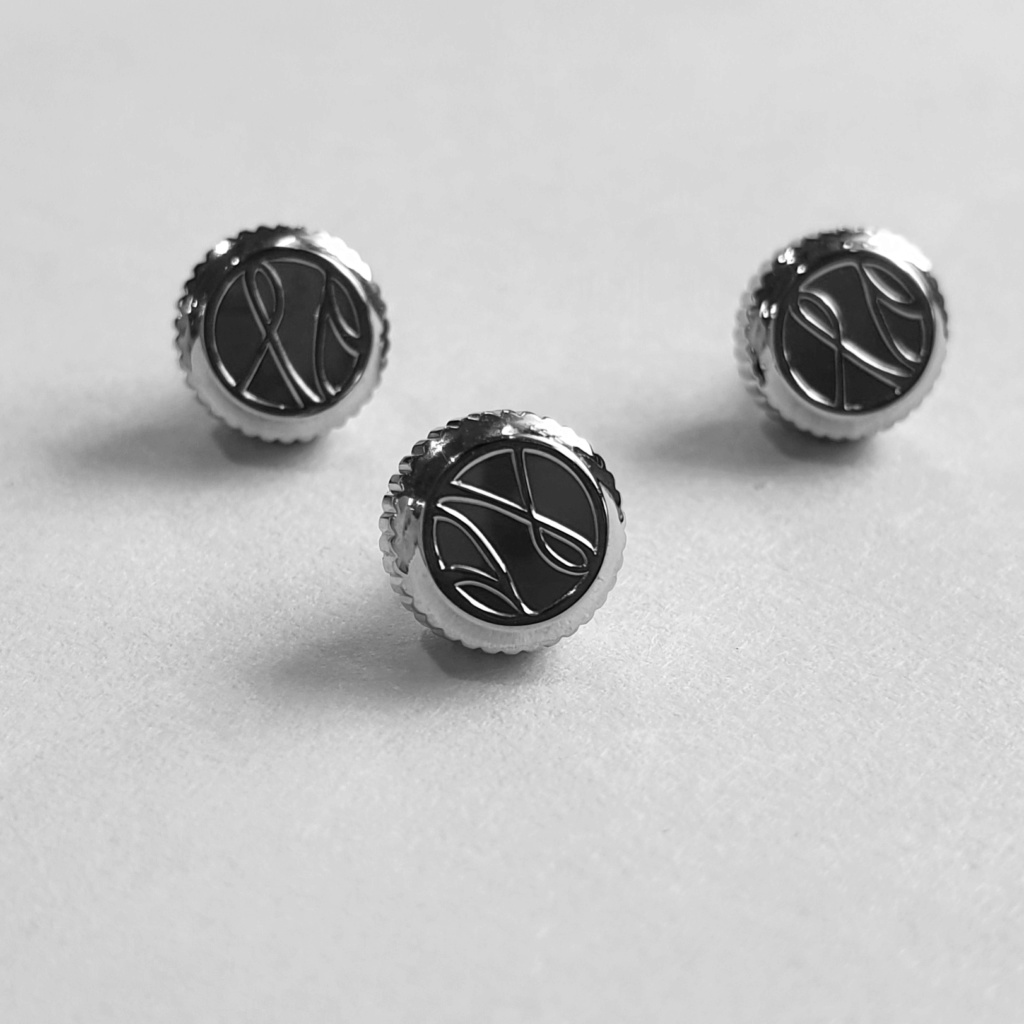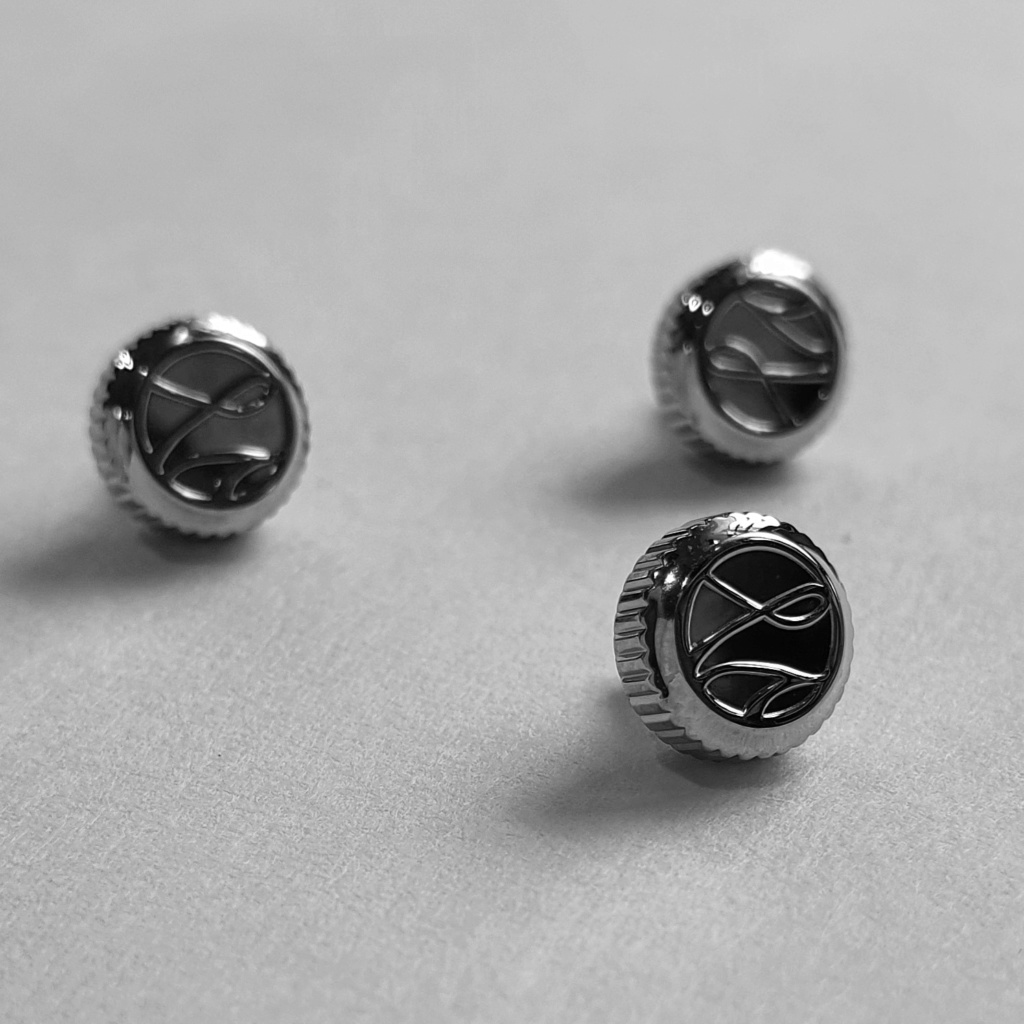 Have a nice day,
Robin.