Joined

Feb 13, 2011
Messages

6,175
Reaction score

597
Please PM, email me (address above) or post questions in the thread to ask for measurements or more pictures or how's the weather - I reply VERY quickly (UK time)!!
First up is the "All Cotton Collection". They measure 68" x 24" (172cm x 60cm).
The 'Cotton & Linen Collection' are 55% Cotton & 45% Linen. They measure 68" x 18" (172cm x 45cm).
The scarves are made by the famous shirtmaker Rayner & Sturges (A.K.A Cravats of London and Alexander Boyd).
Some of the scarves have the 'Cravats of London' label and some do not. The cotton have a 'Made in England tag. Where as the cotton/linen are 'Made in Italy'.
More information can be found here: http://raynerandsturges.com/ - They are the makers of shirts for some of the most famous companies in the world, for example Dunhill.
****PRICE DROP TO $65 EACH SHIPPED WORLDWIDE****
Thanks for looking
'The Cotton Collection'
#1
​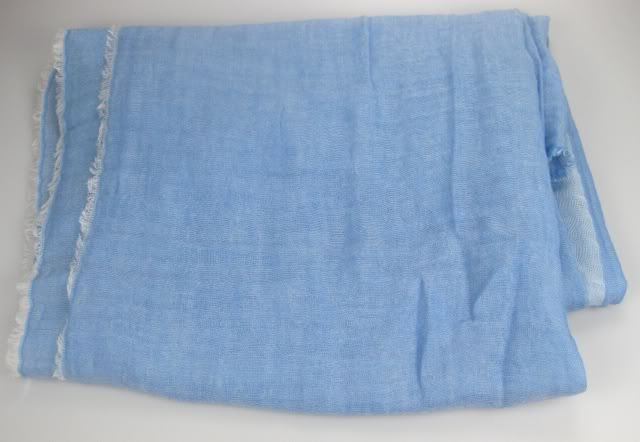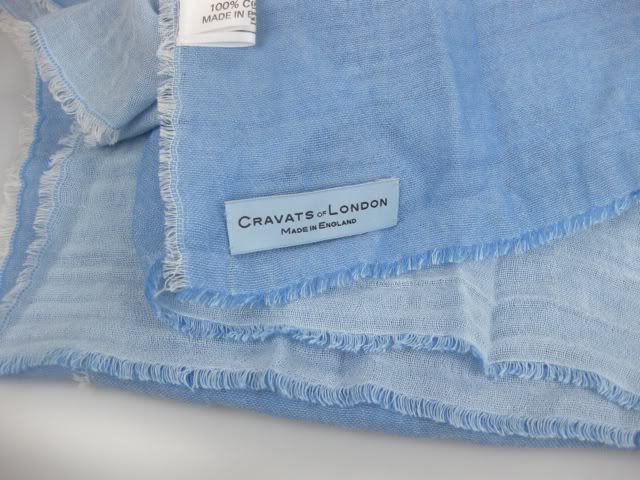 #2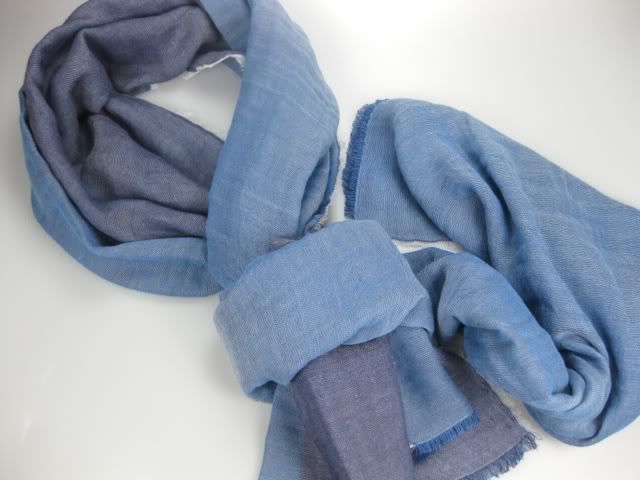 #3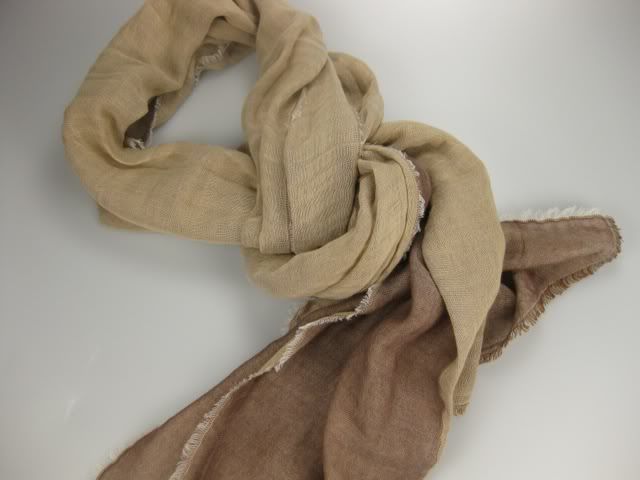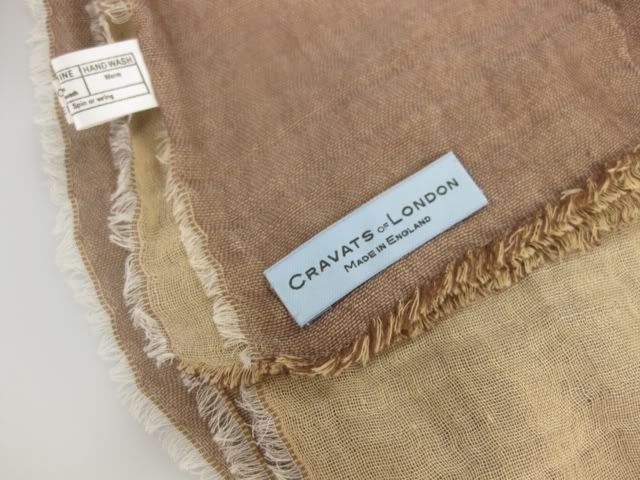 #4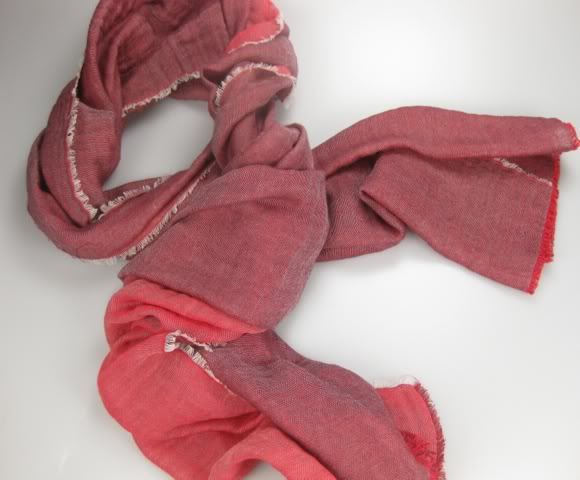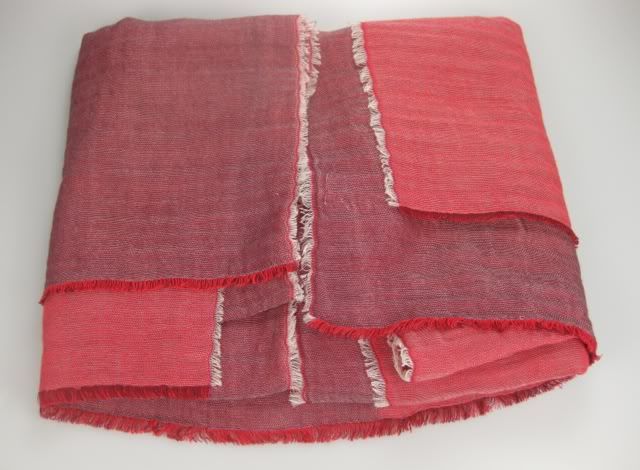 #5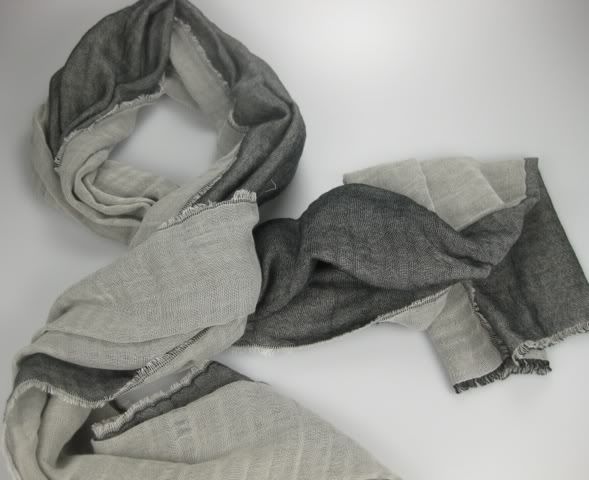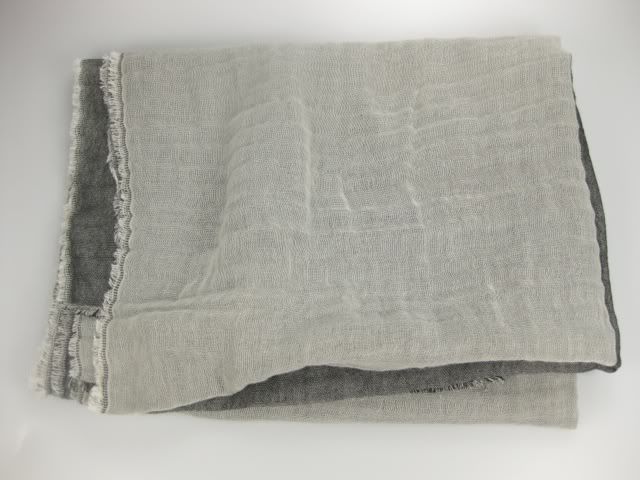 #6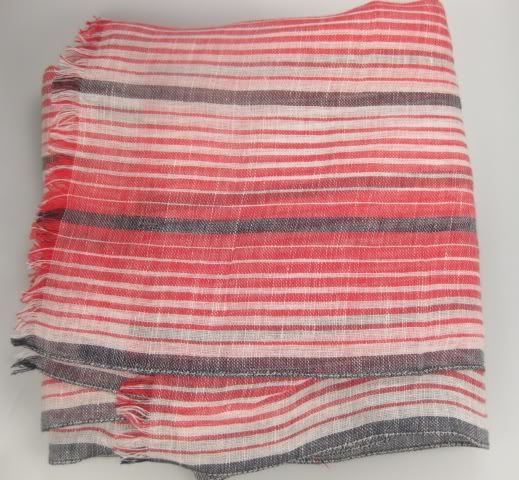 #7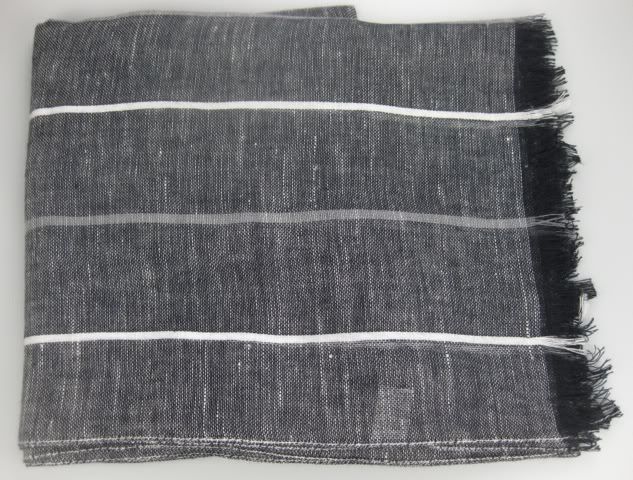 #8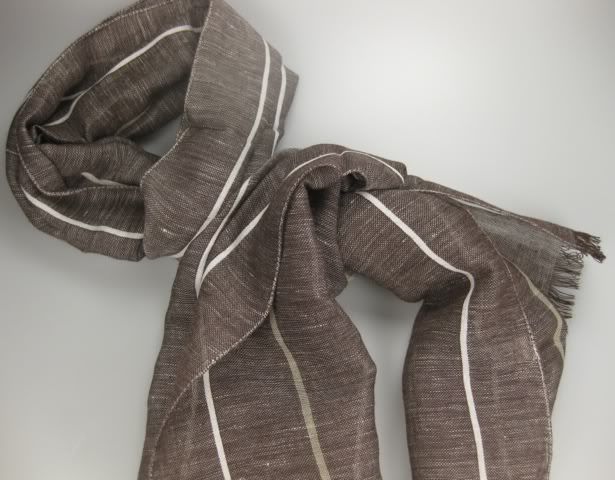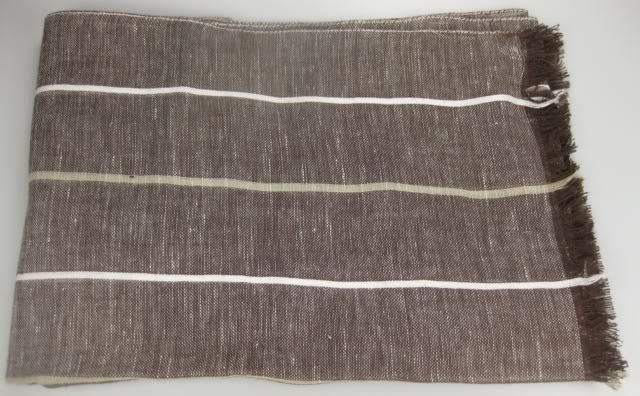 #9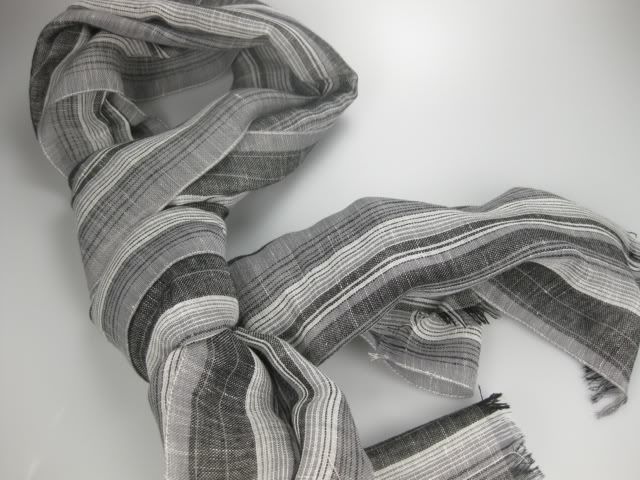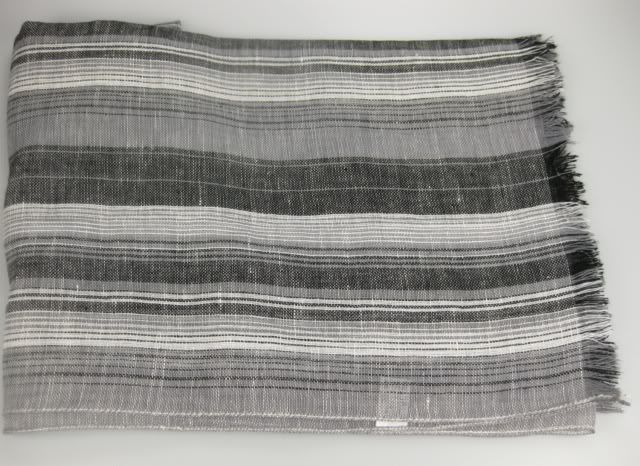 #10
#11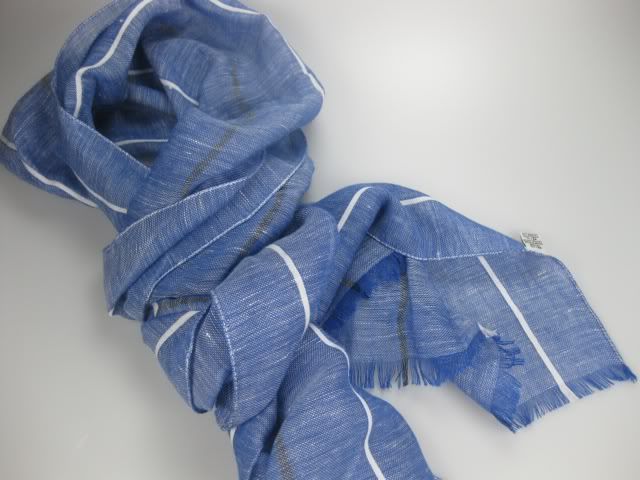 #12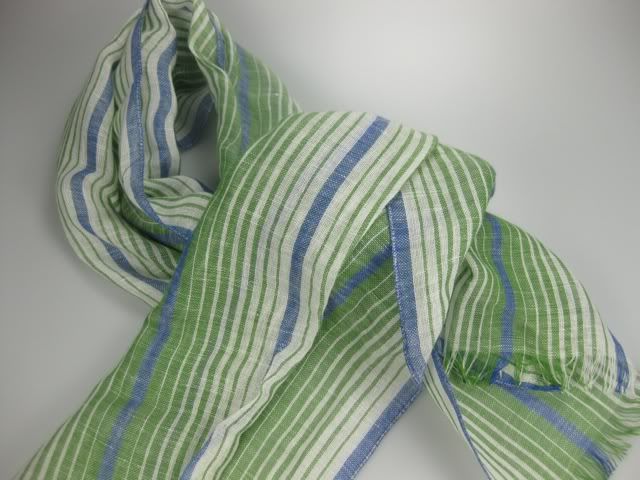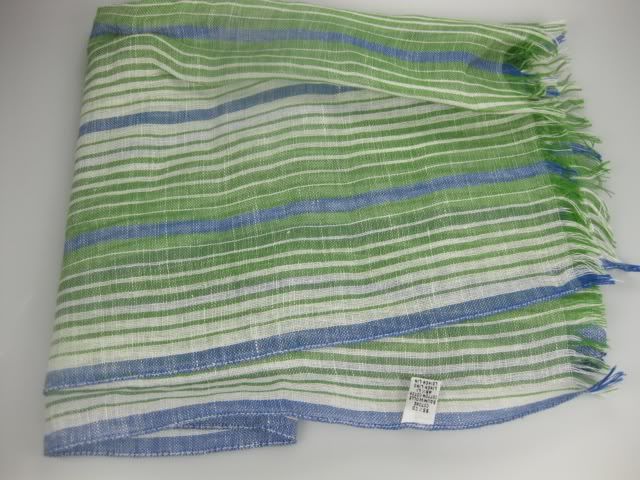 #13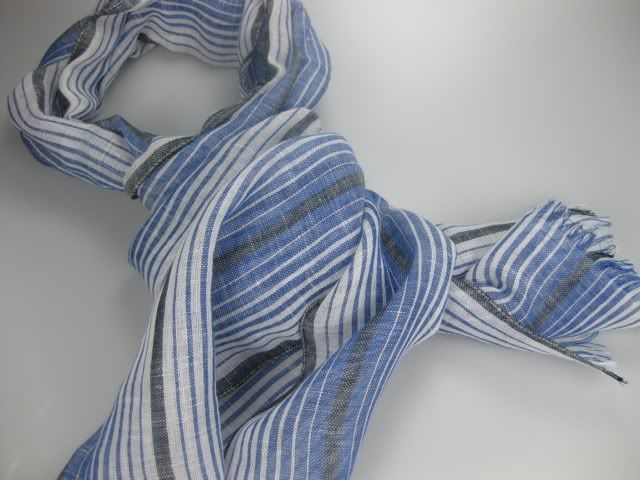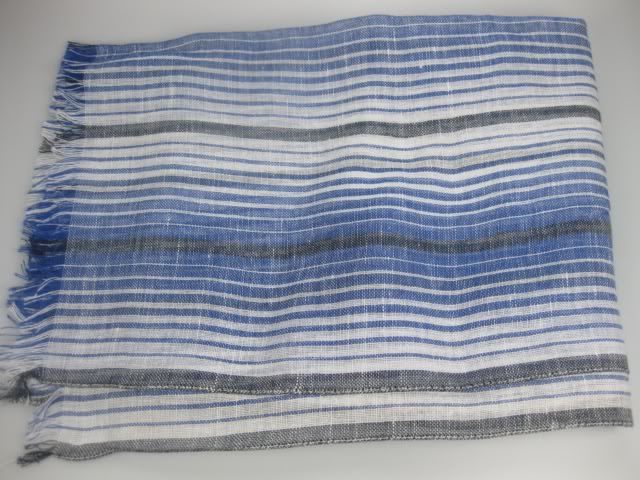 #14
#15
#16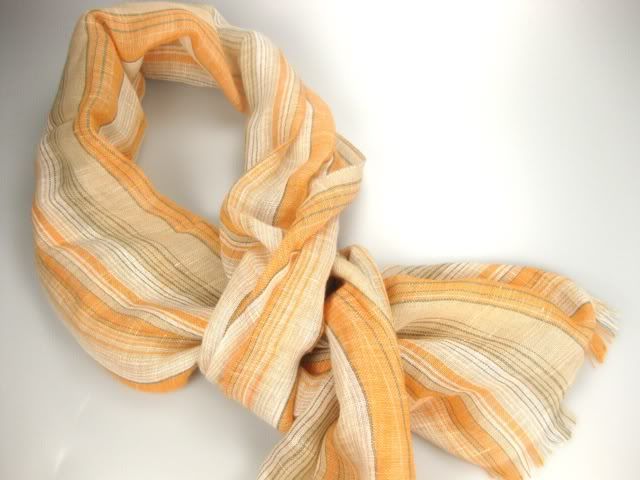 #17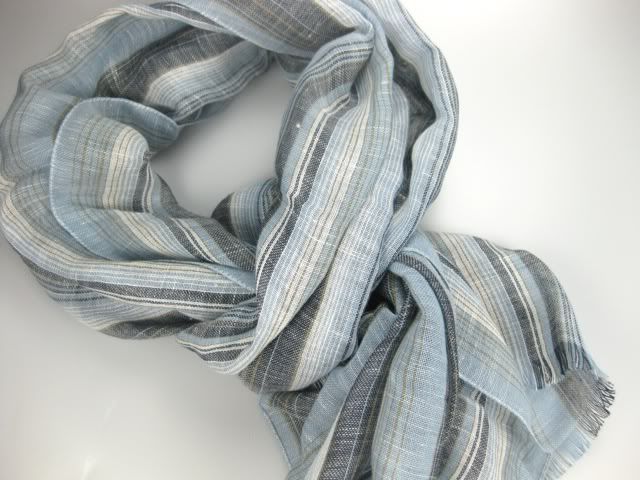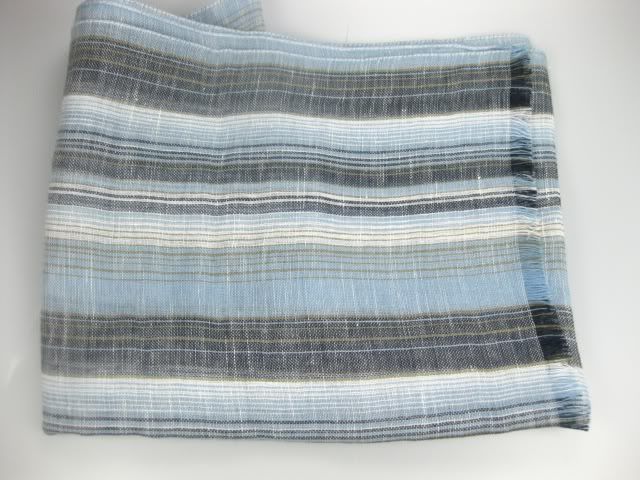 Please Check Out My Other "For Sale" Threads....
E.G. Cappelli Linen Ties
E.G. Cappelli Pocket Squares
Rubinacci Pocket Squares
Summer Scarves by Rayner and Sturges / Cravats of London
Over 35 Rubinacci Knits - Spots, Solids, Wool, Zig-Zags
Over 50 E.G. Cappelli Silk Ties - All Styles and Colors
Free Shipping Worldwide on ALL orders.
Last edited: