What the hell? How come nobody told me about this product design thread? If all goes well, I will begin studying product design soon, so it's nice to see that fashionable people here are also into this. I LOVE design from the Loewy-era, which was during the 30s and 40s (The Art Deco era also ranks up there.) I'll post a couple of pictures from time to time now! Here's what I'll put it now.
The above picture is a prototype pencil sharpener from Raymond Loewy. Here's an antique desk lamp.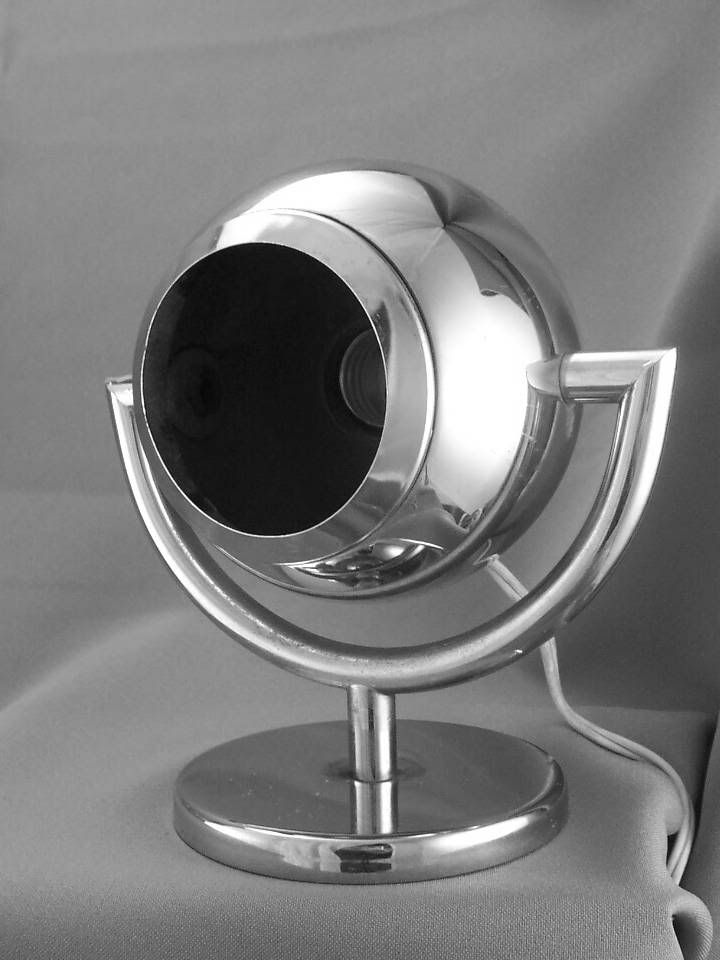 A pair of cool dumbbells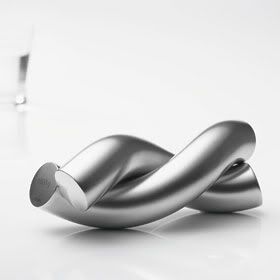 A nice machine age deck clock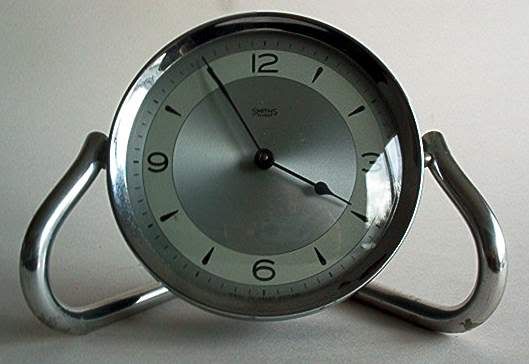 Cool bookends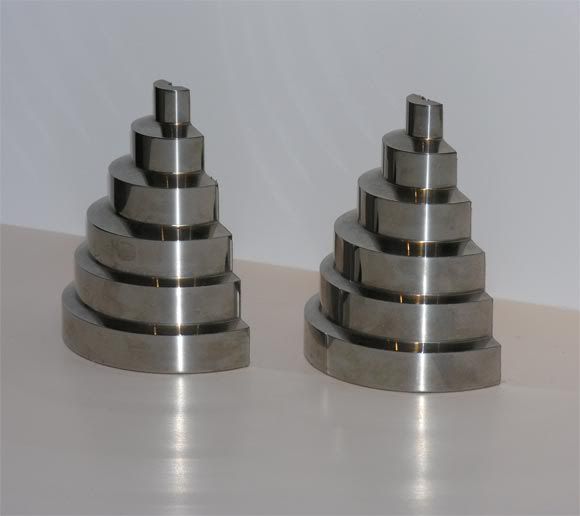 This isn't really product design, but fudge it. Seeing pictures of the old Penn Station in NYC makes me weep. WHY OH WHY!?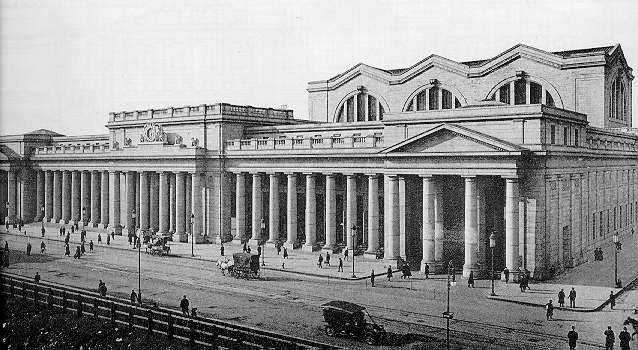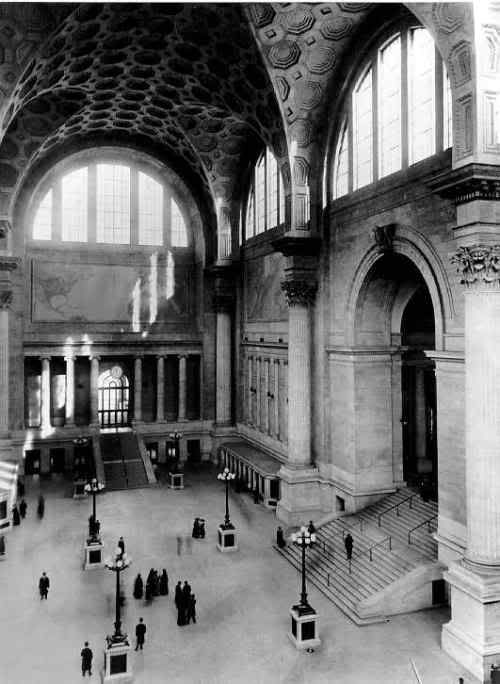 And here's an interior pic of the ass-ugly one that replaced it during the 60s...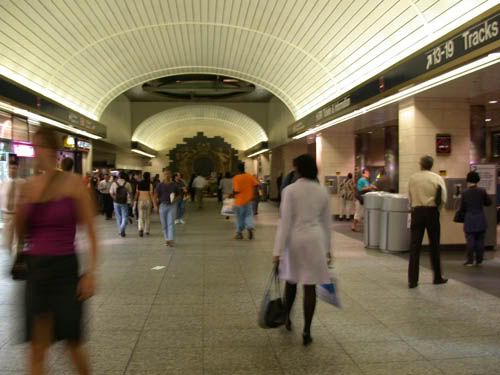 Took this quote from Wikipedia: Comparing the new and the old Penn Station, architectural historian Vincent Scully once wrote, "One entered the city like a god, one scuttles in now like a rat."