Woolrich Woolen Mills Fall/Winter 2009
Looks for F/W 09.
From:
http://www.wwd.com/fashion-news/wool...ion/20090120#/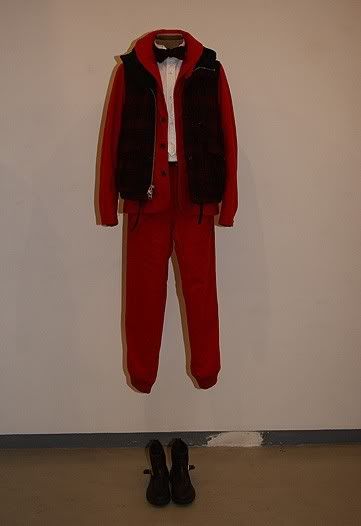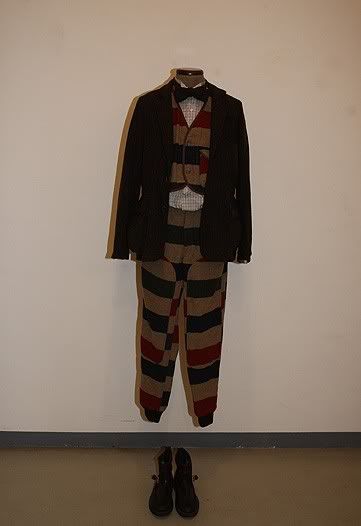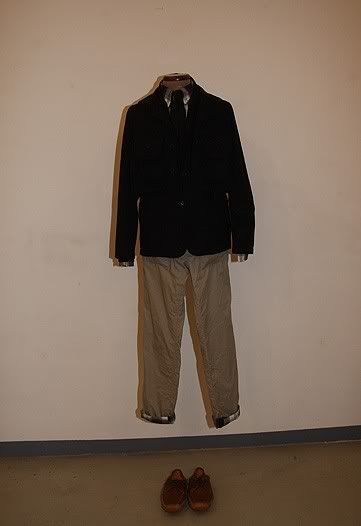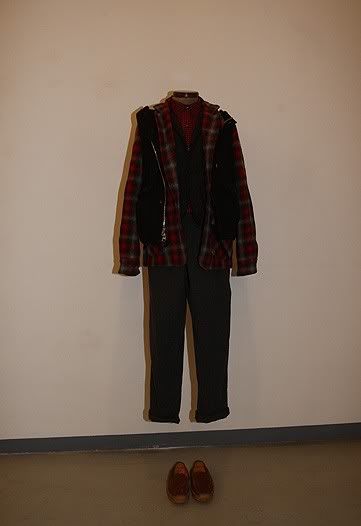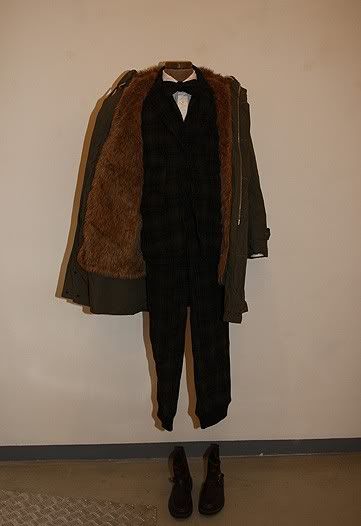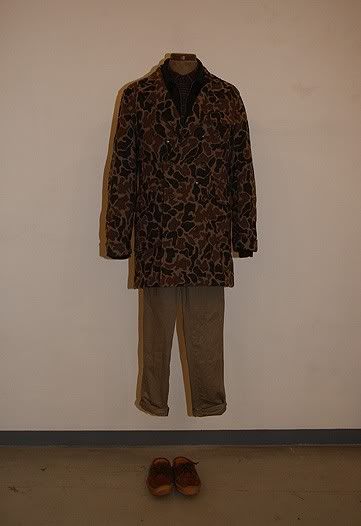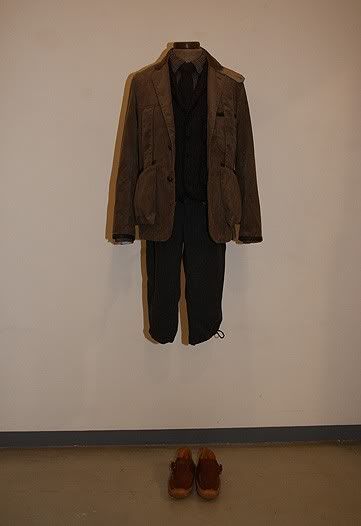 Posts: 1,389
Joined: 3/2006
Posts: 1,889
Joined: 9/2008
Posts: 21,770
Joined: 3/2008
Location: Richmond, VA
Quote:
Originally Posted by
timpoblete
I still don't get how the clothes are on that mannequin while hanging on the wall. Do they cut a hole in the back of all the pieces?
they don't appear to have legs so the pants are probably just hanging from the waist, which is where its attached to the wall?
this jkt looks nice, also the button-ups and the pockets on those flannel lined chinos look interesting.
Posts: 4,859
Joined: 2/2005
Location: ohio
Posts: 2,334
Joined: 6/2008
Location: Portland, OR
Posts: 2,440
Joined: 8/2006
Posts: 294
Joined: 5/2008
Location: Hanover / Sarasota