Quote:
Originally Posted by aportnoy
Very nice choice TK! Enjoy and please share some photos with us.
Thanks.
Just placed my order, should arrive by the end of the week. Hopefully they'll fit.
I also liked the look of these
Bonoras
: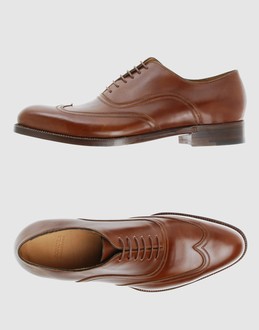 Maybe when the price comes down or someone finds a coupon...