Quote:
Originally Posted by
330CK
Thanks for the offer, but I'm legally obligated to have custom pants made after a little incident I had while a model for Banana Republic:
Warning: Spoiler!
(Click to show)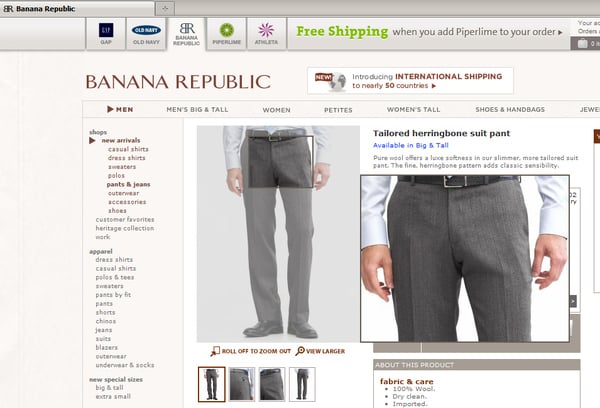 I'm sure you can request to get a hidden pocket sew in there. Problem solved!