Quote:
Originally Posted by
CesarC
COMMENTS
All wool PS from Hansderhund's neck of the woods.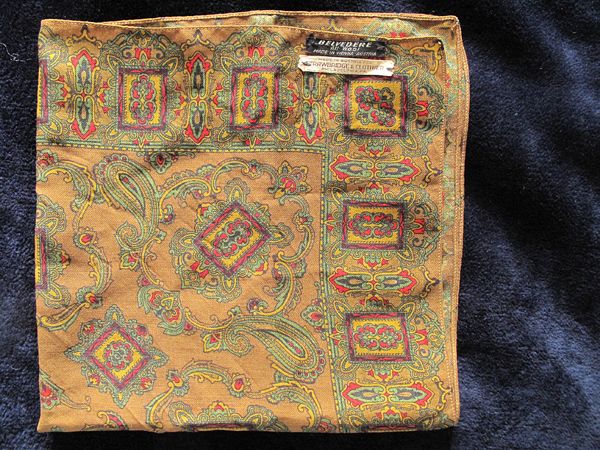 Details:
(Click to show)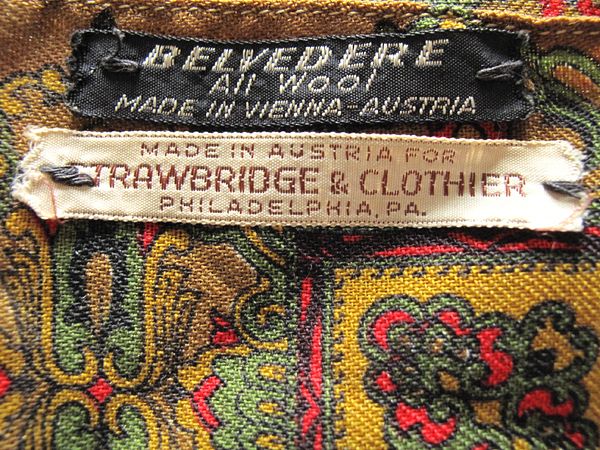 Funny to see that! I see their ties every day and have actually picked up a few. They had a terrible '60s-'80s polyester phase, but a lot of the wool ones are great. Really cool pocket square!
Quote:
Originally Posted by
Nataku
I find Schneiders of Salzburg coats from time to time. Really nice stuff. Trouble is, there isn't enough name recognition so I couldn't even give them away. Both pieces I had were really nice, recent wool or wool/cashmere coats. Both went for $20 or less. Nobody even wanted them on here. I now pass unless they fit me and they're super crazy nice.
...and a second name I see fairly often. They do have some nice stuff, though I've never actually bought any thing (I don't think).