Unusual thrift finds in Hong Kong!
Just got here for an exchange and visited the local thrift store. Amazing new stuff! Hit me up if you see anything you like as I'd prefer to sell them rather than bringing them back to Canada with me.
BNWT Descente Snow Pants (34 inch waist - size large) AVAILABLE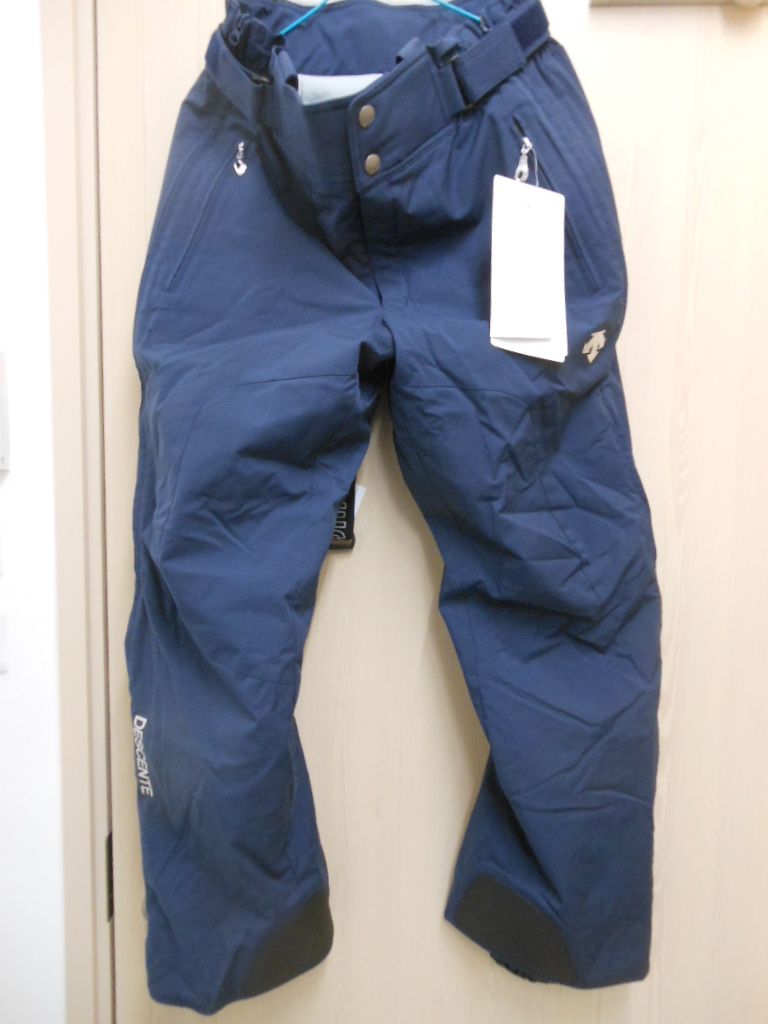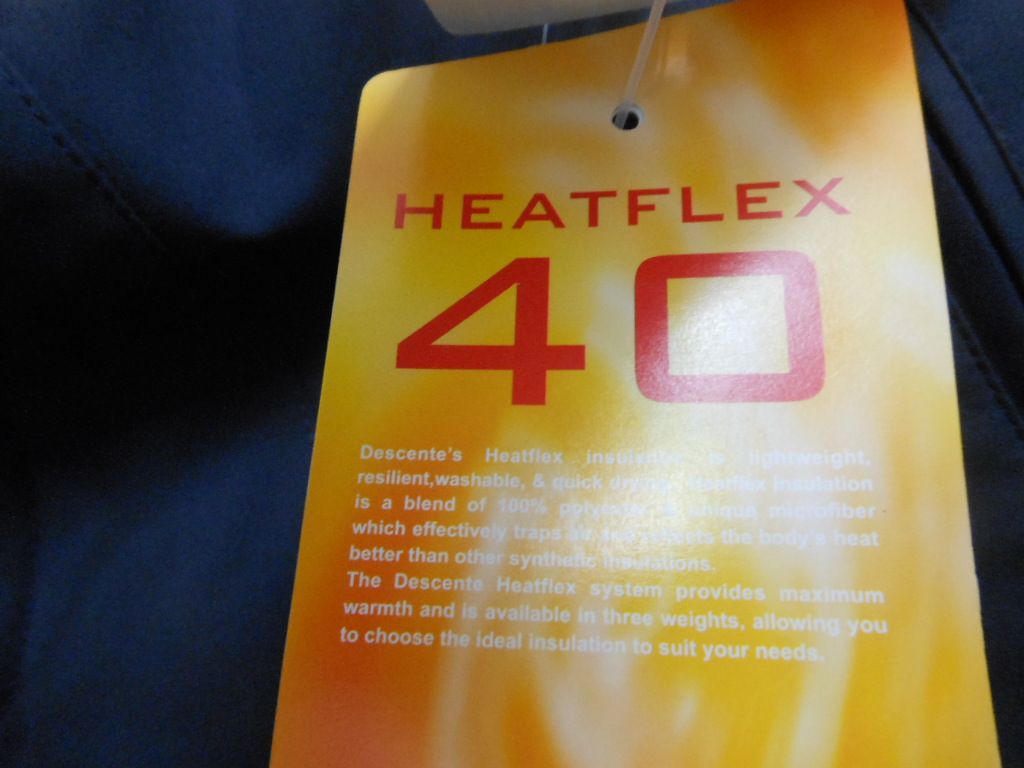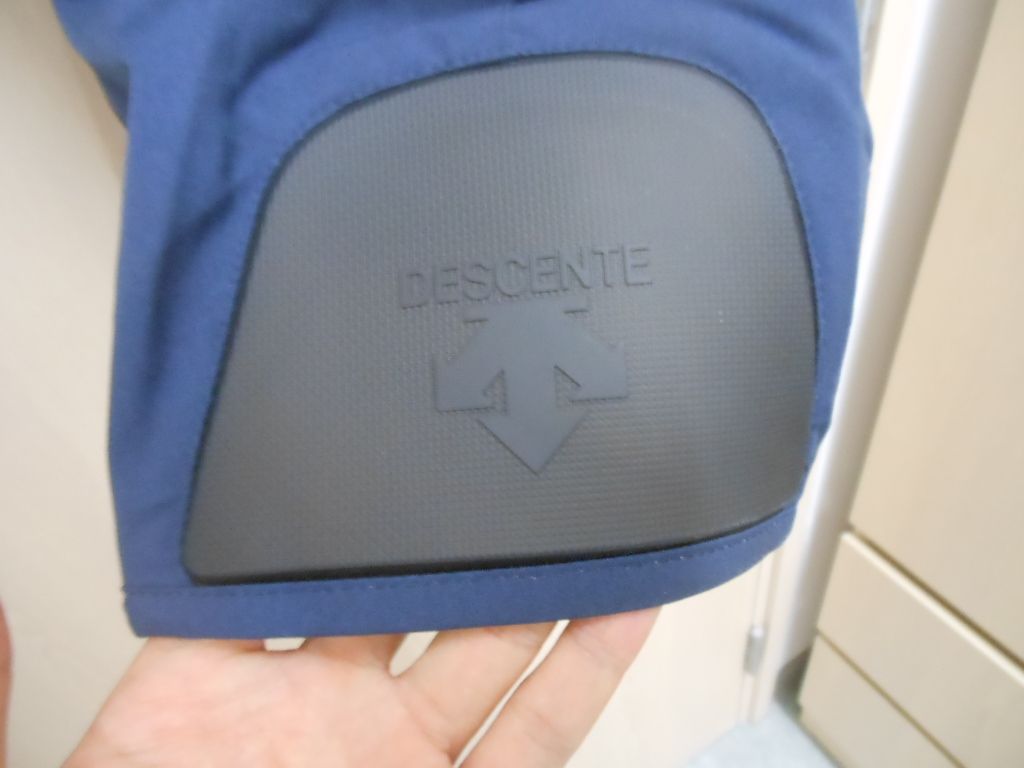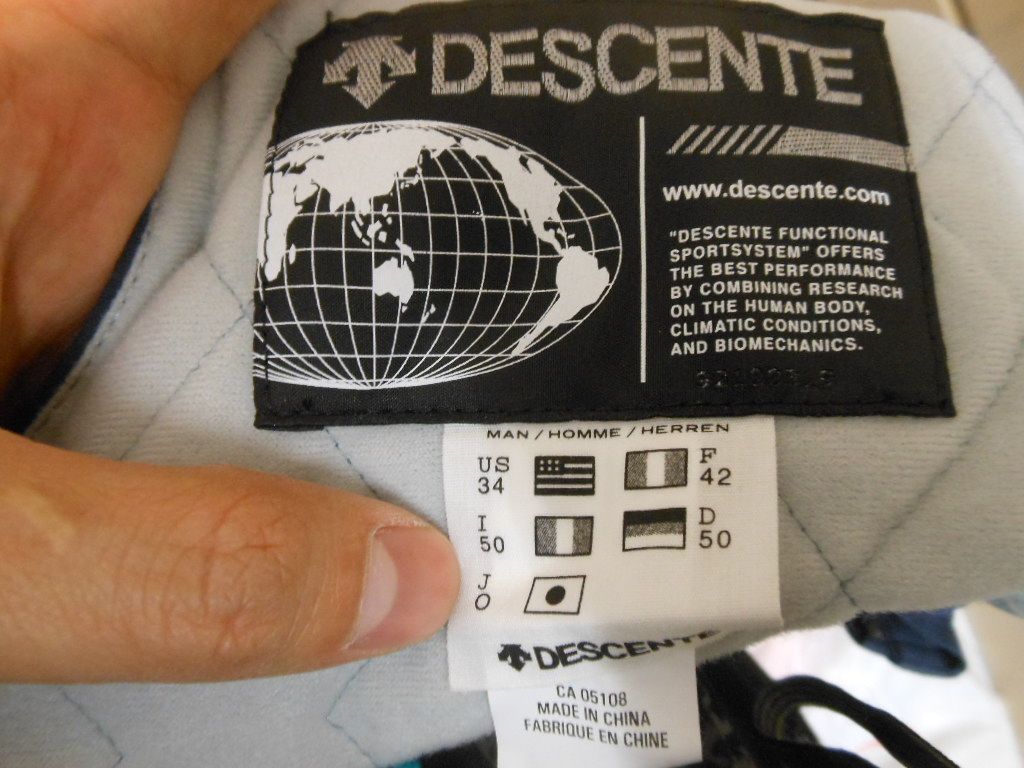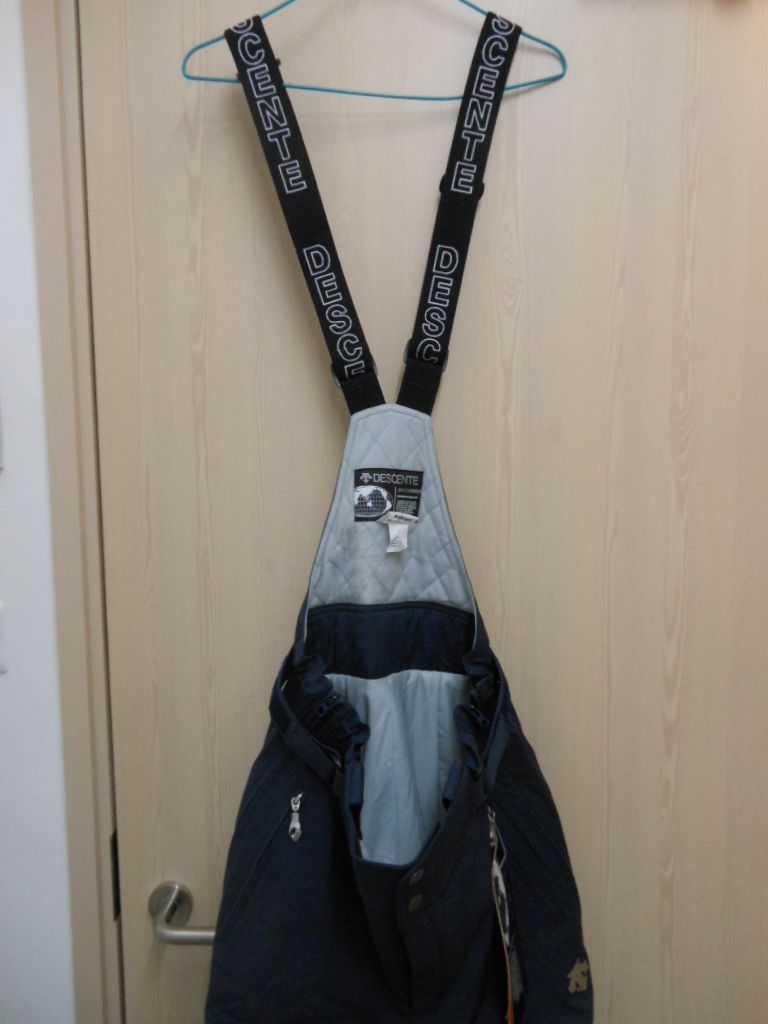 BNWT Gaasta Snow Pants (Large) AVAILABLE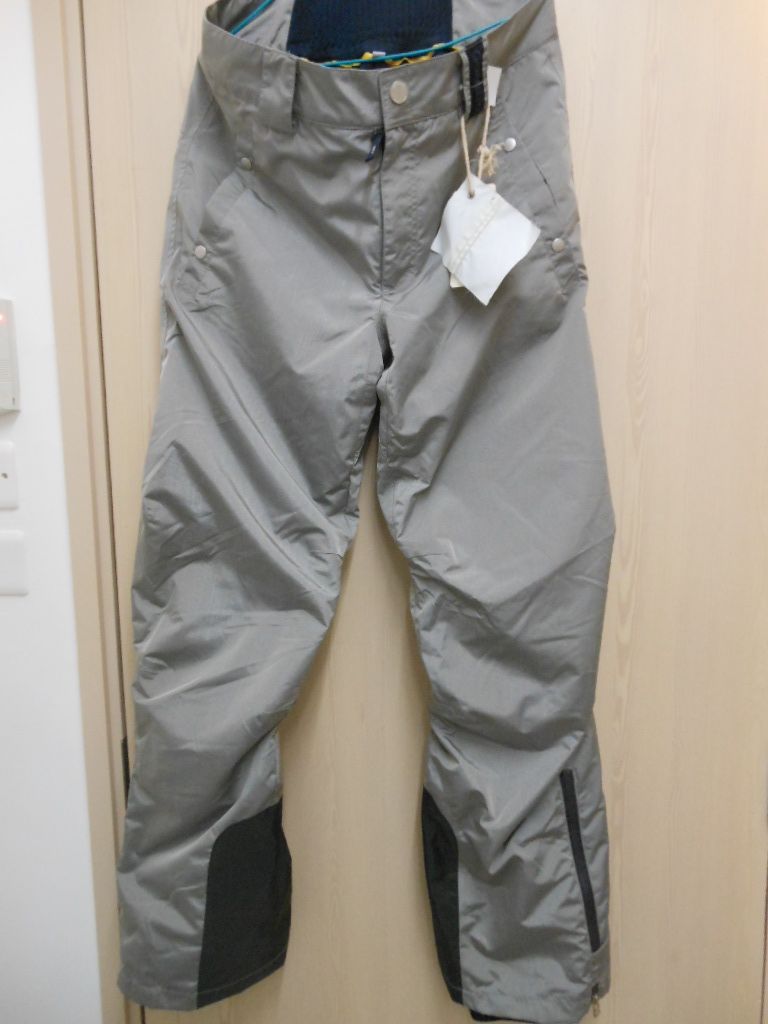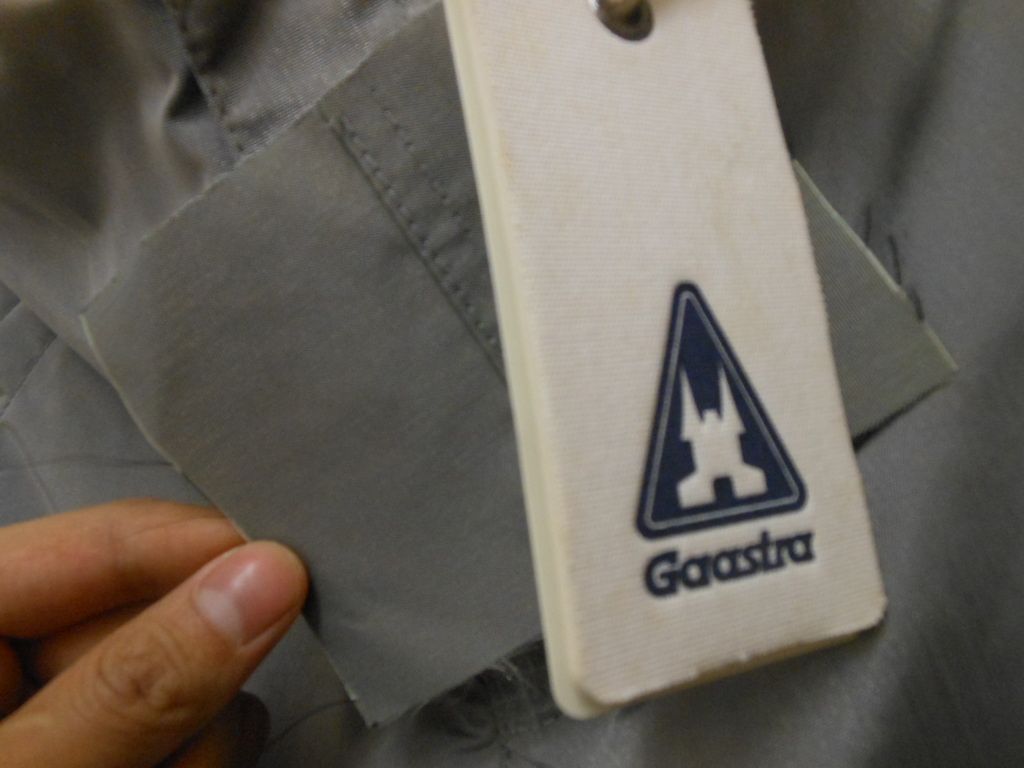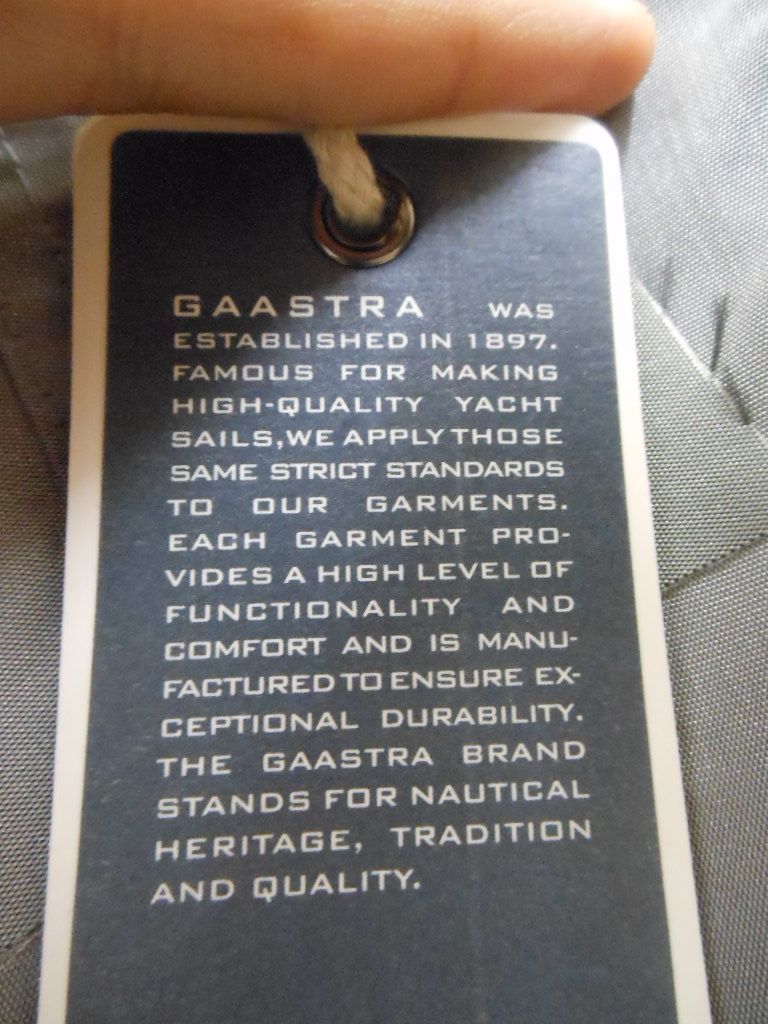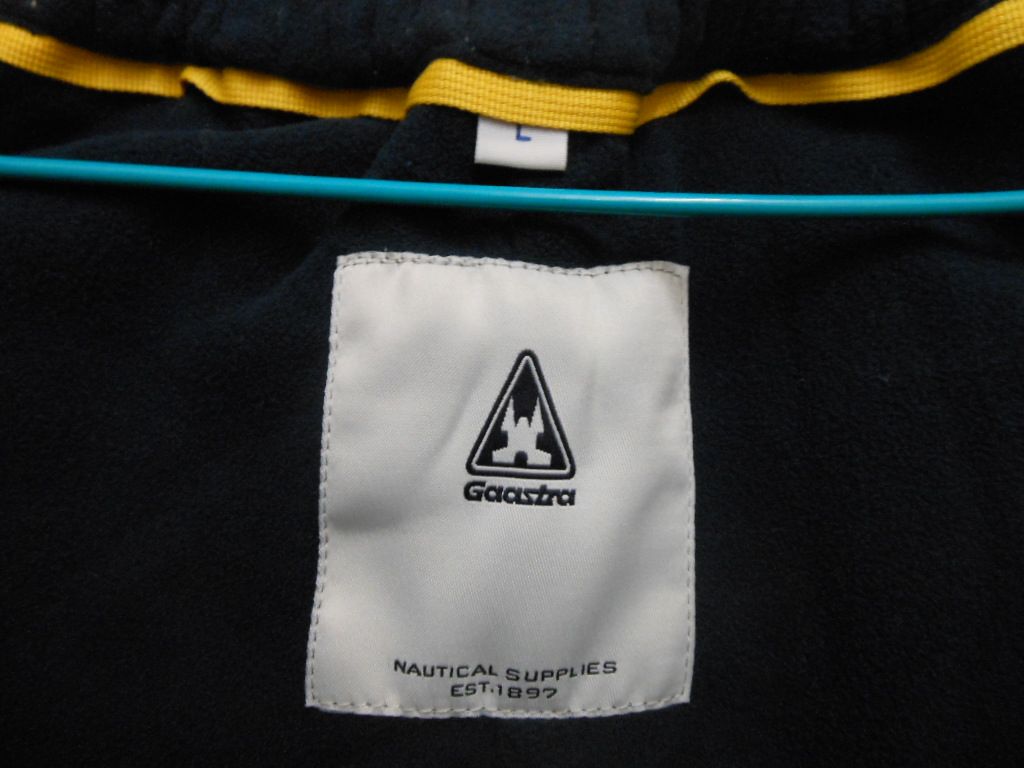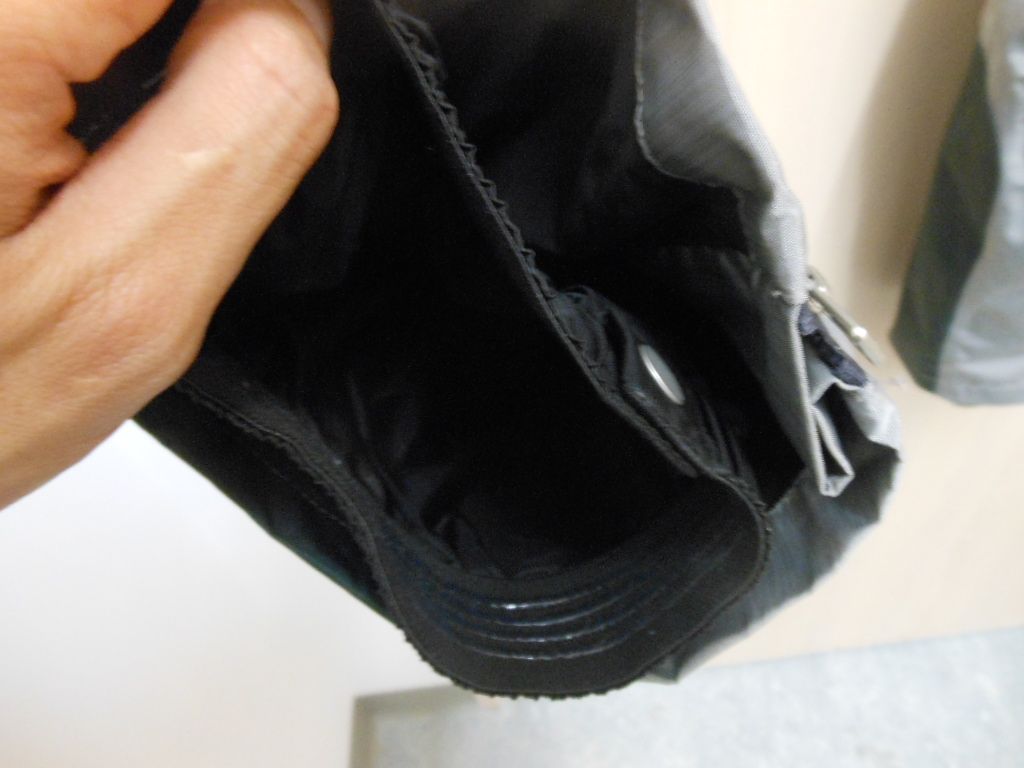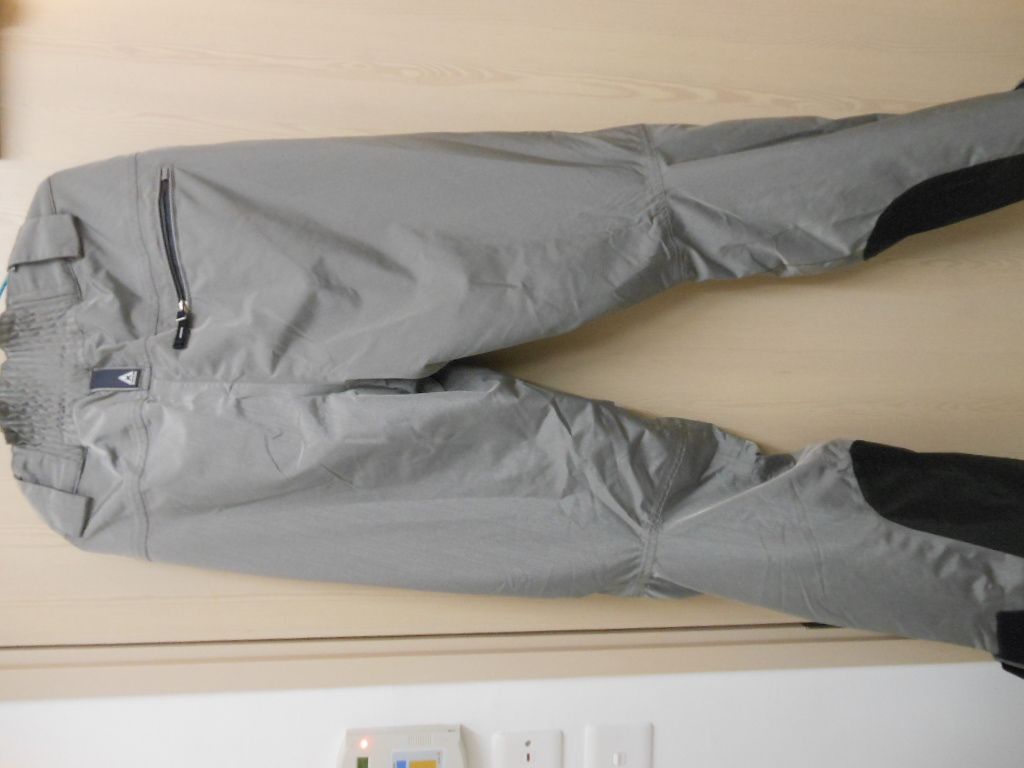 BNWT Salewa Snow pants (Large) AVAILABLE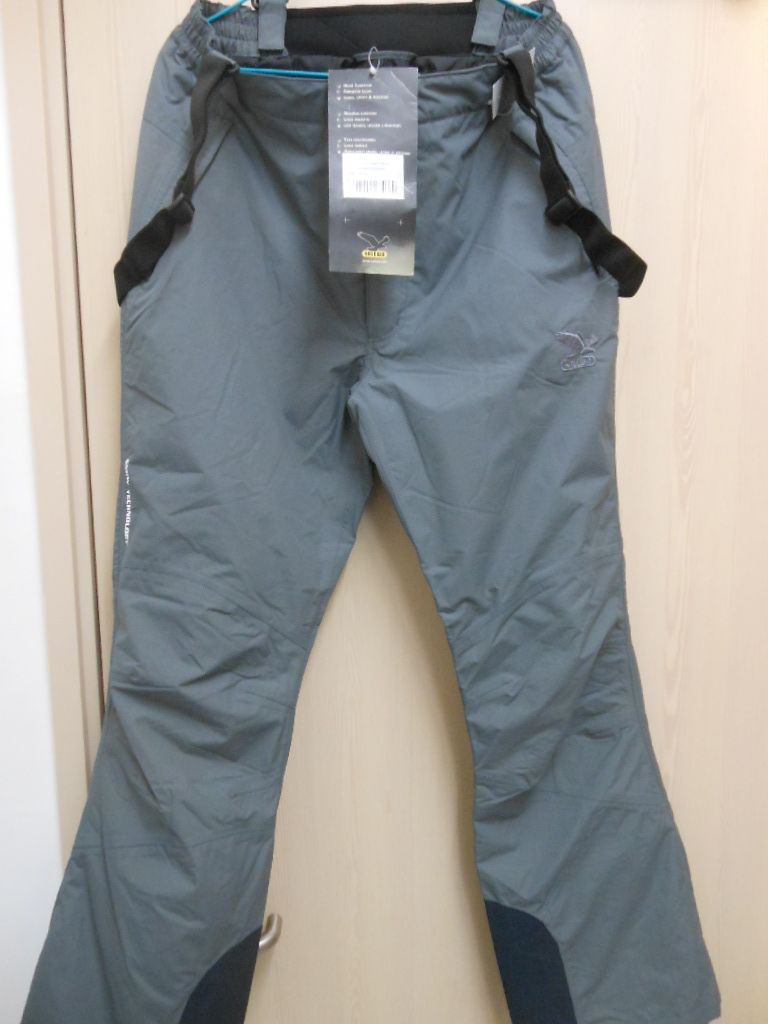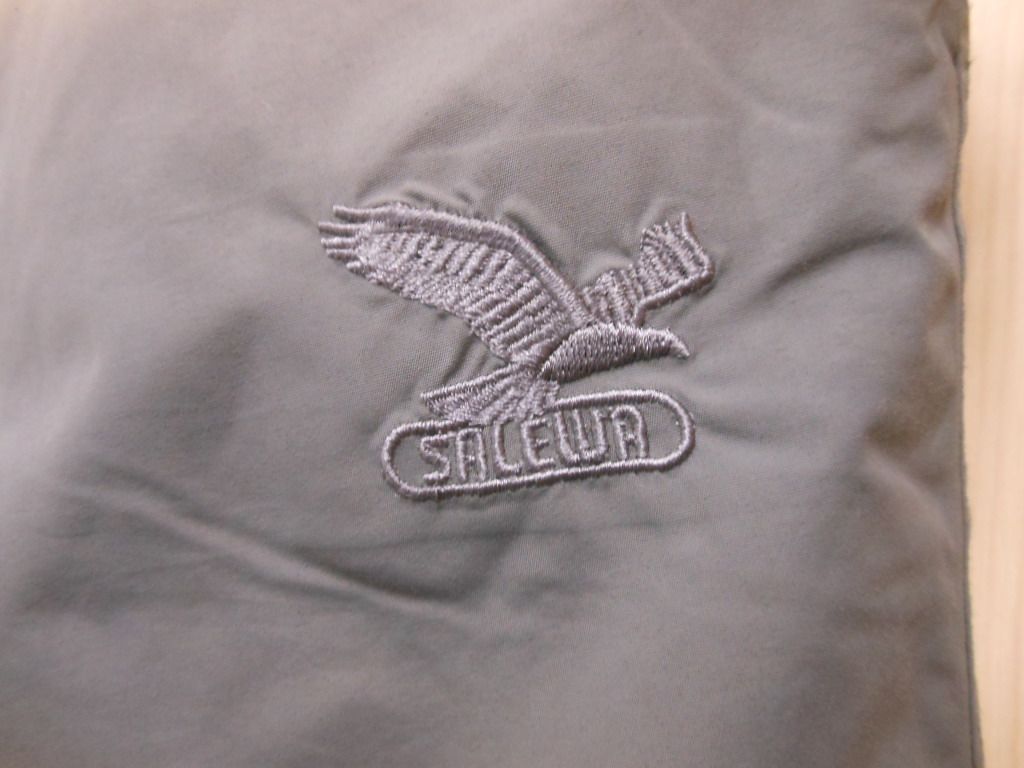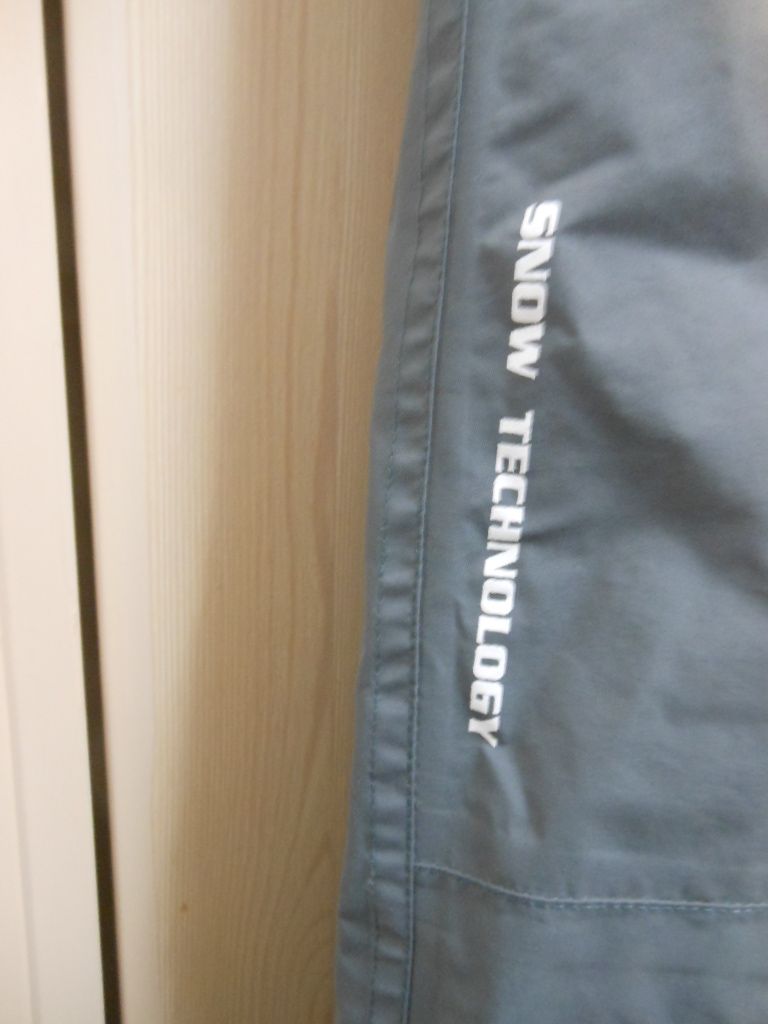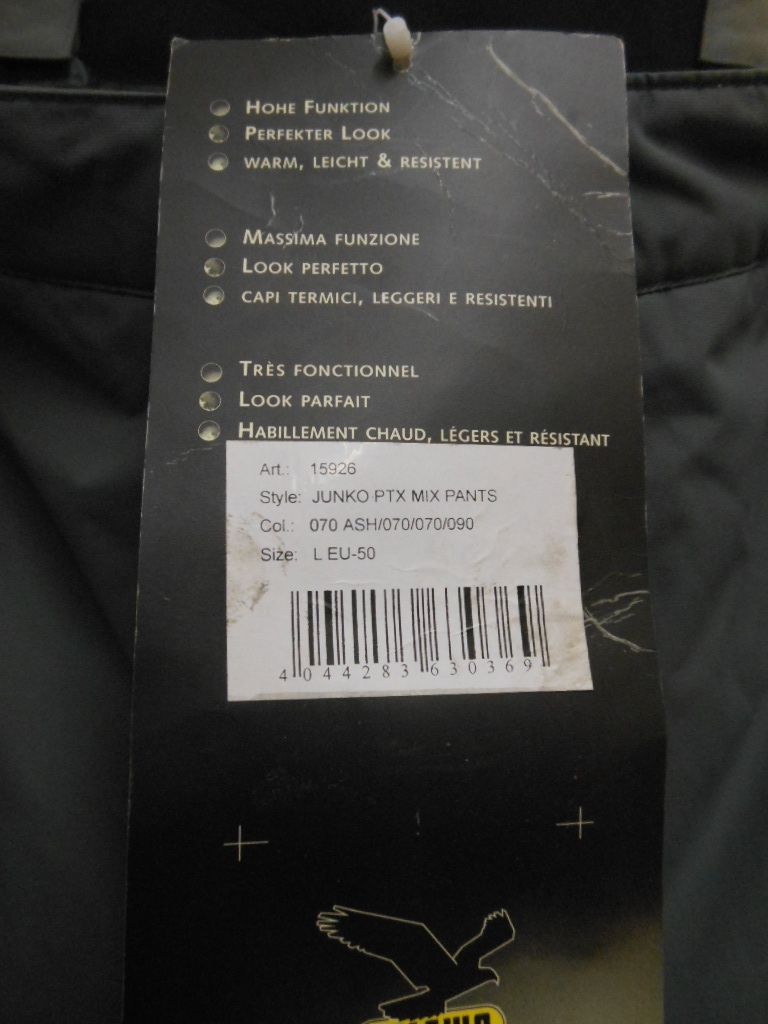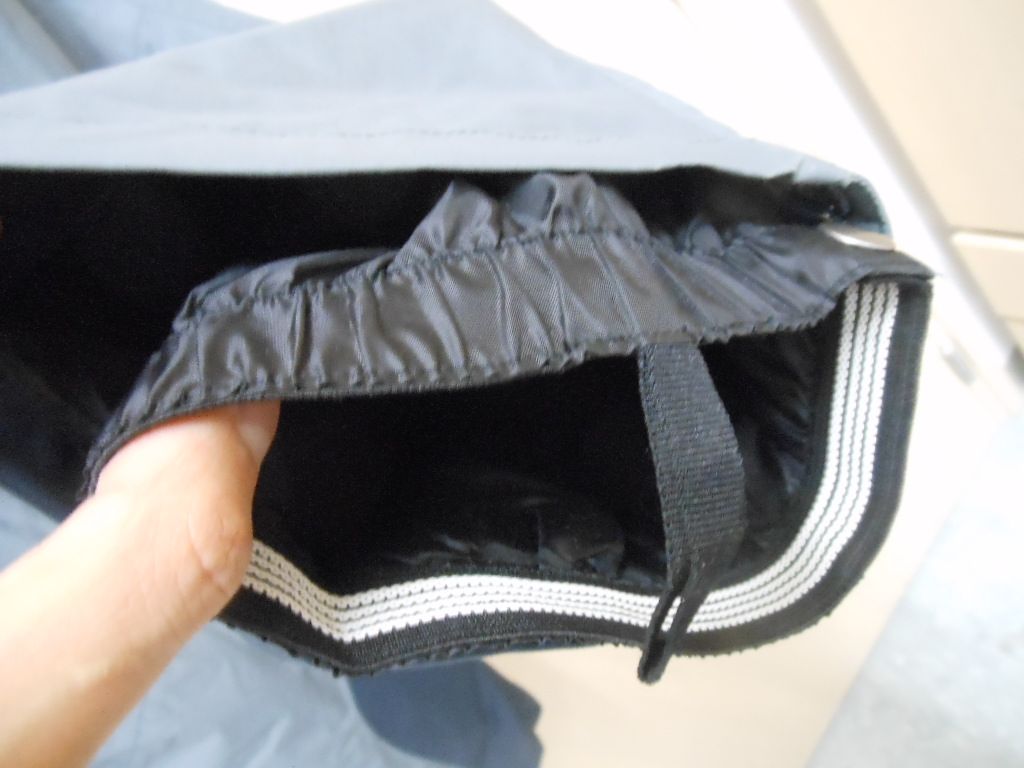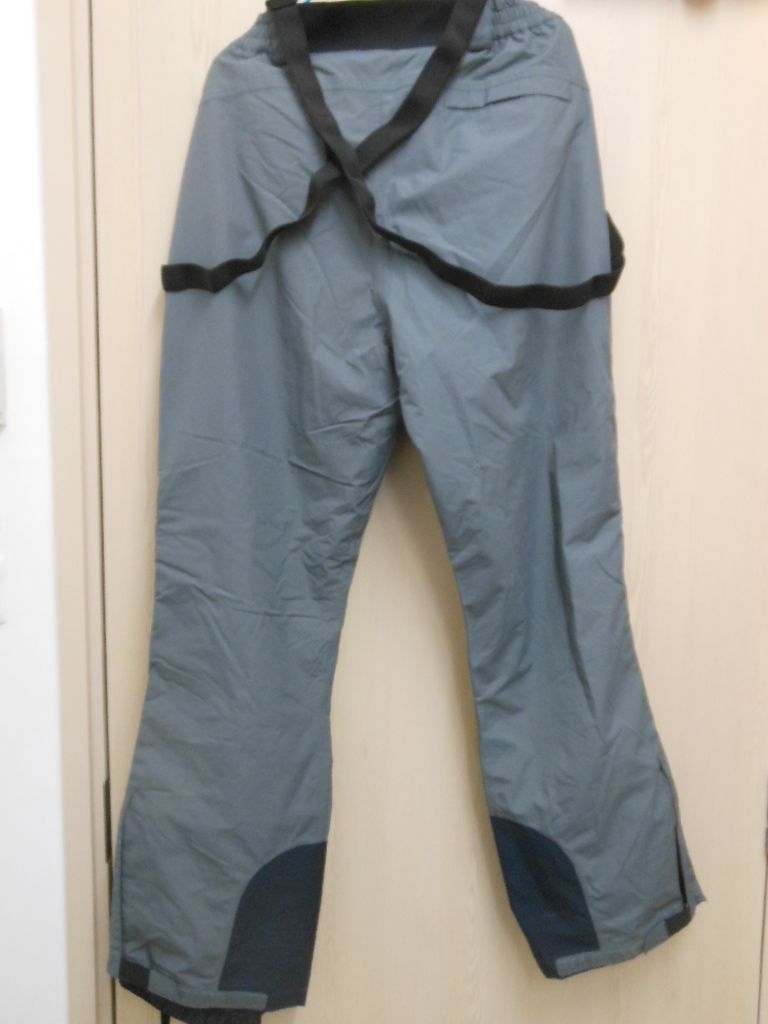 BNWT Giordano Concept Coat (48EU) AVAILABLE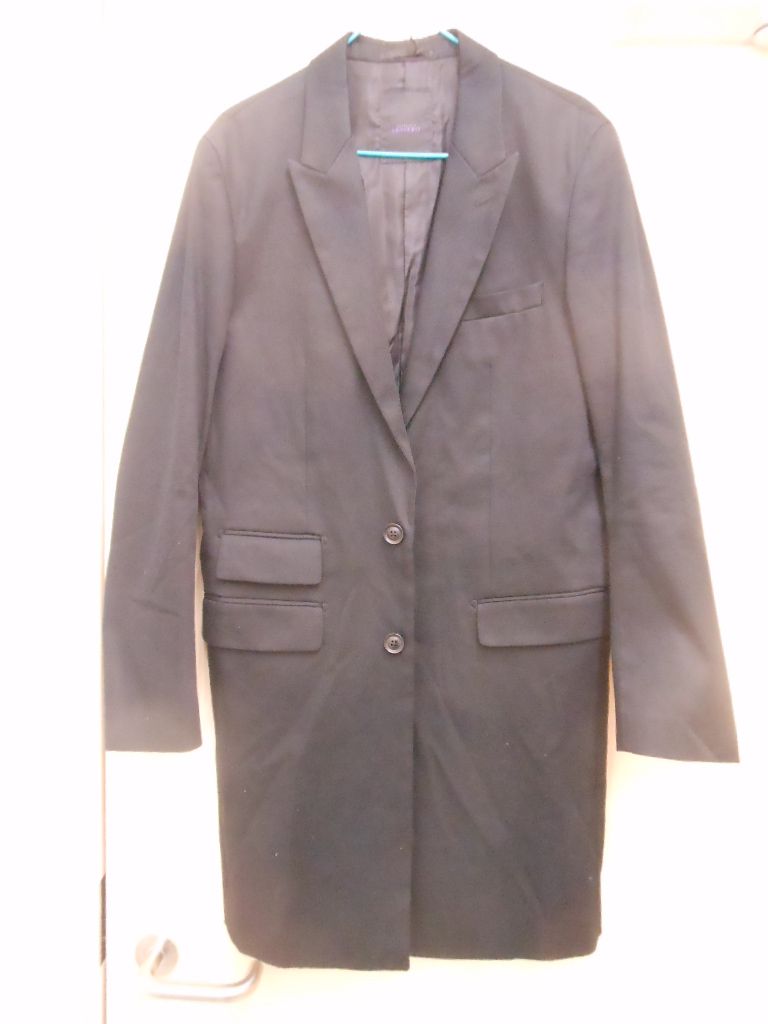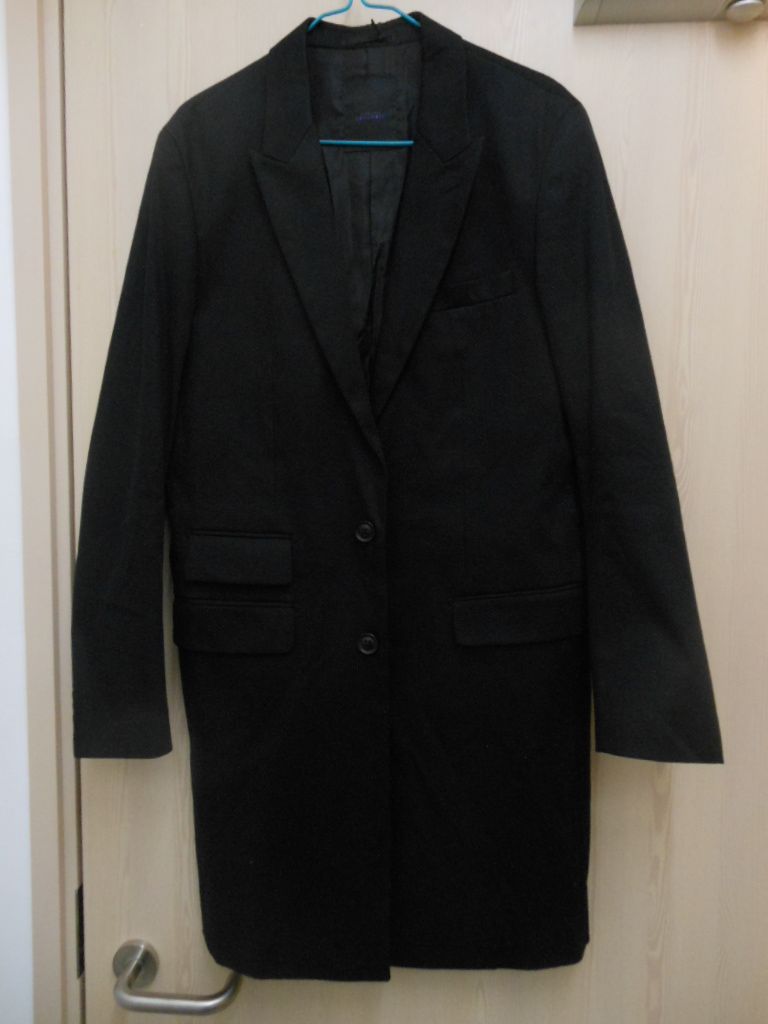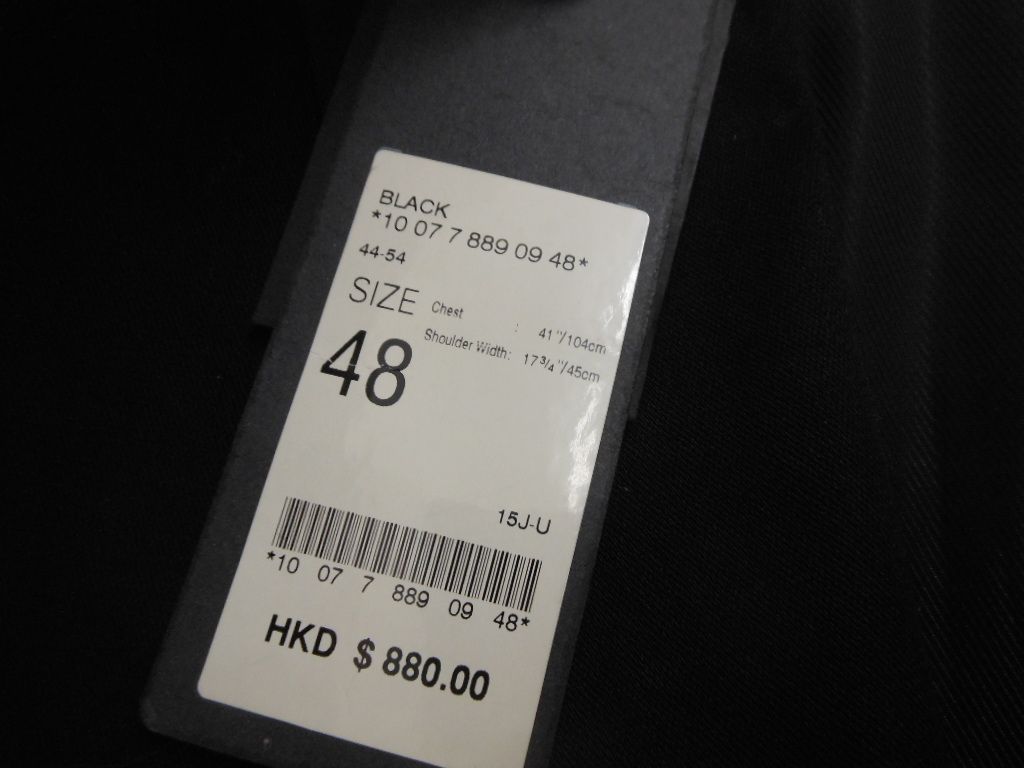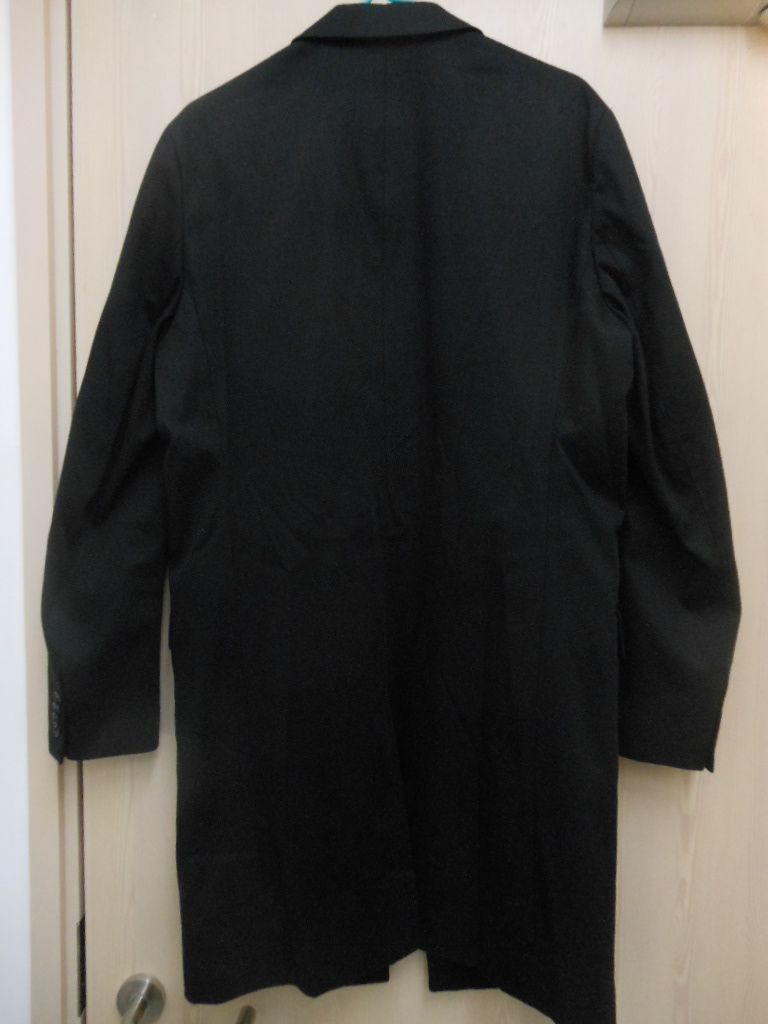 And a cute pink panther tie...for myself!