Spoo, it's good to remind us every once in a while of your true grit.  Tweets, nice job to you too.  It's been so ridiculous on the thread the last couple of days that it's almost redundant to compliment everyone on their finds.  Nice job, all.
I found what is for me lots of stuff today and yesterday, with a few sad passes.  Most notably, a 17" blue Canali shirt w/ spread collar that had a slight discoloration, a light spot just to the right of where a tie would knot; wasn't super-noticeable at first, can go back for it if someone wants to gamble on it.  Otherwise it looked immaculate.
Unavailable
Crazy retro/vintage 70's double-vented 3-piece that fits me like a glove.  Don't know if I'm just going to try so hard to rock this or if I am going to rock this hard...
Details:
(Click to show)
Beige herringbone tweed that fits me well, might take in waist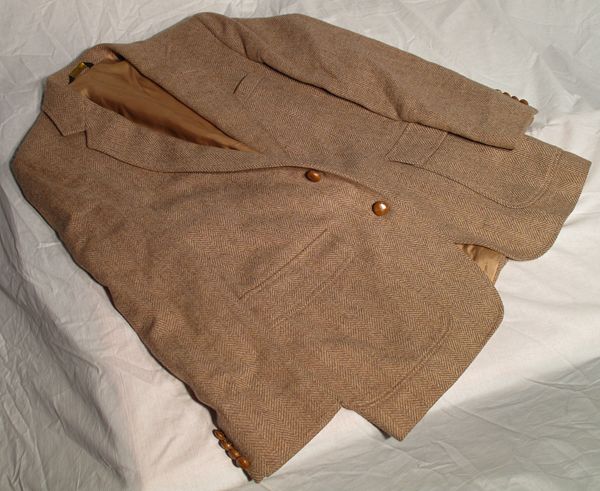 More:
(Click to show)
Wool + cashmere DB overcoat, marked 40R but fits like 38R.  Going to have it taken in for me, but at least I finally found a DB overcoat (if only it were beige...).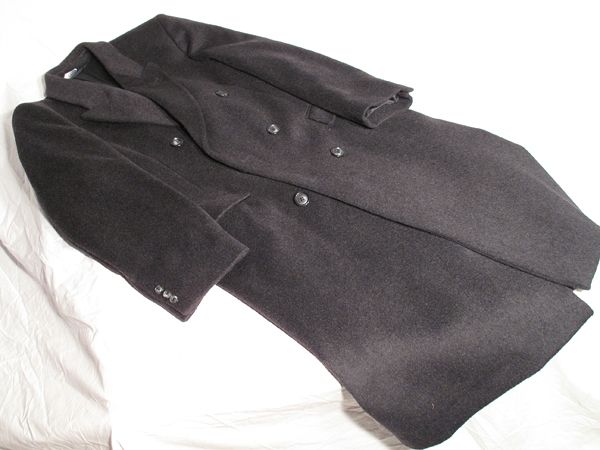 Nice custom-fabric tweed blazer 41R going to my dad unless someone here really wants it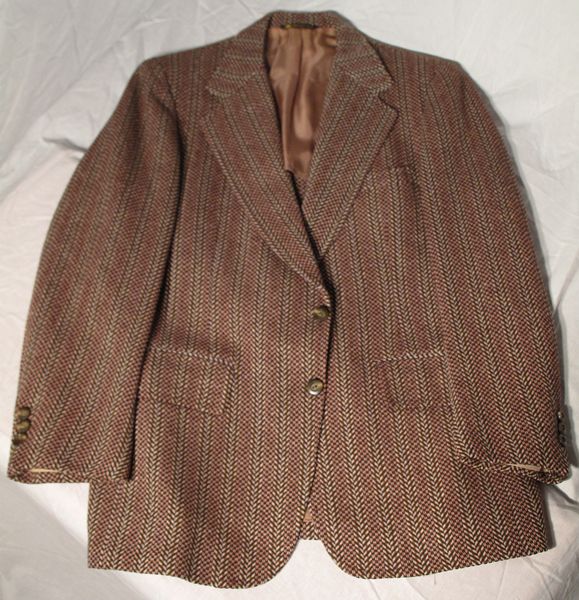 Details:
(Click to show)
Tradly Dartmouth Co-op green hopsack blazer w/ patch (flapped) pockets & brass buttons, going to Ian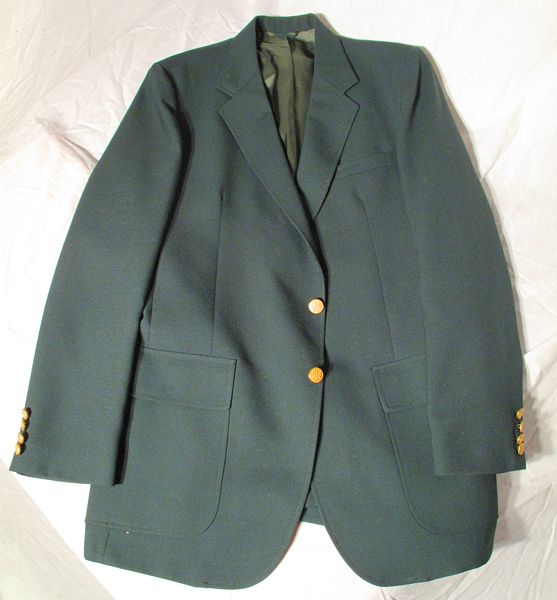 Details:
(Click to show)
An older Eddie Bauer heavy-cotton green sweater, also for Ian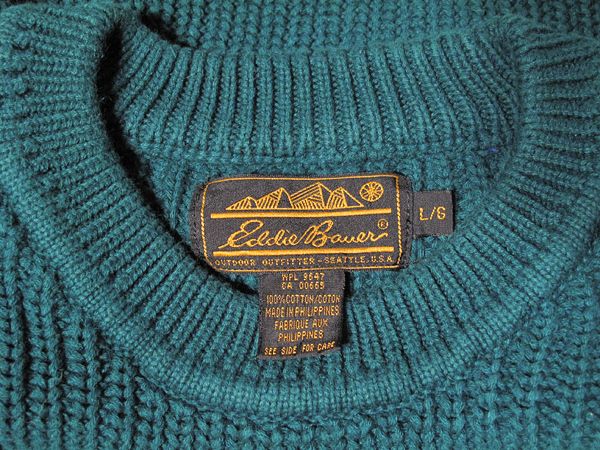 Available (unless otherwise indicated)
Orvis flannel shirt, sized S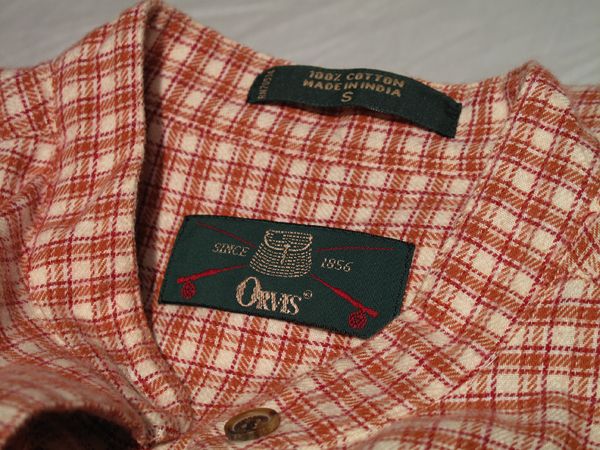 Details:
(Click to show)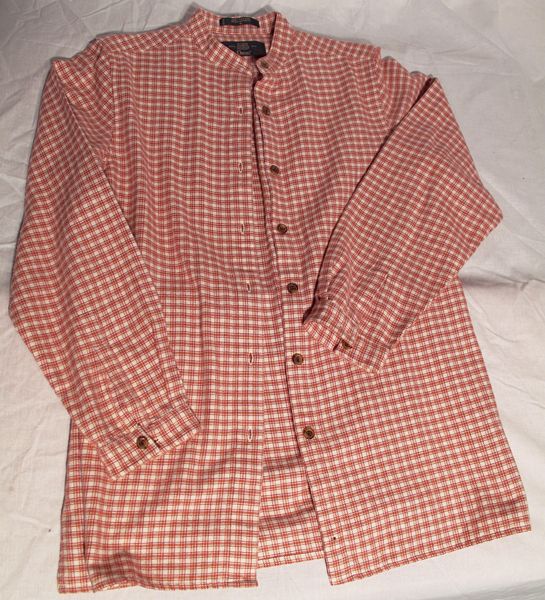 Normally don't pick up so much tweedy stuff, but couldn't pass up all the interesting patterns.  Another 41R, TTS, from 1977.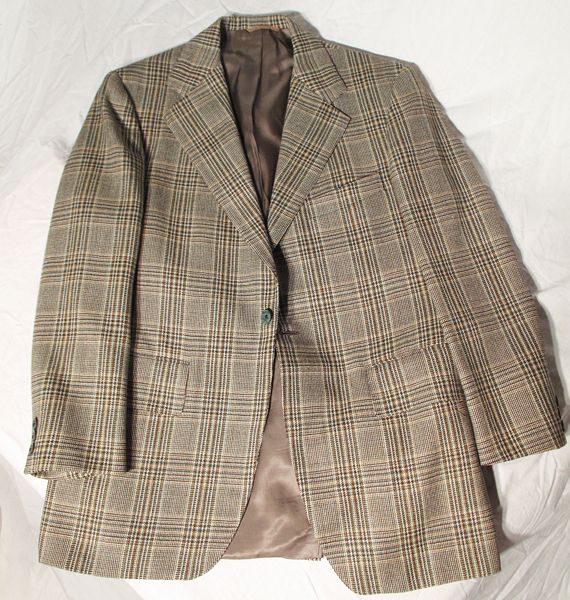 Details:
(Click to show)
A nice lightweight tweed SC (orphan, maybe), double-vented with ticket-pocket.  Lovely fabric.  Another marked 41R, but measures like 38-39R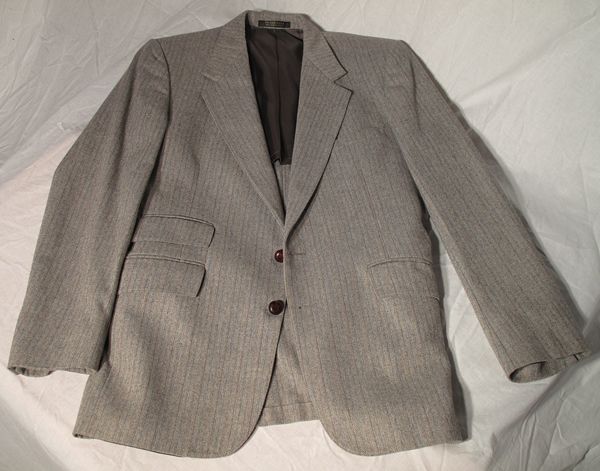 Details:
(Click to show)
This Donegal made-in-Ireland tweed is super nice with velvet-collar. Fits me well, but it's for a woman EU38 
. Can give this to a sporty lady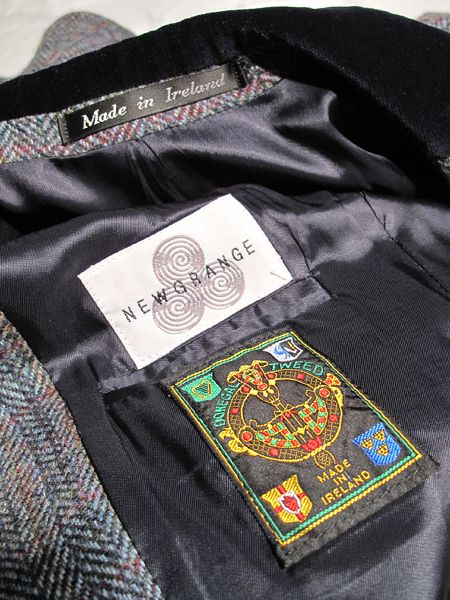 Details:
(Click to show)
Navy PRL chinos 36x32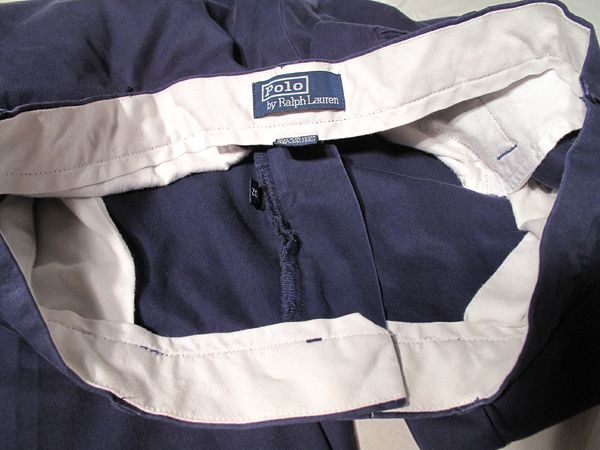 Details:
(Click to show)
Ties........ (all found at the same store at the same time, btw)
Novelty ties:  M.C. Escher, Met Opera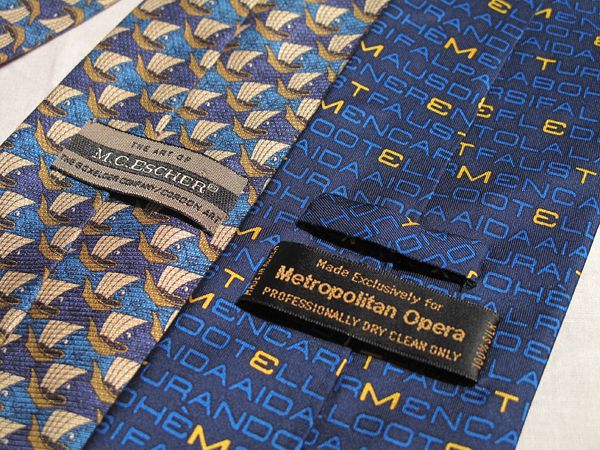 Details:
(Click to show)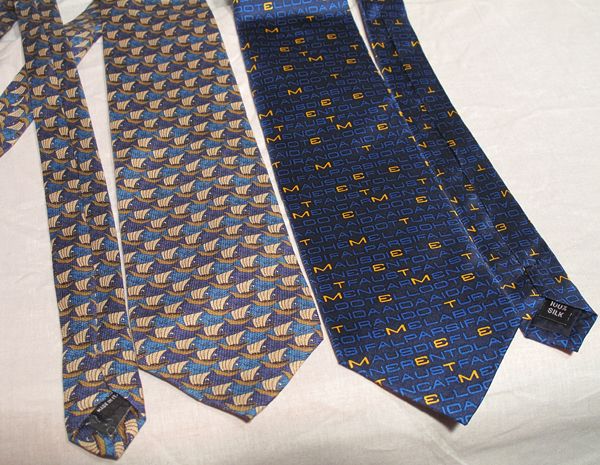 I am a fan of both Escher and the opera, but couldn't wear these ties myself.  Any other math / music geeks?
2x Zegna, 2x Ferragamo (anchor one unavailable)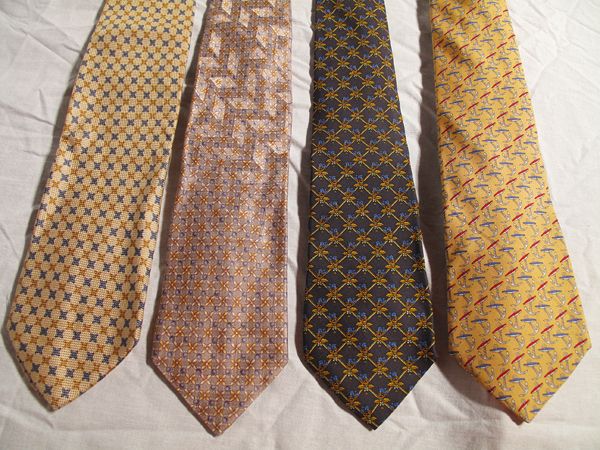 Details:
(Click to show)
3x Hermes, Versace Versus (unavailable, probably keeping the two blue Hermes for myself)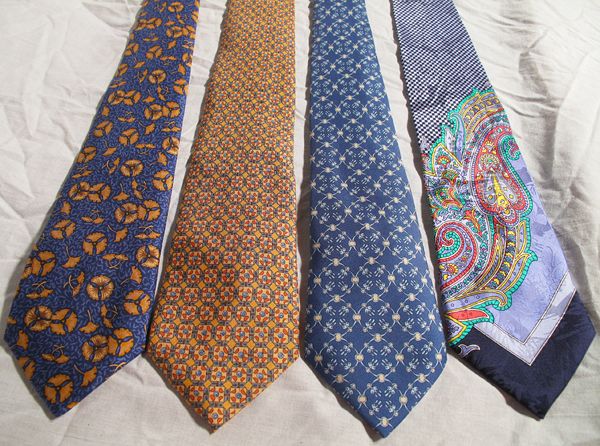 Real:
(Click to show)