Happy Holidays
Nothing too great, but picked up this pretty awesome Paul Stuart (recent 3 city) shirt. I usually leave these behind as they seem to do even worse then Slim Fit Brooks Brothers shirts (not really sure why) but this one was too cool.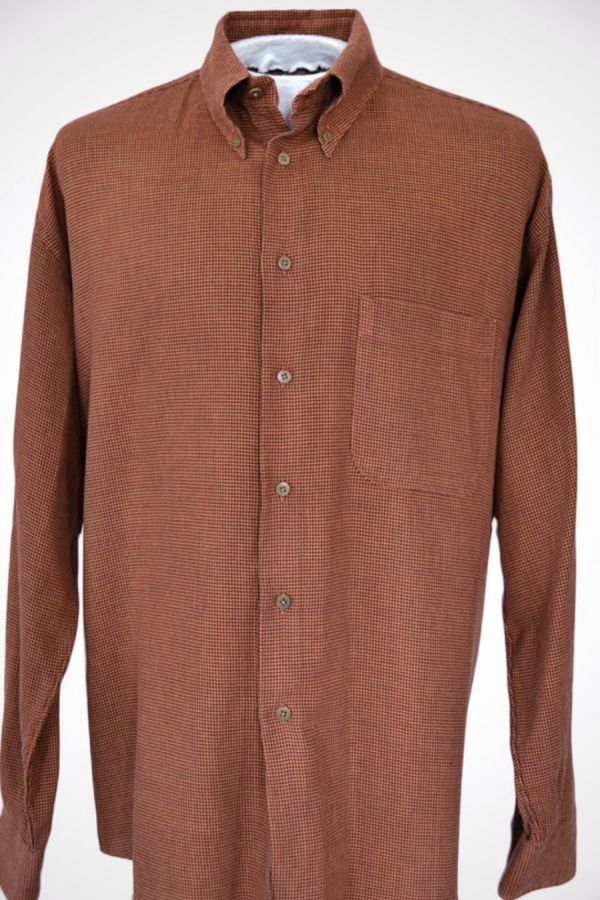 Warning: Spoiler!
(Click to show)
Also
If anyone knows someone who can fit this shirt, ITS BIG!!! - PM me and I'll send it off to them . Too nice to leave behind
Tagged Size     19 1/4 - XXL
Chest (pit to pit)     33.00"
Shoulder (seam to seam)     24.50"
Arm (shoulder seam to cuff)     27.00"
Warning: Spoiler!
(Click to show)