So, again nothing spectacular, but found some things yesterday along with stuff from the past few weeks that I finally got around to photographing.
Fits me / gifting, and hence not available:
Warning: Spoiler!
(Click to show)
The rest is available.
David Eden  Nile Crocodile semi-brogues, 9D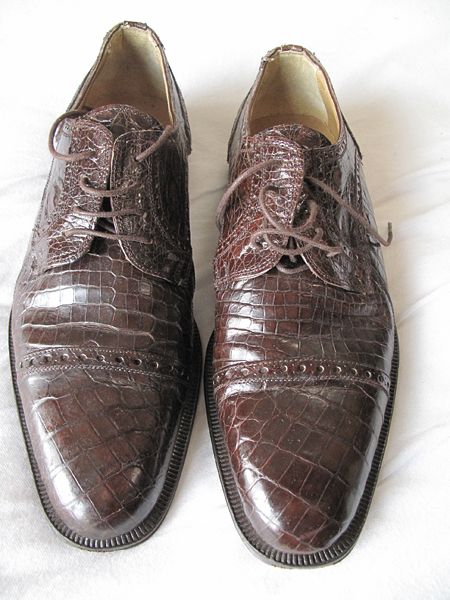 Details
(Click to show)
Lands End  teal/green Gore-TEX raincoat,  Tall Medium
Details
(Click to show)
Some classic custom but dated DB with horn buttons-- navy blazer and olive suit.  44R.  Let me know if anyone wants this, or else it's due for a button harvest
Better than button harvest?
(Click to show)

Ties (left: Liberty of London, right: Robert Talbott)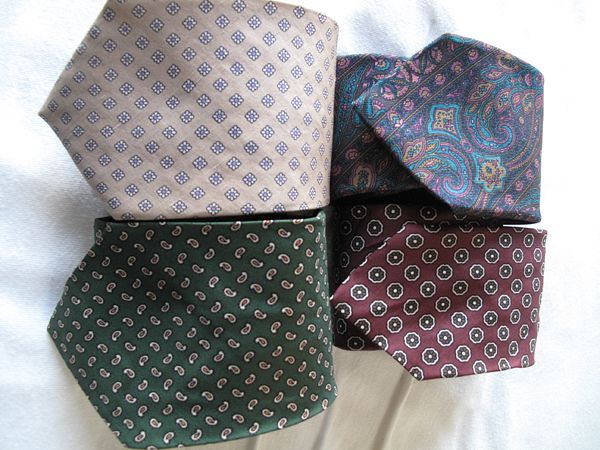 Details
(Click to show)
Novelty ties -- Anybody familiar with these? First one is Loris Azzaro.
Details
(Click to show)
Was going to get this for Secret Santa, but sizing didn't work out.  42L  Not the best-made in the world, but NWT and good for the holidays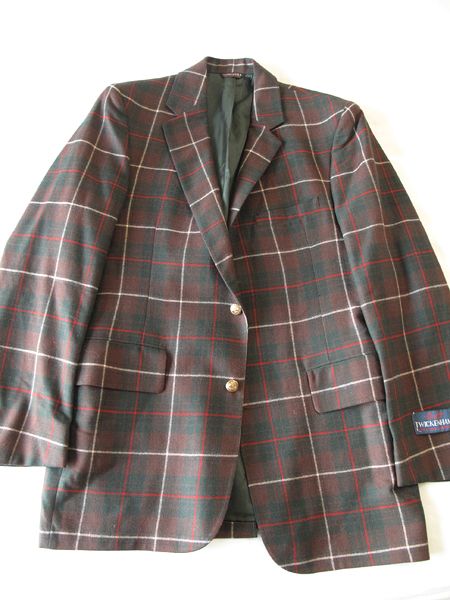 Details
(Click to show)
Picked up this Members Only jacket, but I'm not sure if it's legit. Font looks off, and the label doesn't look like what I know of the mid-80's stuff. Maybe more recent, i.e. licensed? It fits, so if it's not real I'll just wear it. But if anyone wants it's available, even though I think there is lots of this out there.
Details
(Click to show)

Also have:
  Wash & wear DB khaki trench coat, plaid lining, Oleg Cassini 50R.  Forgot to get pics.
  Blue lambswool + wool tweed, center-vent Oscar de la Renta 40L (I know, but was tweed...)
 
Edited by CesarC - 12/2/12 at 8:47pm