Almost a 100% thrift fit for a job interview this morning.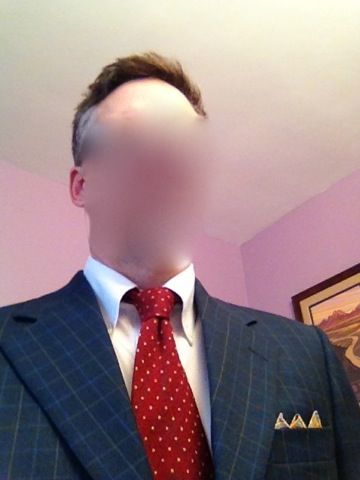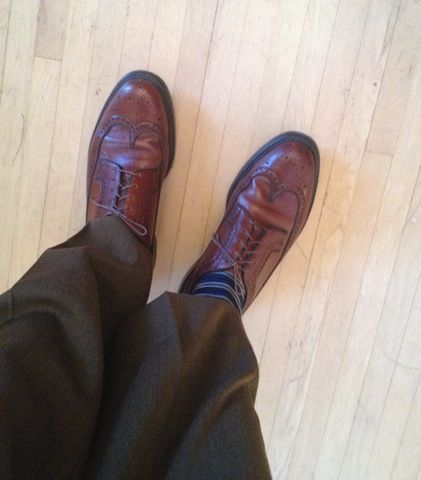 Details
(Click to show)
Samuelsohn SC
No name cotton PC (Trade from Spoo. He called it "Best Trade Ever". That's in my resume now! )
BB shirt
BR silk knit tie, Made in Italy (bought new almost 17 years ago).
Boss HUD model trouser. I love these. They're a heavyweight calvary twill and I have a few of them.
OTC socks, can't remember the brand but I need more OTC.
Florsheim Imperial Longwings from GMMcL.