I found a couple of things today. Not pictured is the RL Polo OCBD for my 6 year that thinks my ties are now "our" ties. There was a another RL Polo contrast cutaway collar with french cuffs that I may pick up for him. Size 6T it was a pretty crazy shirt for a 6 yo. If any of you bankers want your kid decked out get at me.
Barbour Tattersal Shirt XL available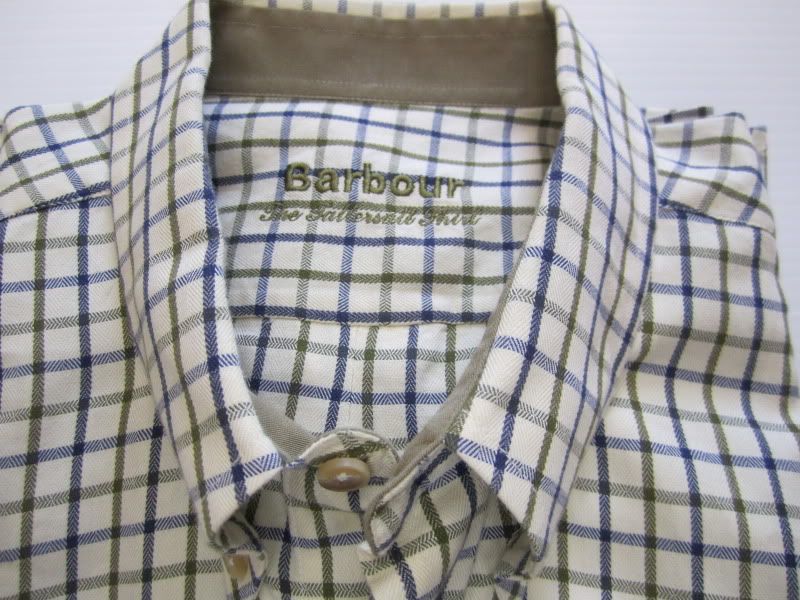 5 Nail 93605 size 9.5 C untouched but need some Saphir before becoming available.