Warning: Spoiler!
(Click to show)
Quote:
Originally Posted by
330CK
Time to change things up a bit. I think it's alright to post this here - it was bought in pieces off of eBay and paid for with thrift funds, so I think that fits in with the theme of the thread. Plus it seems like there are enough bike enthusiasts here that won't mind. My (finally completed) new (to me) ride:
Warning: Spoiler!
(Click to show)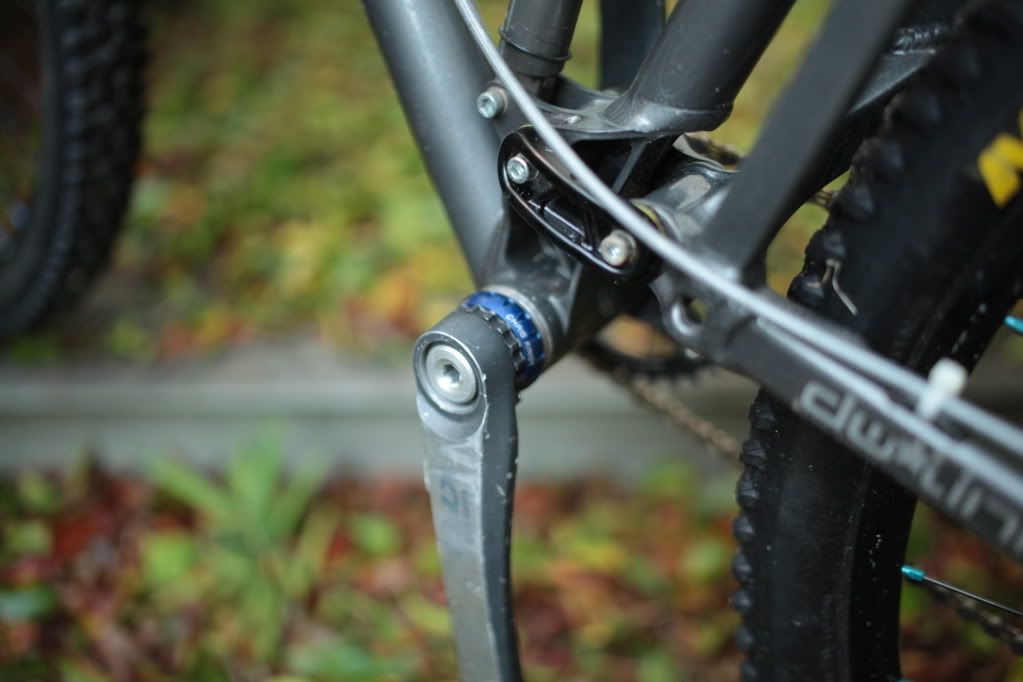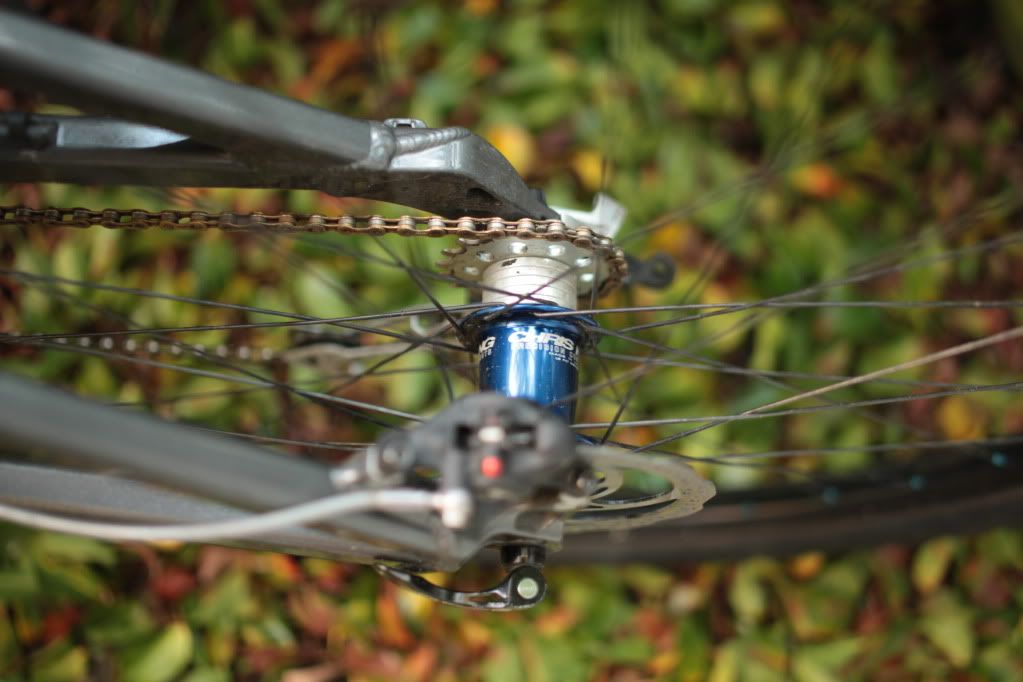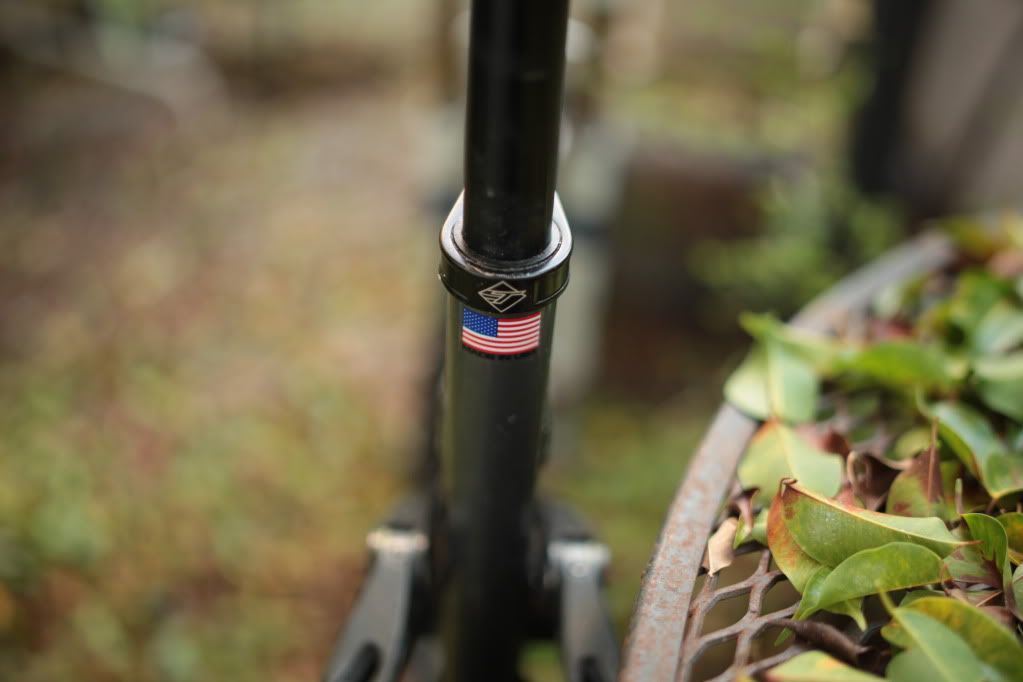 Right now I have it set up as a FSSS (full-suspension single-speed). Will possibly make it geared in the future, but so far I'm diggin' this.
Parts list for those that are interested:
Warning: Spoiler!
(Click to show)
2010 Turner Sultan frame with Fox RP23 rear shock
Chris King ISO/Stans Crest/DT Swiss spokes wheels
Fox F29 120mm Fork
Chris King bottom bracket
Chris King headset
XTR M970 crankset
Maxxis Ignitor tires
Thomson seatpost and stem
Race Face Atlas carbon handlebar
Formula R1 brakes and rotors
Selle Italia Carbonio SLR saddle
Retail Value: ~$7000
Total investment: ~2500
On account of your avatar.
Don't feel too bad, I can't take a good thrift fit pic to save my life. Looks good by the way.