Big thanks to Spoo for consigning a few pieces for me this weekend. Great guy to work with, made the entire process a cake walk.
Passes:
Oxxford suit 44ish - no holes, a few stains but Oxxford hasn't been good to me
Jil Sander navy and khaki blazers, size 40 with a bit of wear priced at 40 each
CJ Bury light brown loafers UK 8.5 priced at 35 in 7/10 condition - can proxy if they're still there
Pick ups - Apologies for the lack of decent photos. I'll grab some in the light tomorrow.
Fairly recent Barbours - Beaufort and Berwick Endurance. Consignment pricing, but everyone and their mother seems to be buying them right now. Per usual, sizing is huge. S fits a medium. Can anyone date the Beaufort (A452 Summer)?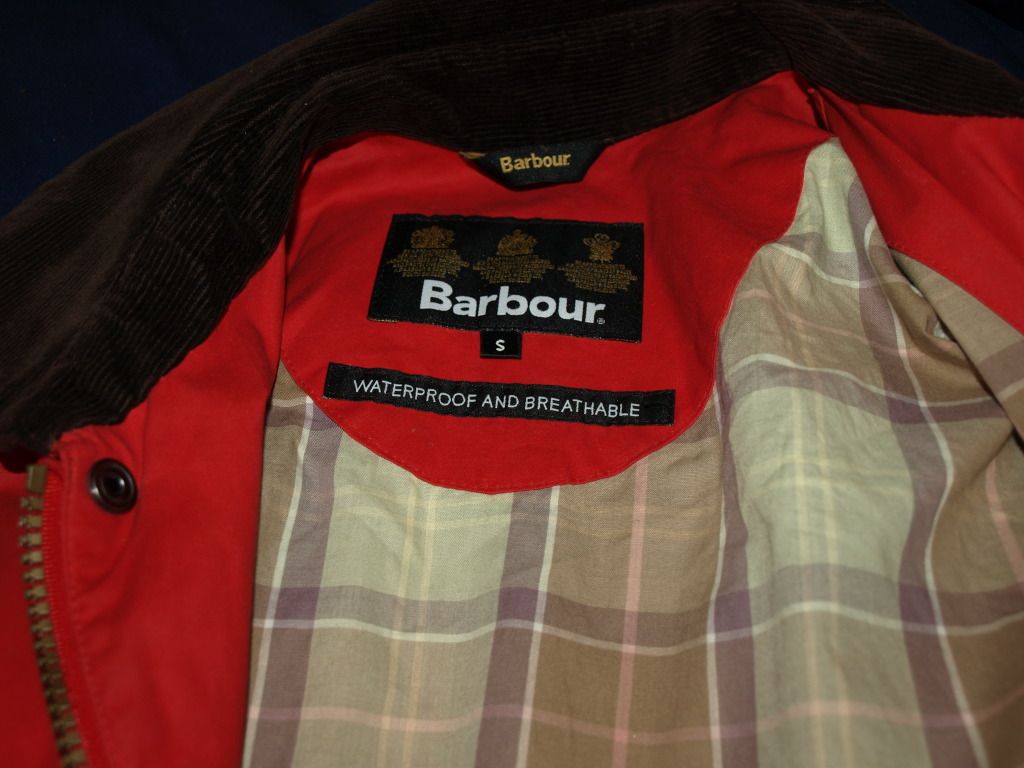 Warning: Spoiler!
(Click to show)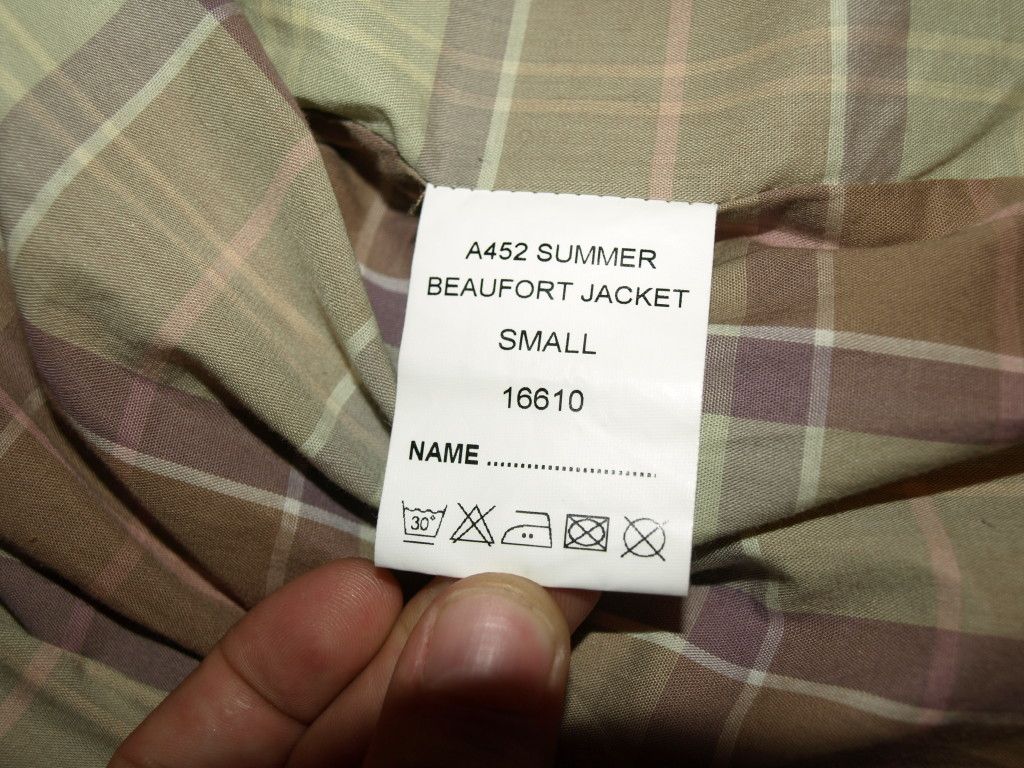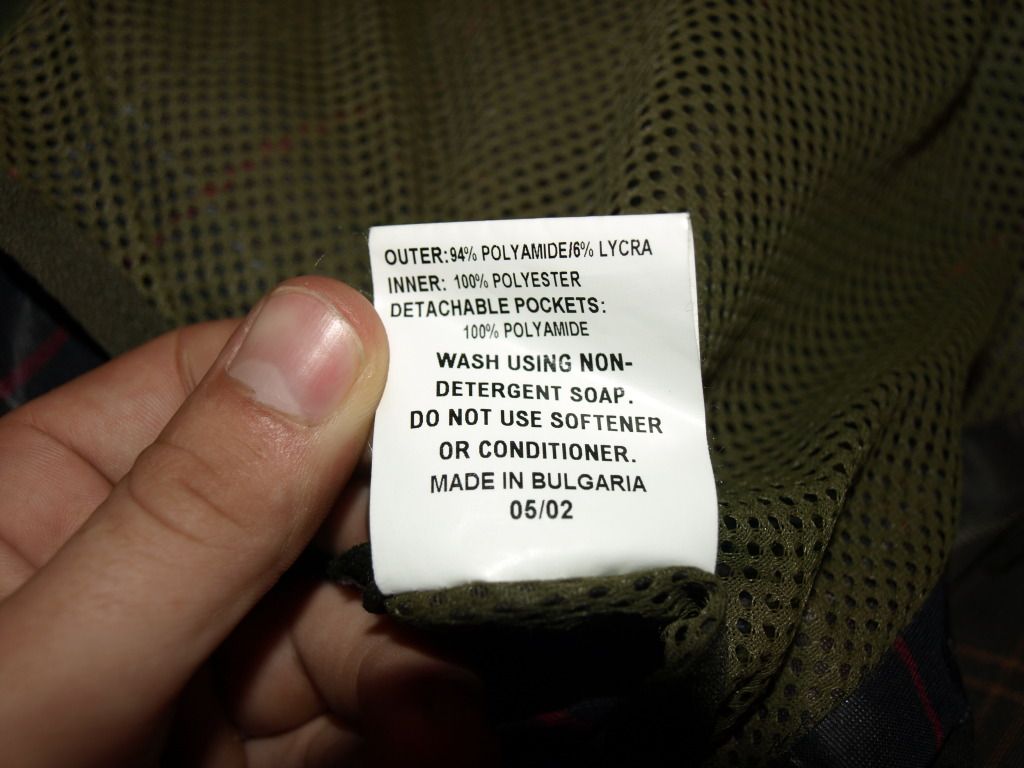 TRAD 3/2 Suit, 38R with flat fronts. I believe White was quite big within the Yale community.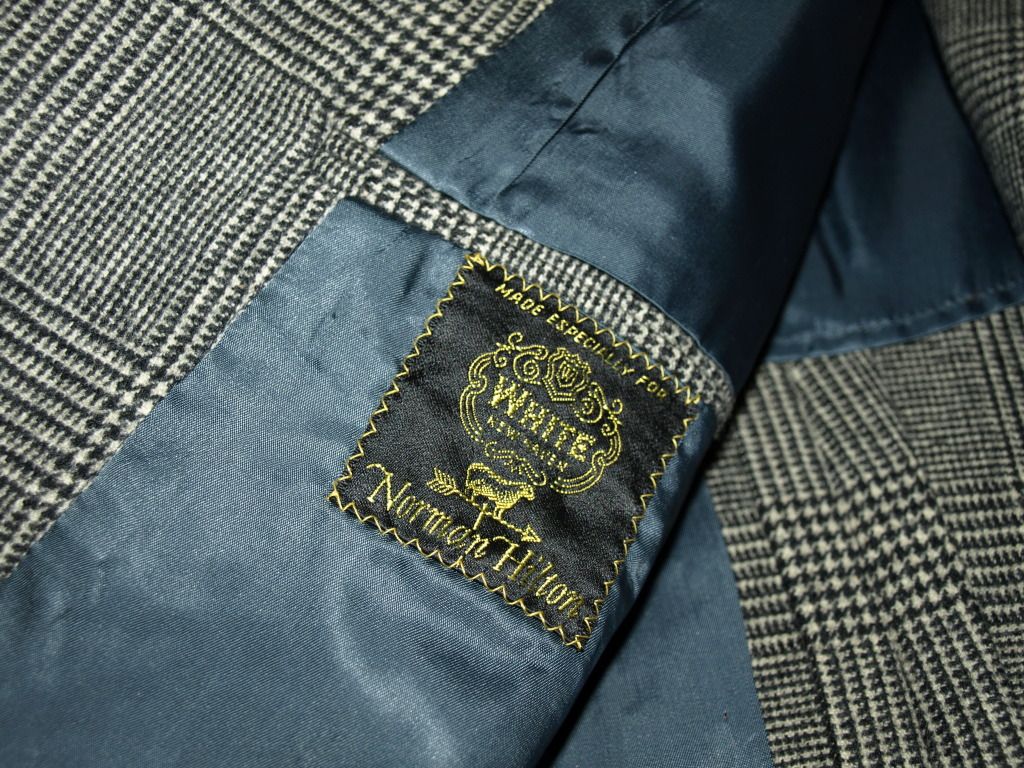 Kodak Ektasound 285 moviedeck. Grabbed it on a whim - if you know anything about vintage projectors, get at me.
BB 1818 Madison 36/30 charcoal wool flat fronts
Recent Corneliani 36 olive wool flat fronts