Quote:
Originally Posted by
330CK
Warning: Spoiler!
(Click to show)
Quote:
Originally Posted by
Ian Erickson
I was taking pictures of my upper half with this suit jacket for the main picture of my listing for it on ebay when I noticed that with my faded dad jeans and tan I looked exactly like I had just been in italy for pitti uomo. So here it is my very late inspired pitti uomo kit for under 40.
the jacket was $3.25 (the full suit was 7.50) it is a brooks brothers made in usa summer weight double breasted (i wish it were 4 button instead of 6) chalkstipe and has almost no padding. I got it at a thrift store in berkely
the shirt is my dads brooks brothers shirt that was too small  for him and a little to big for me hence the collar gap.
the tie is no label and i got it for a dollar
the jeans are vintage levis I got at mars in berkely for $14
the shoes are tretorn nylites i got at shoebacca.com for $20 (they are no longer this cheap)
the unseen belt is unlabeled high quality solid leather and was a dollar at out of the closet(it is an aids benefit charity) thrift store.
total cost: 39.50 so i guess this is really my under 40 pitti kit… anyway I realize there are some problems with fit ect but since I am not keeping that jacket and the shirt is my dads I think those can slide by, also I forgot a pocket square! I broke menswear rule #1 oh well it looks more casual this way
p.s. I don't smile
pps if I was actually going to pitti uomo I would wear my suede loafers I just already had my tretorns on
ppps scratch that if I actually went to pitti uomo I would wrap myself in cashmere scarfs and parade around like a brunello cucinelli sponsored mummy

+1  you say it much nicer then I would have
Post the pictures, even post some measurements, but dont post prices you are looking for. Learn to use the "spoiler" also to help consolidate posts, got back and read the last few hundred posts/pages if you havnt already and you will get a better idea of the thread so you dont get lambasted too much. FYI, there is an entire forum dedicated to B&S (Buying & Selling) of clothing and non clothing items. This thread is just the wrong place to do that..
Quote:
Originally Posted by
capnwes
Being made in all one color, makes these Hanover L.B. Sheppard Shell Cordovan Saddles some of the rarest of the entire Hanover line.
This is what they look like after removing a thick 30 year layer of dust. And to think, I wasn't going to go out at lunch today.
11 D/B
Those are nice! Always fun to find stuff you never have before....See Below  - PS - Got the cufflinks today, THANKS!
FINALLY got Kiton checked off. The black label is newer I assume? Don't love the purple one, but couldnt pass it up and it's wider then I would have liked.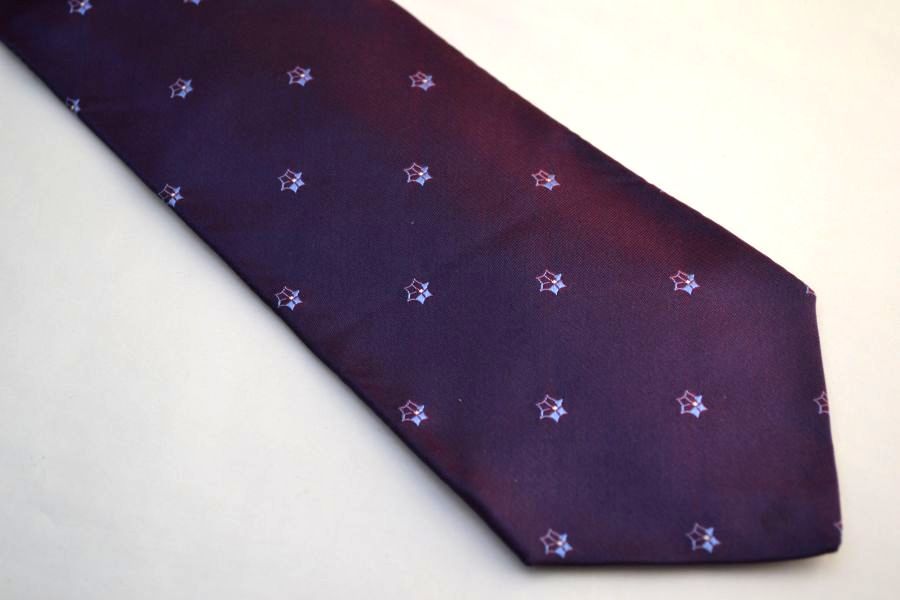 More Pictures
(Click to show)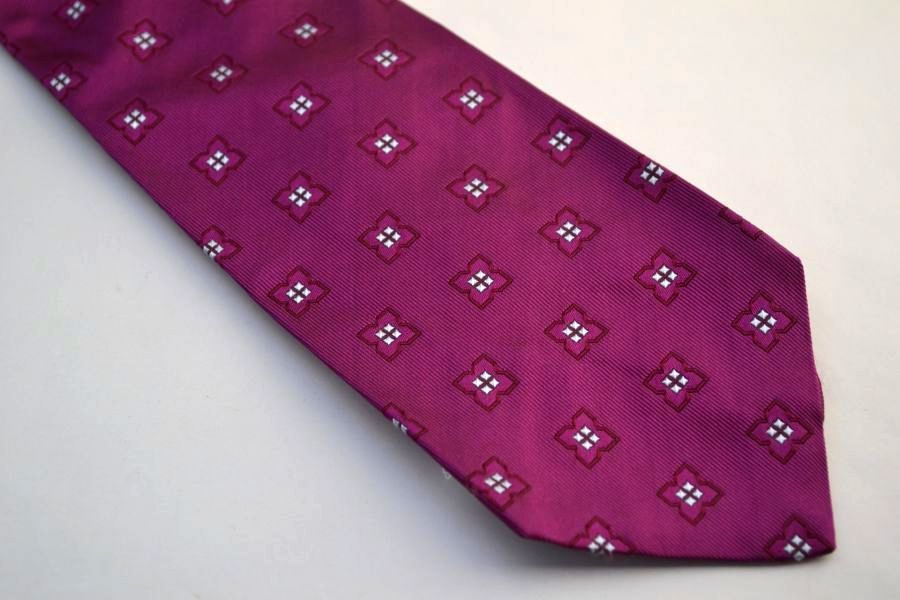 More Pictures
(Click to show)

Actually really like Repps and this was a 1st also.
Warning: Spoiler!
(Click to show)
Also found this XL "Casual" Thomas Pink Shirt as well as an Le Collezioni Shirt. Never seen a "casual" one before. Wish the Armani fit as its a kick ass silver/blue stripe, much nicer then the pictures.
Can't leave out two J Press 3 roll 2 jackets. Really like the 1st brown one and the 2nd blue/gray pin...well I couldnt just let it sit there for a few dollars so I had to buy it