Still no pants for those Zegna suits. Looks like those Holland & Sherry buttons will indeed be getting some use soon...
No Cucinelli or Edward Green today, but some decent finds.
(sorry about some shitty pics - I'm too lazy to adjust the settings for white garments)
Warning: Spoiler!
(Click to show)
The fabric on this is fucking orgasmic...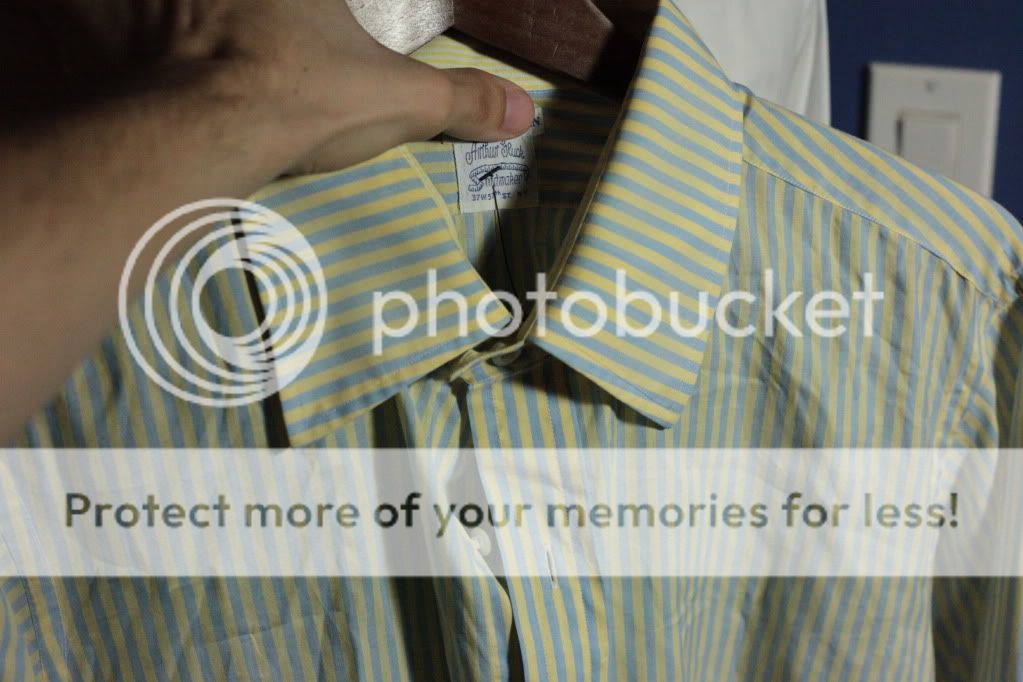 Somebody school me on these. They fit well, but have no content tag/where they were made, etc...
Warning: Spoiler!
(Click to show)
Staple color PRL by Corneliani pants all tagged 33R, all pleated and cuffed.
Mountain Hardwear breathable rain pants:
Bally 10D
NWT LL Bean dog tie
Charvet PS
Italian made key case (can't make out maker)
gloves made in France for Saks, silk lined. For EazyE's lady
Warning: Spoiler!
(Click to show)