Quote:
Originally Posted by
330CK
Found this yesterday, was going to post until DM7 had his clothesgasm all over this thread, but now that that's all cleaned up, here it is. All my other wintercoats will be sold this coming winter and replaced with this: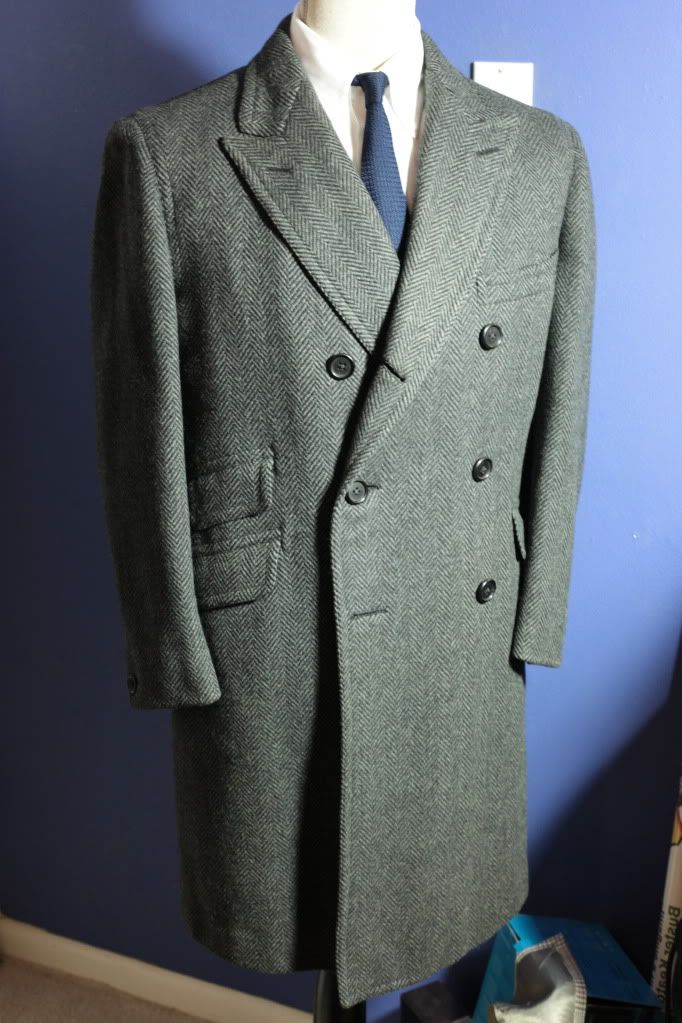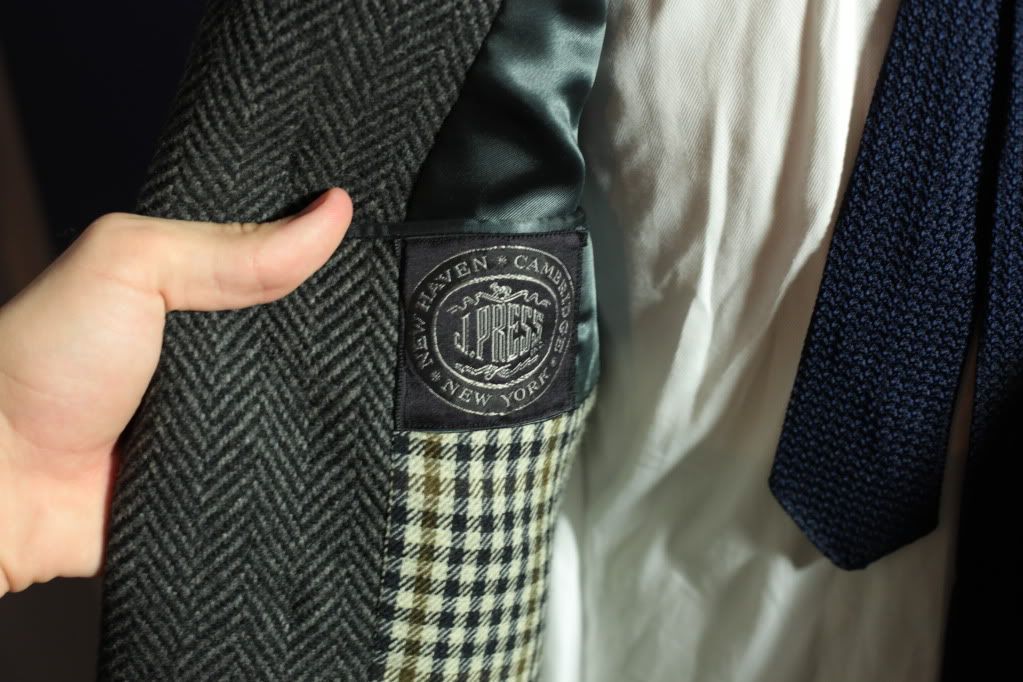 The only downside is living in Florida, I'll get maybe two and a half chances to wear it.
Well, if you ever decide to get rid of it, you know who to call. It does get mighty cold up here in the windy city.