Some cool stuff I'm keeping for myself:
Vintage Yves Saint Laurent made in France smoking jacket: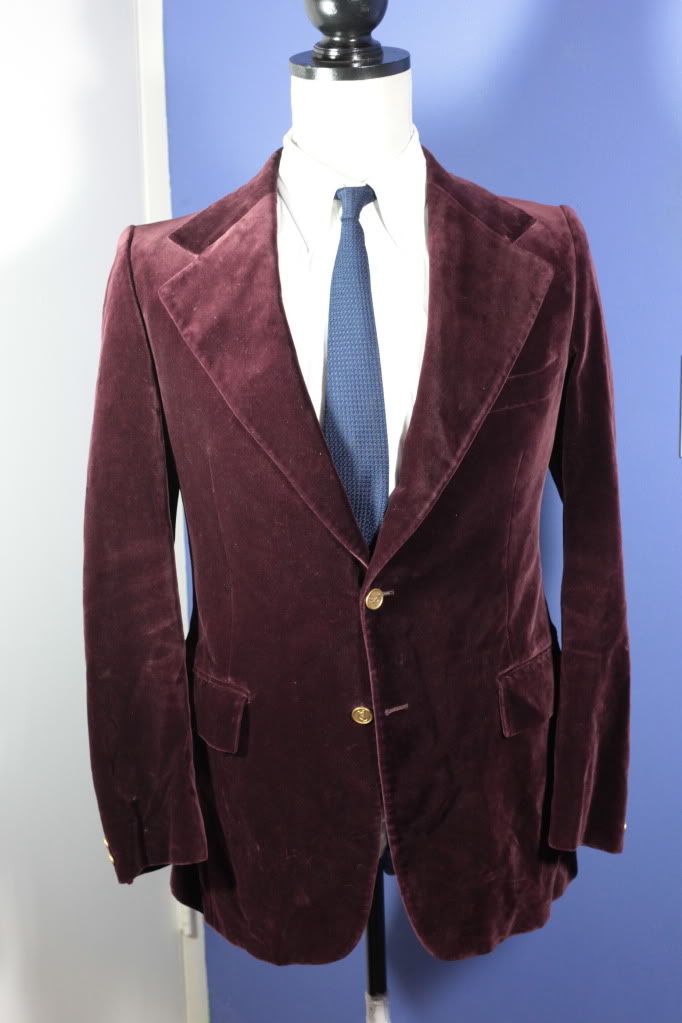 Warning: Spoiler!
(Click to show)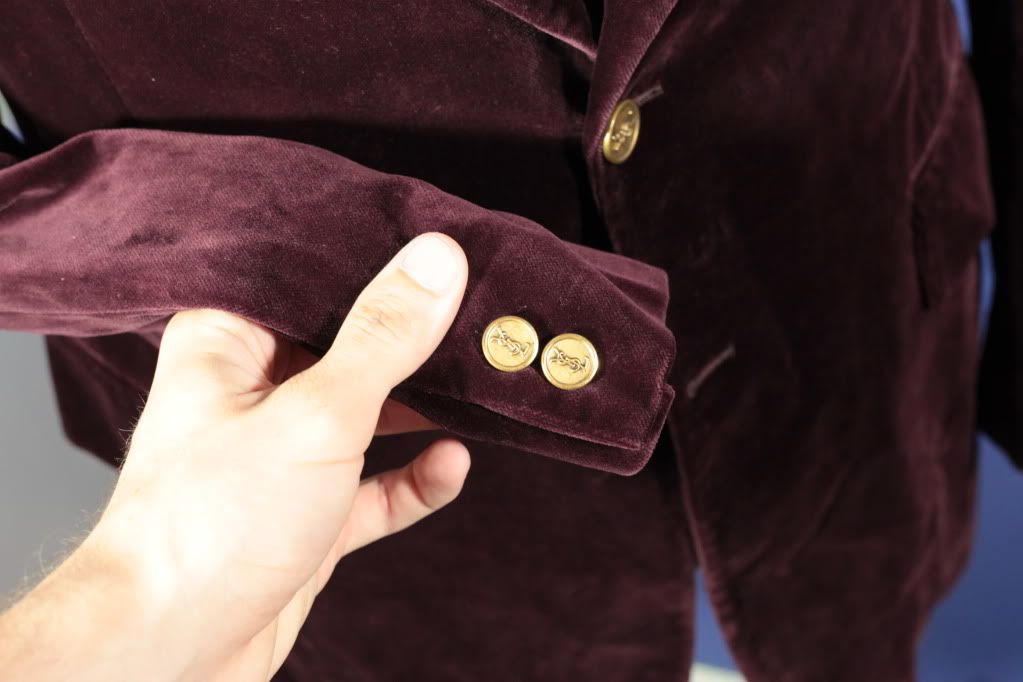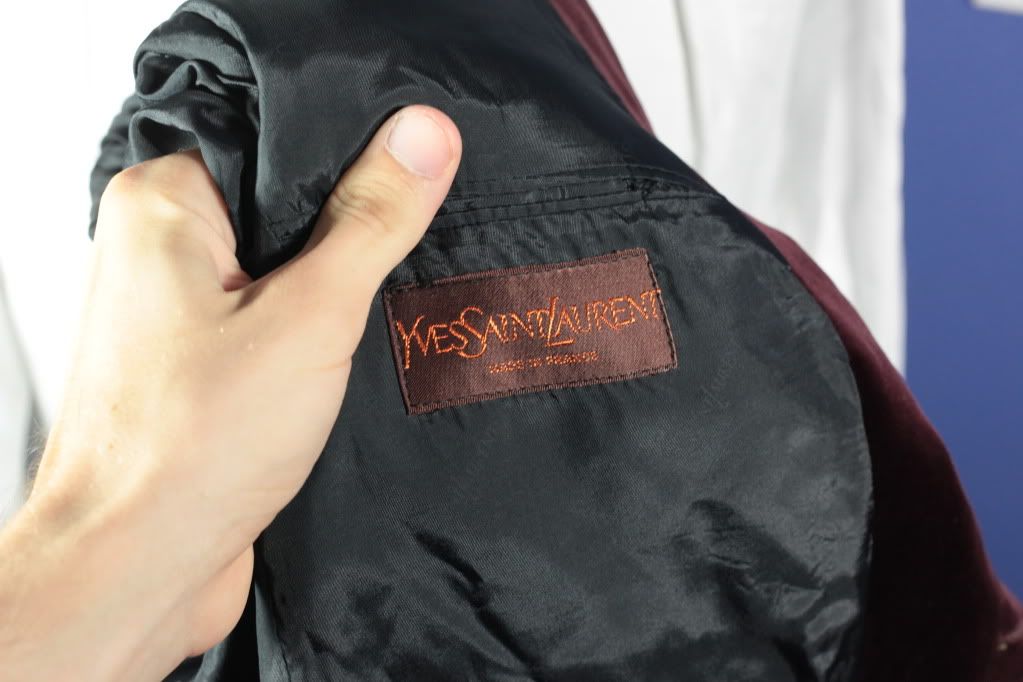 Yamaha mixing board. No idea if it works, but just couldn't pass it up. Need to get power adapter.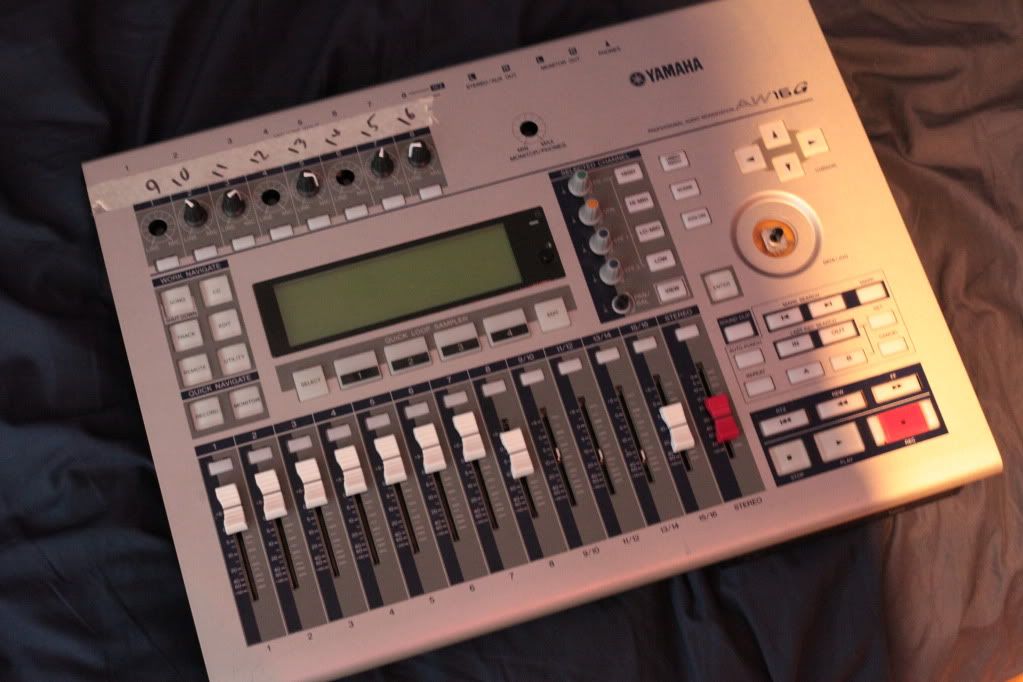 Holland & Sherry buttons rescued from a Hong Kong tailor jacket. I mentioned these pages back. Went back for them, coat was on 50% tag, so I got the buttons for ~$3. I'm thinking about turning the sleeve buttons into cufflinks.
Warning: Spoiler!
(Click to show)
Found these about 8 months ago. Was going to restore them and flip, but I have too many other projects at the moment. I'll let them go cheap here.
Freeman shoe company. No marked size. Measurements are:
Outsole length: 11.75"
Width: 4.25"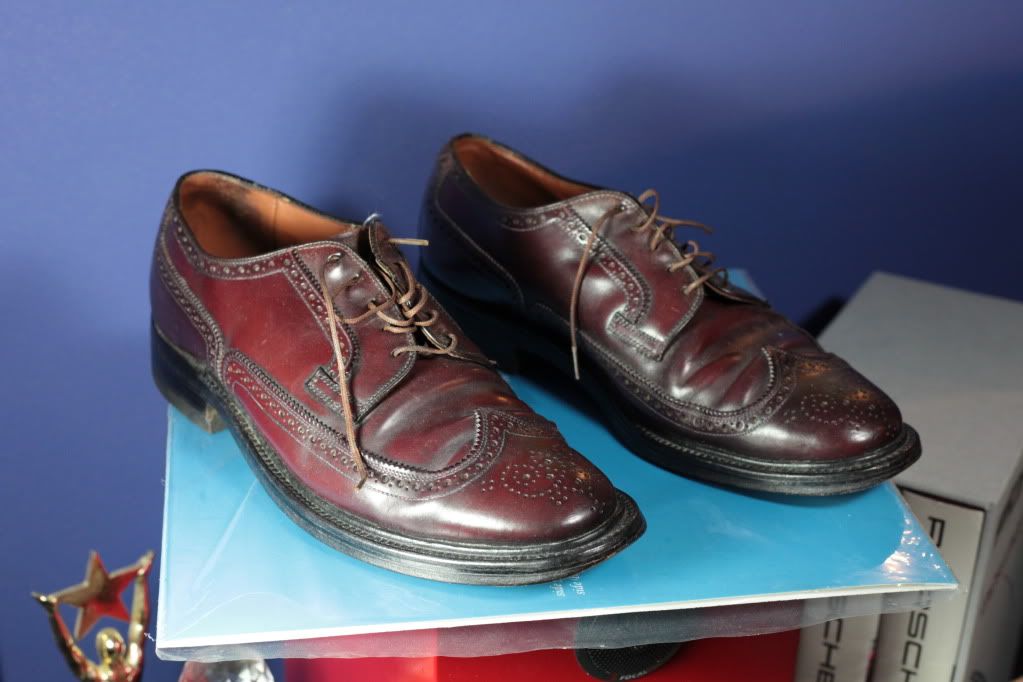 Warning: Spoiler!
(Click to show)