Quote:
Originally Posted by
330CK
 Cole Haan
Warning: Spoiler!
(Click to show)
These look like they would clean up nice with just some leather conditioner even. Also, just my opinion so take it with a grain of salt, but something about nice leather shoes on a rusty metal grate just dosnt go together...
SPAM SPAM SPAM, but if your a 42L you should look!
(Click to show)
Just an FYI, if you are a 42L and would have any interested in this sport coat let me know ASAP. It's gone in 24 hours. I can work on the price a little especially for you guys.
http://www.styleforum.net/t/290659/24-hours-notice-hickey-freeman-presidential-nwt-wool-cashmere-herringbone-sport-coat-42l/0_50
Hickey Freeman Presidential NWT 95% Worsted Wool & 5% Cashmere Herringbone Sport Coat - 42L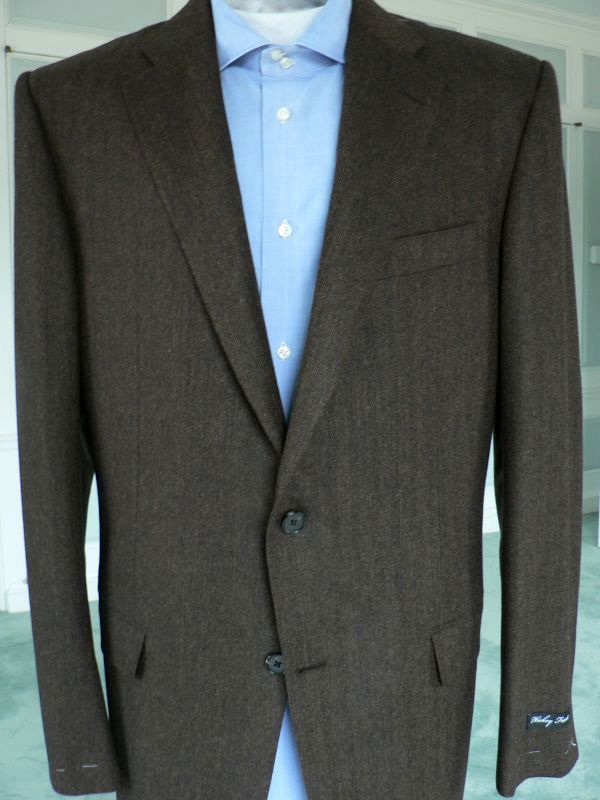 Edited by Brianpore - 3/3/12 at 2:24pm