Quote:
Originally Posted by
cpmac7
ok i think i win for today....... I found a Sulka Leather Coat with cashmere lining for a whooping $5
Ok it took me a while to get over my hang over from spring break
and to get some pictures done but here it is......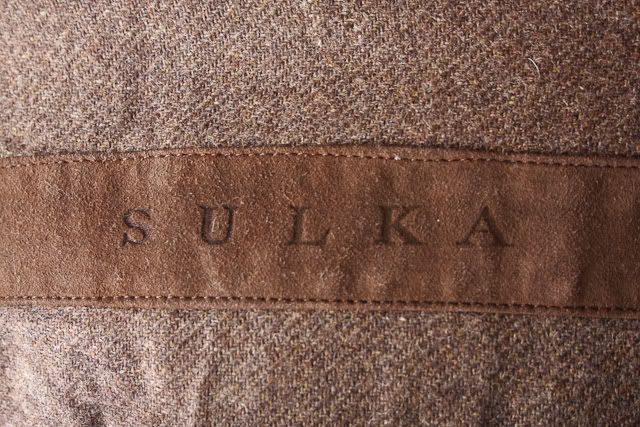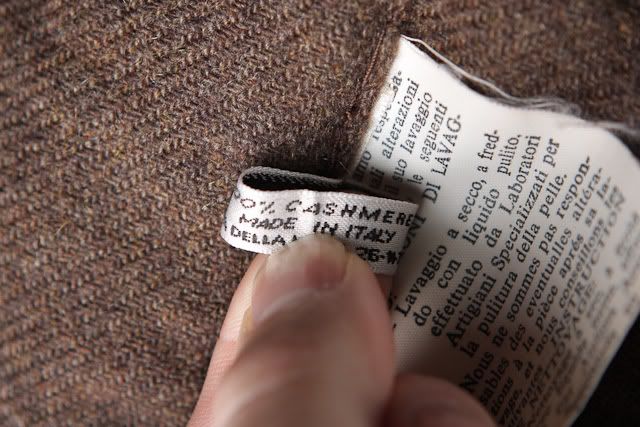 Anyone know what this retails for? or where I should price this at? I have been doing some research and cannot find much....
-