Reviving this thread because today was too cool to not talk about.
We had an extra day in the curriculum, so instead of cooking today, we decided to take a field trip down to China town.
It was so much fun.
We got off the subway and went straight into a market. This market was full of interesting things. A lot of stuff I've never seen (or heard of, really), and a ton of Hello Kitty candy
Here was the live seafood tank: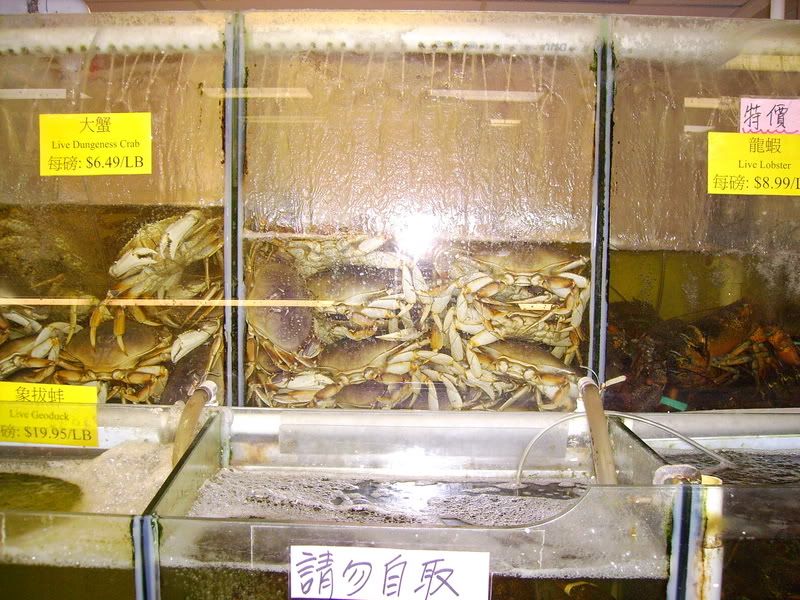 The view of one of the main strips in Chinatown: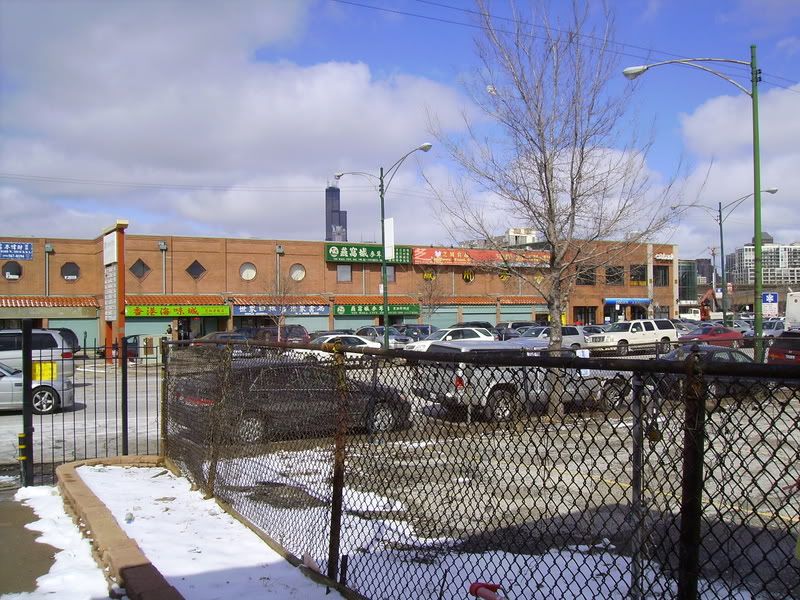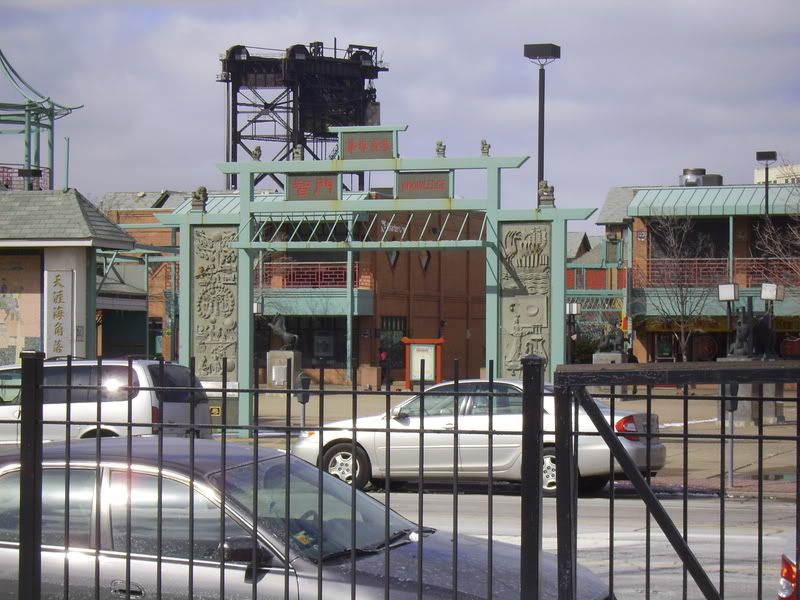 Just absolutely full of market after market after market. It was very cool to see.
We went into a little strip mall area behind this main drag and went into a couple of specialty Chinese medicine stores. Saw all kinds of stuff I'd never seen before. Dried shrimp, dried scallops, dried ablone (for $1200 a pound holy shit!) deer penis (yes, deer penis), bird's nest, and other things. Just really interesting to see this stuff.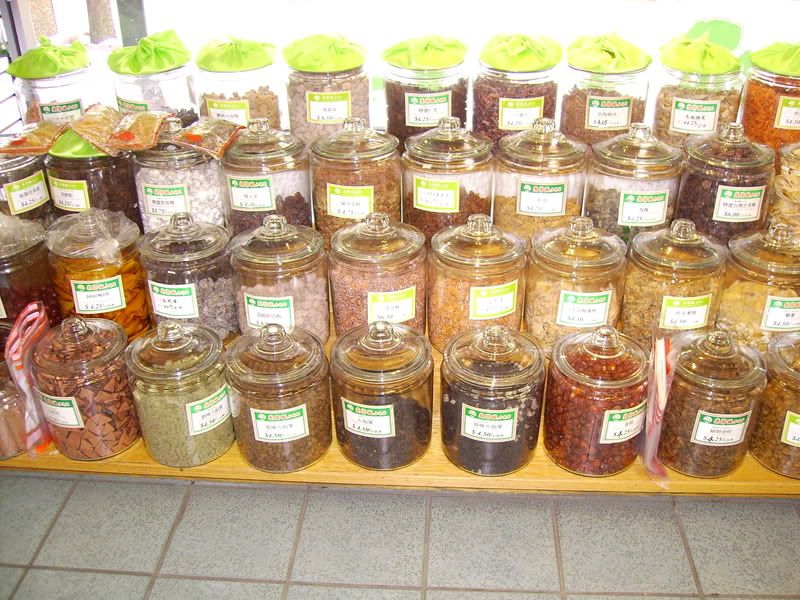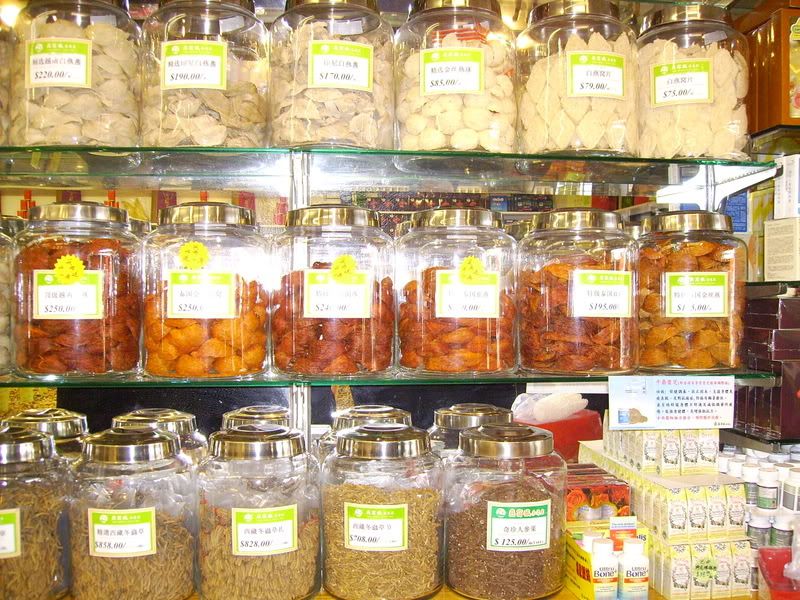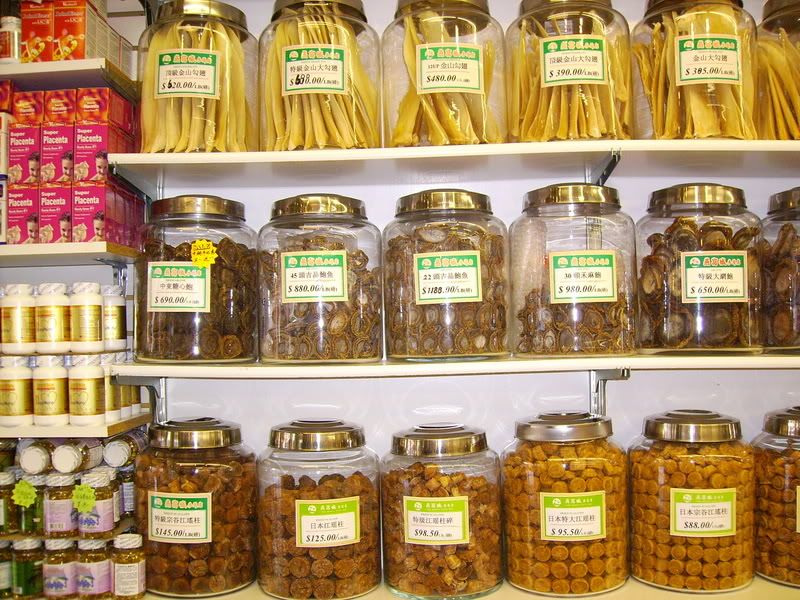 All the dried deer stuff: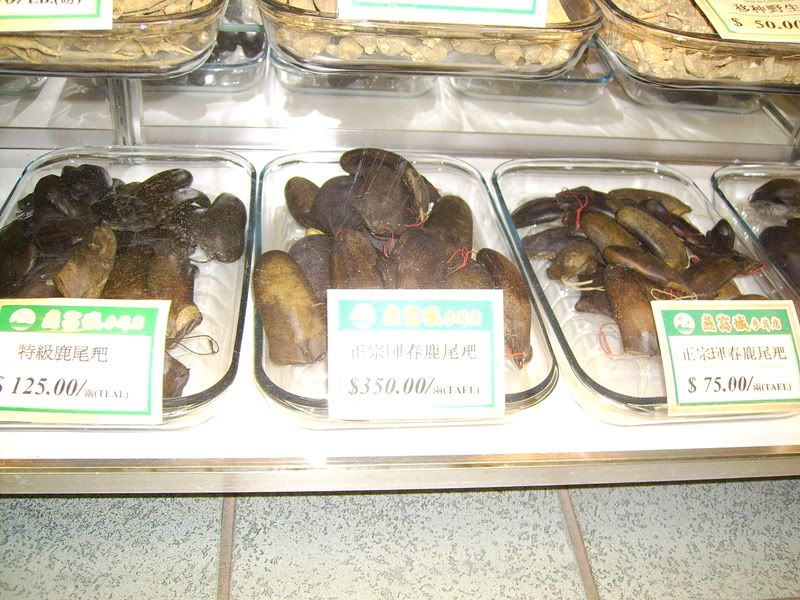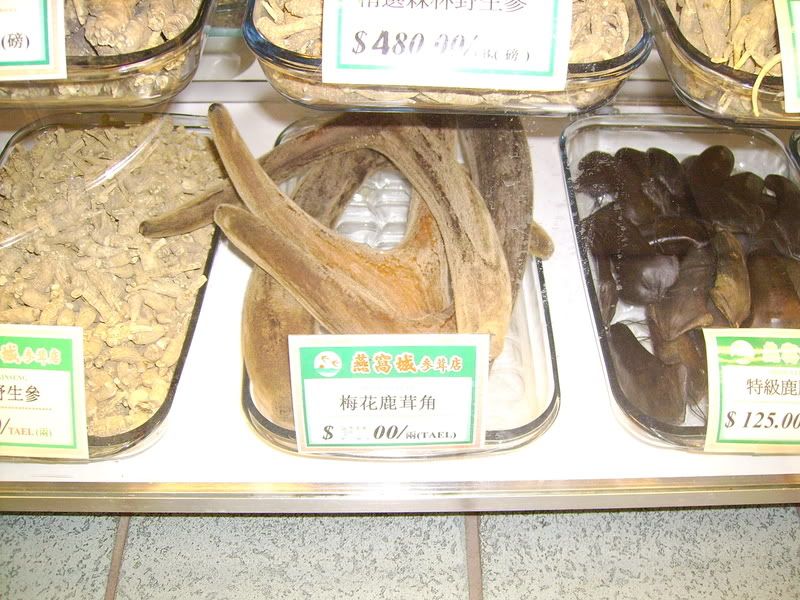 "White Fungus," basically a dried mushroom. A bunch of other mushrooms, too.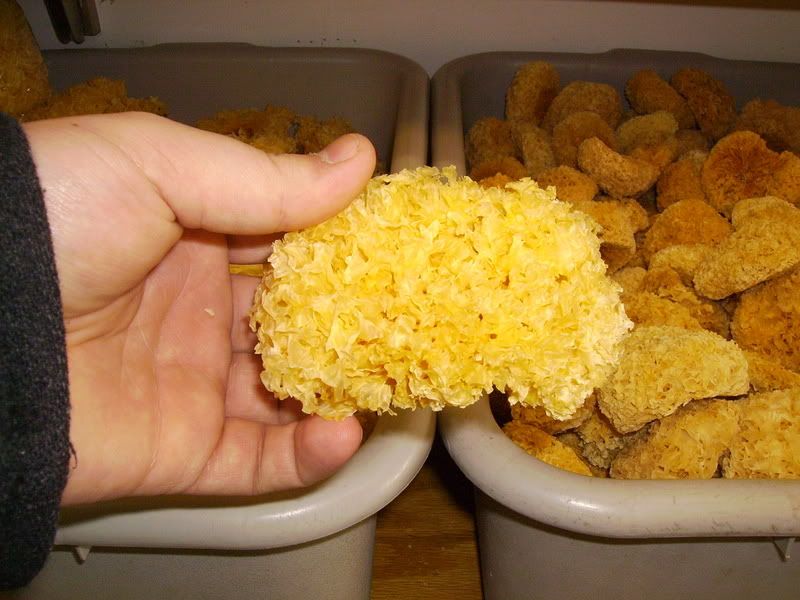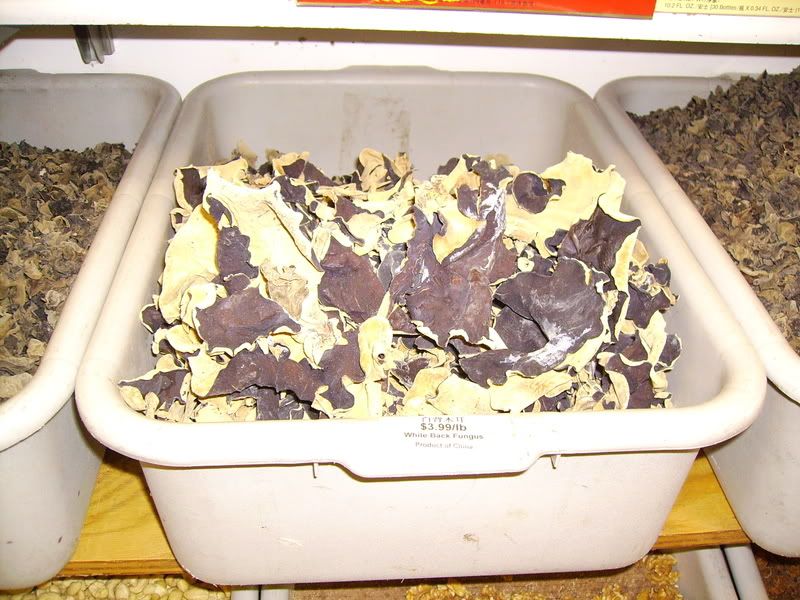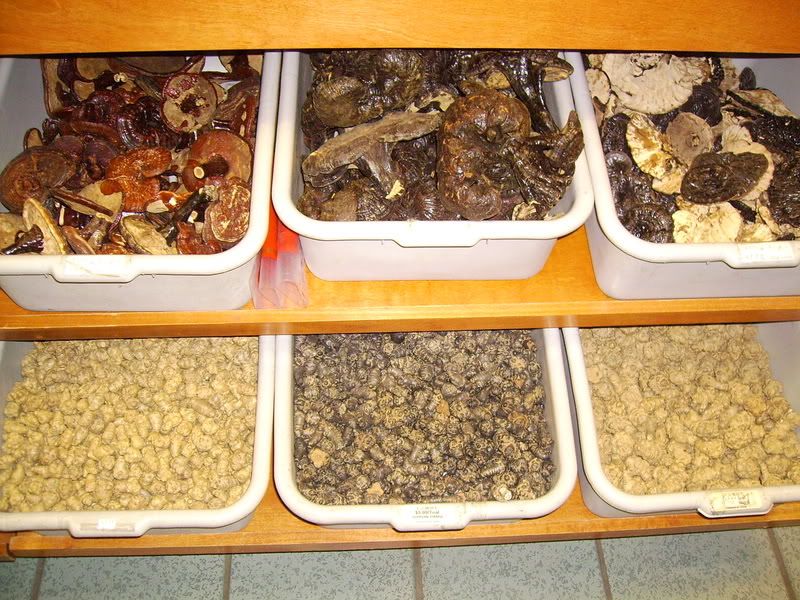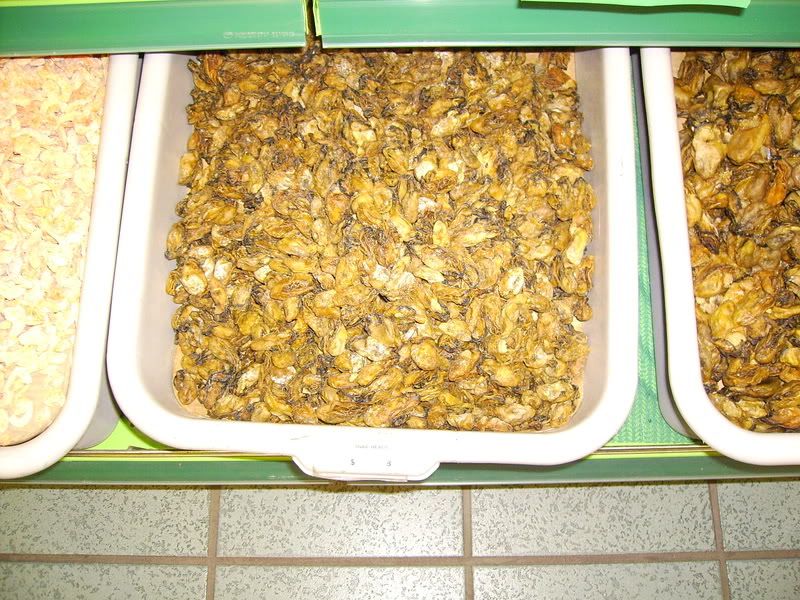 And the winner winner chicken dinner of the day: Super Placenta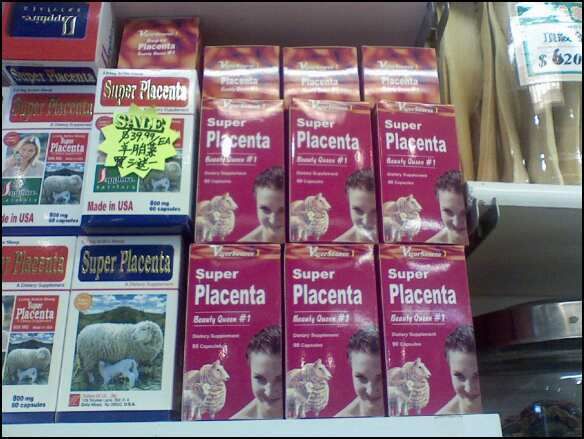 Then we went into another market. Snapped some more pics.
Head on shrimp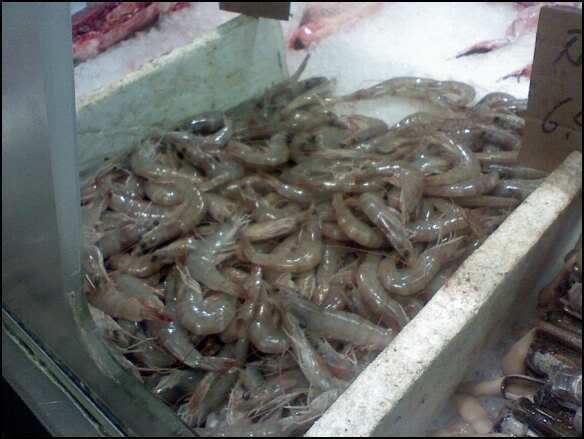 And all kinds of fresh seafood stuff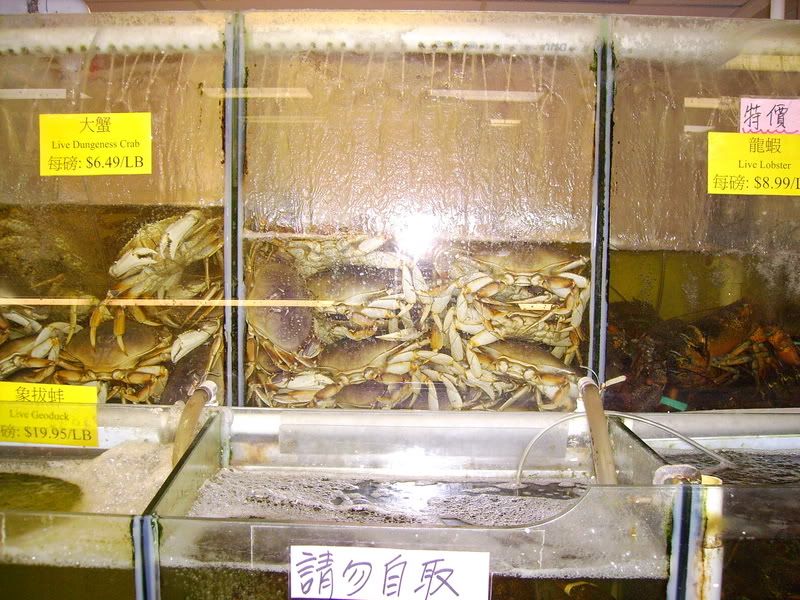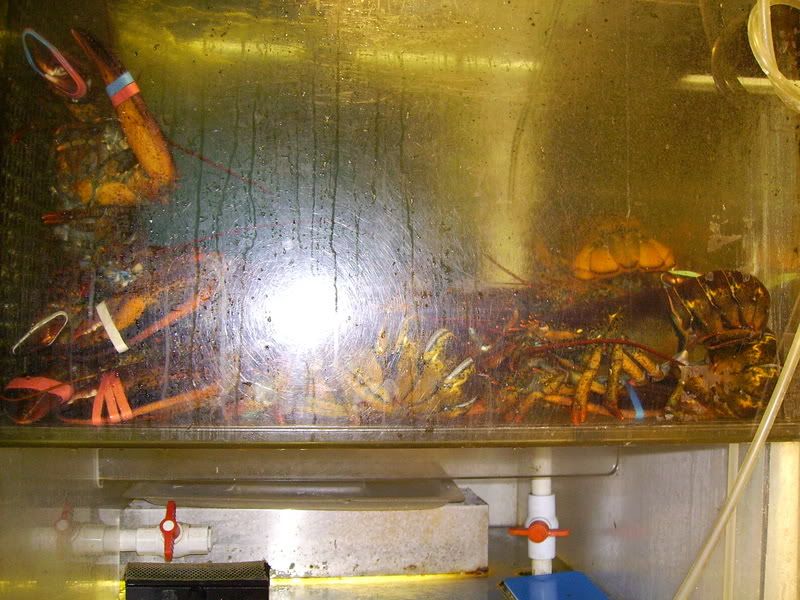 And this huge mofo of a fish.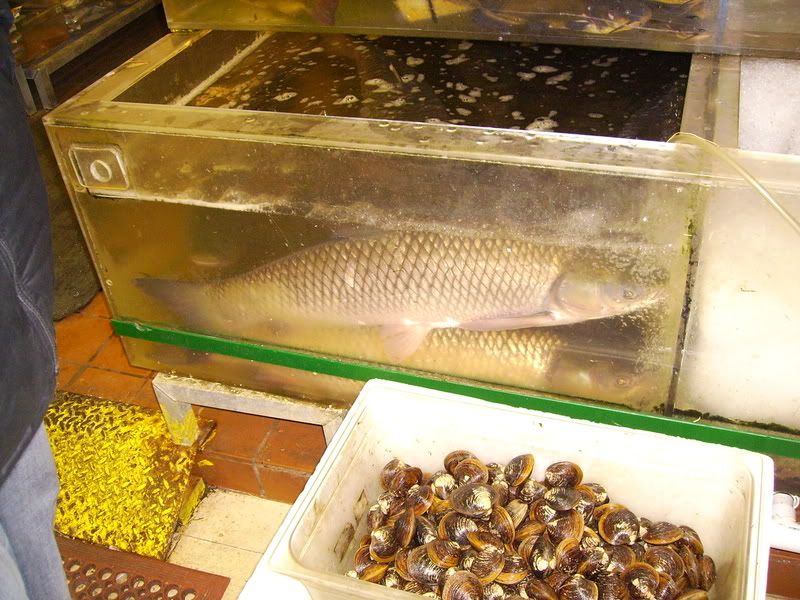 Then we went to lunch at Lao Sze Chuan
Started off with the complimentary spicy cabbage and tea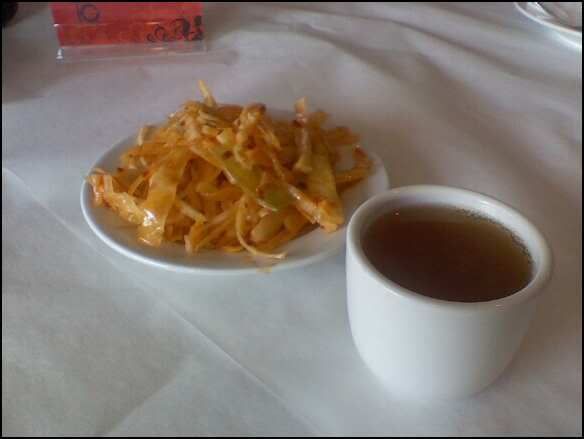 Then came out the egg rolls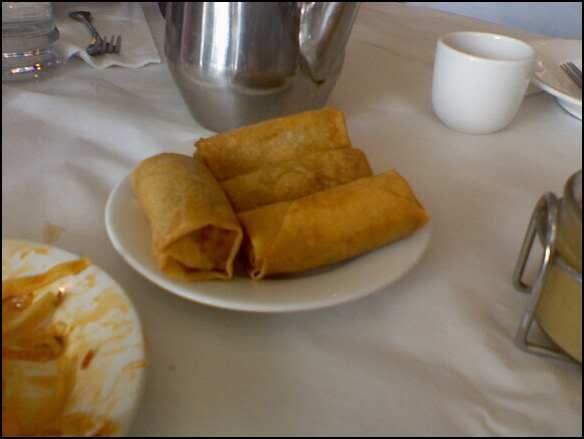 And the hot and sour soup: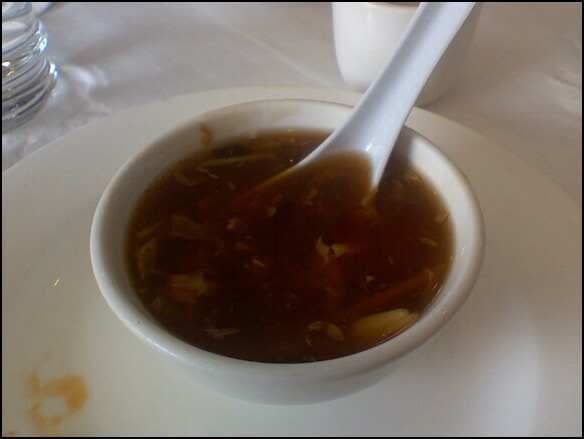 The first thing I noticed about the soup was how unctuous it was. I really started to understand what Vox was explaining about Chinese cuisine w/ this. There was so much body, so many full flavors, so strong flavors. It tasted different from most hot/sour soups you get where the ingredients are thrown together and simmered for 20 minutes. This felt like it had hours of work behind it. There was just so much body to it. Very thick. A lot of umami.
Then we got Governor's Chicken at the place. This was your more Americanized version of Chinese food. It was good, though.
Lastly, and for the more traditional Chinese cuisine, I got Pork's Stomach.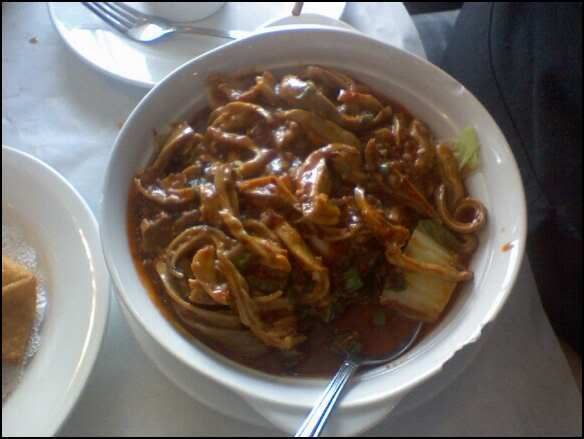 This was very good. It was a little chewy, but the flavor was great, and a bit spicy. Really incredible dish.
Overall, today gave me a real appreciation for Chinese culture. I didn't know much about it before this, but I think I started to get a feel for it. I really enjoyed it. The Chinese people seem to be much more in touch with their food than the typical American is. In a way, they seemed more in touch with themselves. It was a really great experience today. Much better way to get a feel for the cuisine than what we've been doing in this class.