Quote:
Originally Posted by
Man-of-Mystery
I don't aim for a 'current skin look' as such - I'm 60! However I do 'adopt and adapt'. I wear stuff I think a middle-aged bloke can get away with to avoid looking like an 'old codger'. I don't really like having my photo taken, but...
... there you go, at least I'm wearing a Harrington and a button-down shirt in this pic.
Nor do I MoM. Just a passing nod really: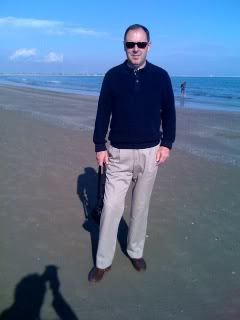 I'm wearing a G9 but no BD