Quote:
Originally Posted by
CTYGGG
The Sasquatch of the Alden world is for sale. I own a pair of the #4 4x4's and the hue of the shell is fantastic. Forgive me 'cause I know I posted some pics before, but here's a few more and good luck with you're sale of the #4 4x4's.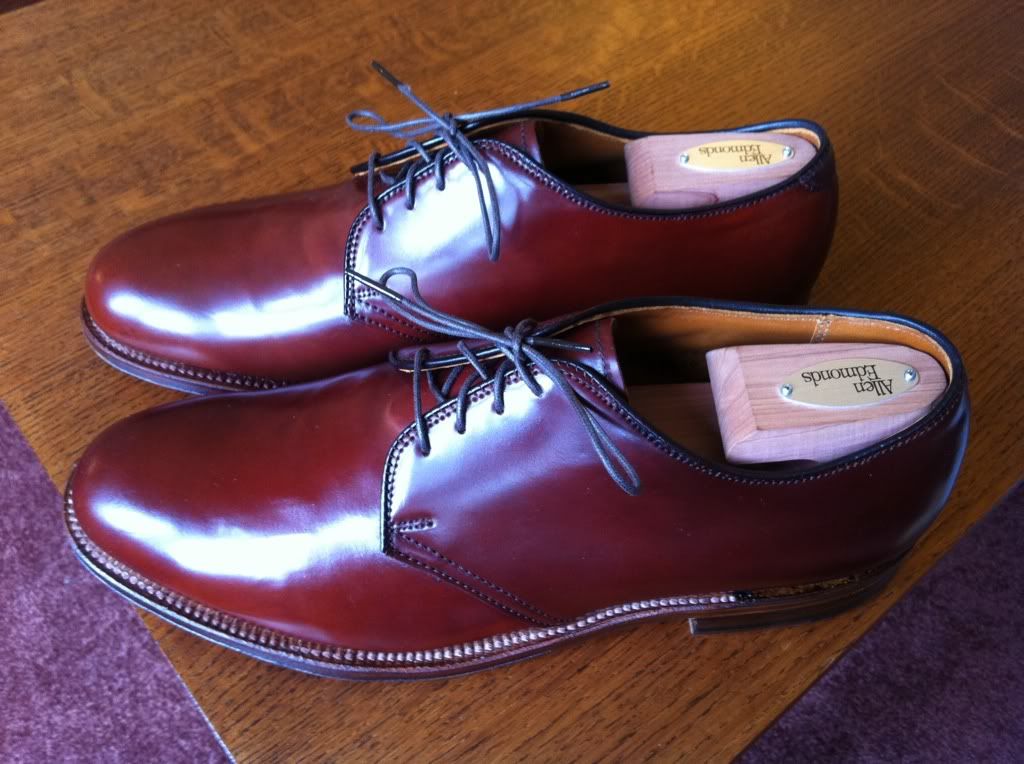 So where are on sale this alden? i can't find it!!