Quote:
Originally Posted by
trunks206
Great shoes on the last few pages guys!


Here are a few pics of the last couple of days for me now that I have time to post...

Thursday Cigar Captoe Boots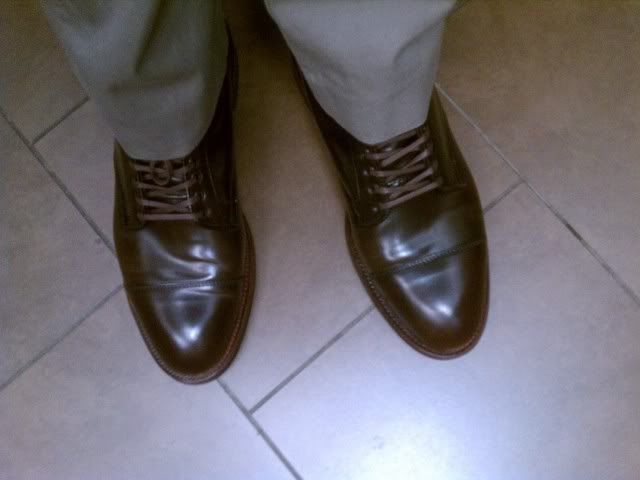 Trunks, those are dope and are just what I'm looking for, where did you get them?
and does anyone know if any retailer offers a ravello captoe boot?