Quote:
Originally Posted by
embowafa
This was CLEARLY taken before the game. Hey! I found some AFTER pictures...wanna see??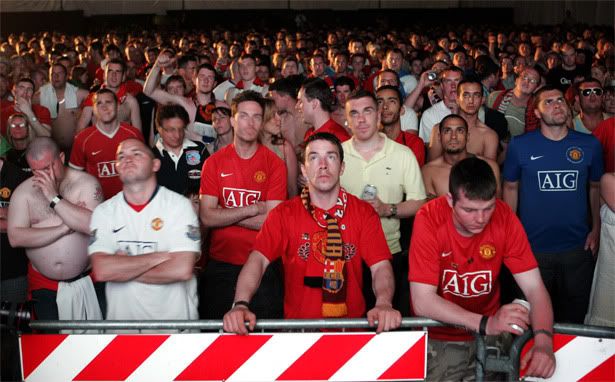 Your bitchiness is not very becoming of you.
The difference is I took my photo,I didn't sit in my underpants googling imagining what it would be like to see a game.
The funny thing is the guys I met outside the stadium,although obviously ecstactic,were very respectful and consciliatory which contributed to the great atmosphere.Maybe going to a game might address your smug,self-satisfied attitude because you wouldnt last 5 minutes.