Quote:
Originally Posted by
impolyt_one
Spaghetti Napolitan, made with ketchup, vienna sausages, canned mushrooms, onions, and green peppers. The point is for it to taste as cheap as possible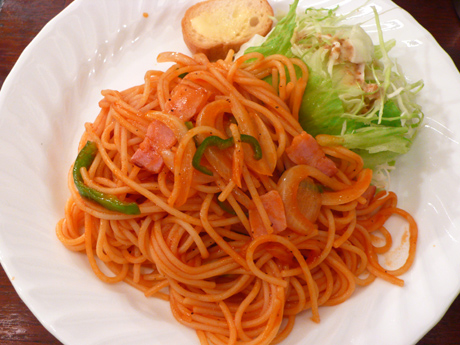 Looks good but I gotta admit...I am sick to death of it. Always a bit in my lunch bento. My kid, on the other hand, loves it. I think it is like the Kraft Dinner of Japan.