Quote:
Originally Posted by
powenb
Can anyone tell me why my shirt buttons/placket doesn't seem to be centred , when the tie is??
It is off centre no matter what I do.
Warning: Spoiler!
(Click to show)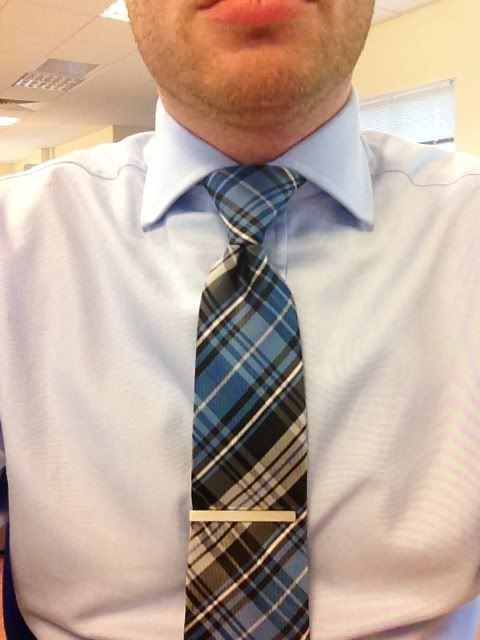 The shirt doesn't look bad, it seems to be designed that way, so don't worry if you can't get it centred. If it worry you too much just skew the tie a bit to the side. What I would really change is the tie knot, a four in hand or a double four in hand would look better and not too big.