Quote:
Originally Posted by
Cool The Kid
I got some Uniqlo oxfords today. I like the fabric + details but the fit is off.
Here is the side seam. Is this something that could be opened + redone by a typical tailor (I will ask mine if she can do this tonight)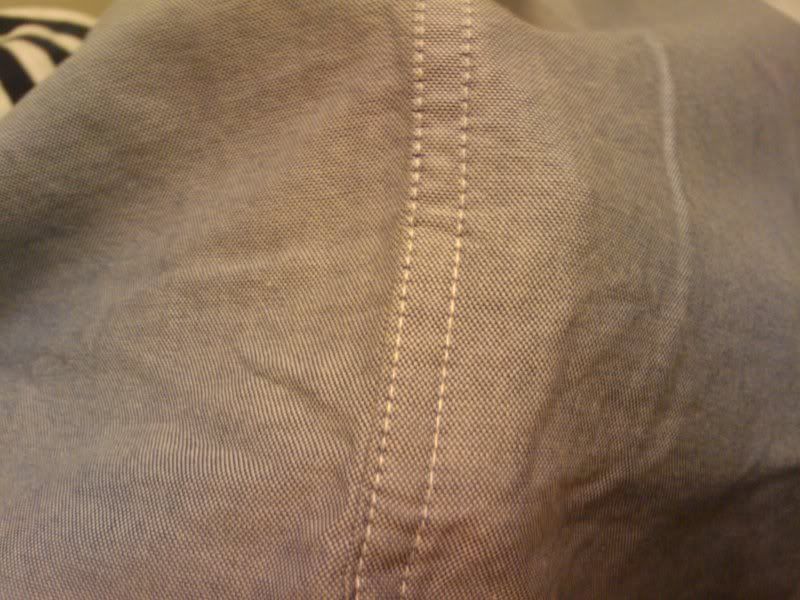 Very easy to do. Should cost about $10. They will just pin it and put a totally new seam in.