Quote:
Originally Posted by
deadAngle
Depends on the type of tuxedo shirt.  If you mean a fly-front shirt with turn-down collar (possibly detachable) and french/single link cuffs, then go for it because that's pretty much just a business shirt anyway.  If it contains a bib (pleated or flat), a wing collar, or stud front, you're best off with keeping that with the tuxedo.
Specifically, something like this...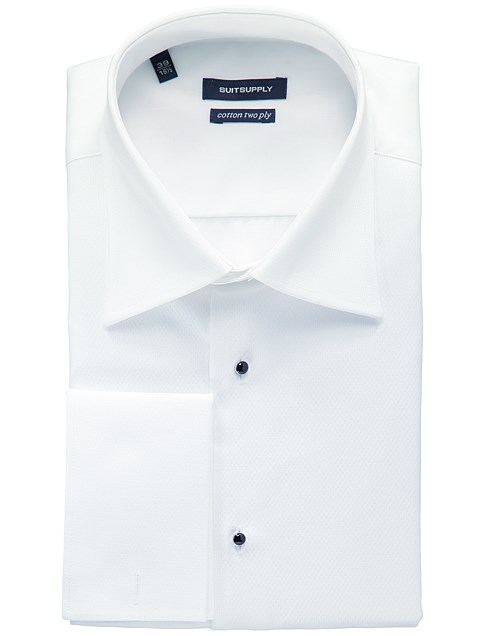 Thanks again.