The third round of button sales begins now! I got the first batch of buttons after factories re-open from summer holidays. My lists of "clients" (or fellow clothes freaks) are growing, so don't be late this time as the production kinds of dwindle down as the season moves ahead.

I wrote quite a bit of introduction to these buttons in my original thread, please take a look if you've not ordered from me before. I will post pictures of the buttons again as followed: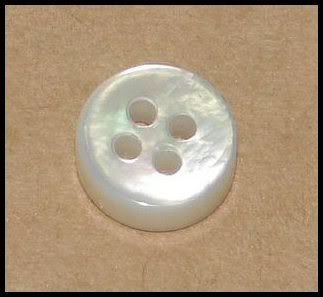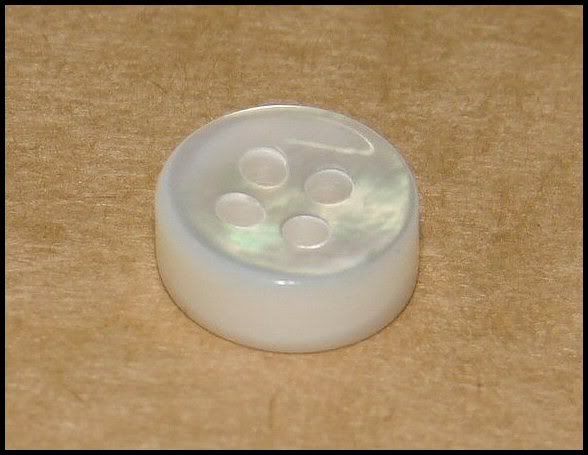 For comparison with buttons from the now-defunct Zegna Napoli Couture shirts: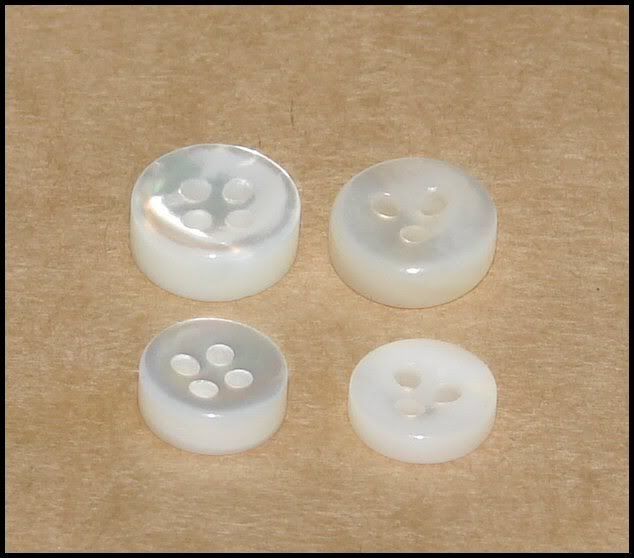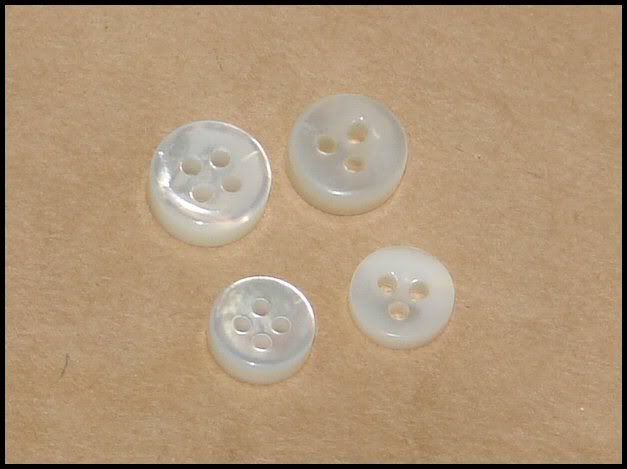 You can also refer to my last thread for more information and testimonies from buyers.

Price: $1.70 for button, regardless of size. Due to huge demands and short supplies, I will only offer a 5% discounts for orders over 5 shirts' worth of buttons, and only to forum members.

Read the testimonies! These are the nicest buttons you will ever find!