Quote:
Originally Posted by
RJman
Not sure how I feel about Petrarch's cat being "put to death and mummified" when Petrarch died.

His cat is still on display in it's tomb at his home in Italy.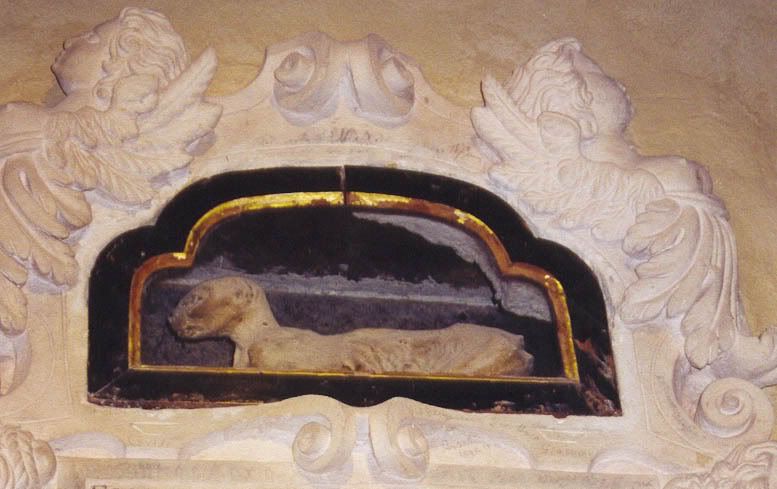 There are two stories behind that cat. It was either killed immediately after his death at his wish, or it died naturally while he was alive and he loved it so much that he had it preserved. To him, his cat was "second only to Laura."