Quote:
Originally Posted by
justinkapur
Rikod I can certainly appreciate your feedback and opinion. I was just curious as to why they were not appealing. I also do remember when I started posting here and there were criticisms which I used to help enhance what I post, but I do feel like combos have been much more appealing overall therefore my blanket comments of great posts and such.
Anyways after some green inspiration here is what I have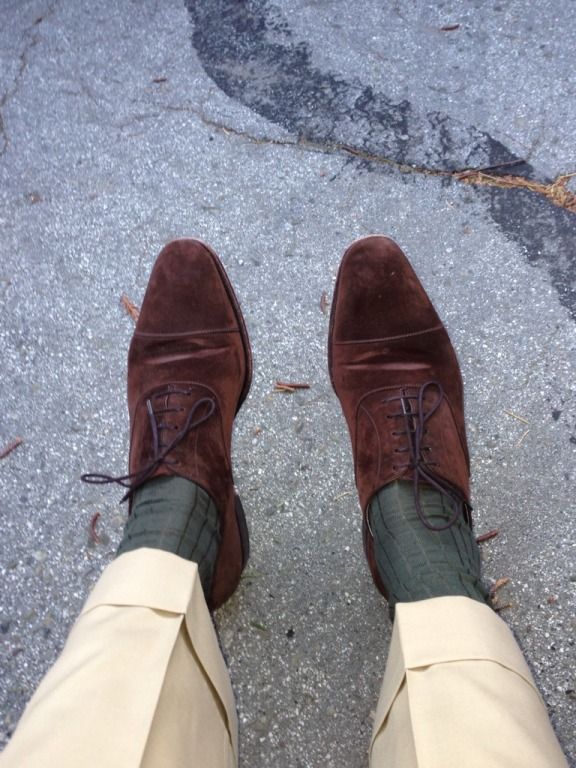 Carmina
Pantherella
Donnanna trousers
Thanks!, and that's a good one, I like tan/green/brown a lot and use the combination frequently. Actually, I have that same pair of Carminas purchased at The Armoury a couple of yeas ago and I love them, that last is super nice and fit me very well too.