Quote:
Originally Posted by
ms244
A yellow vette? Thats it?
Jeez, I get the fat stacks of cash by cornering the pre-owned paper file storage systems market.
[IMG]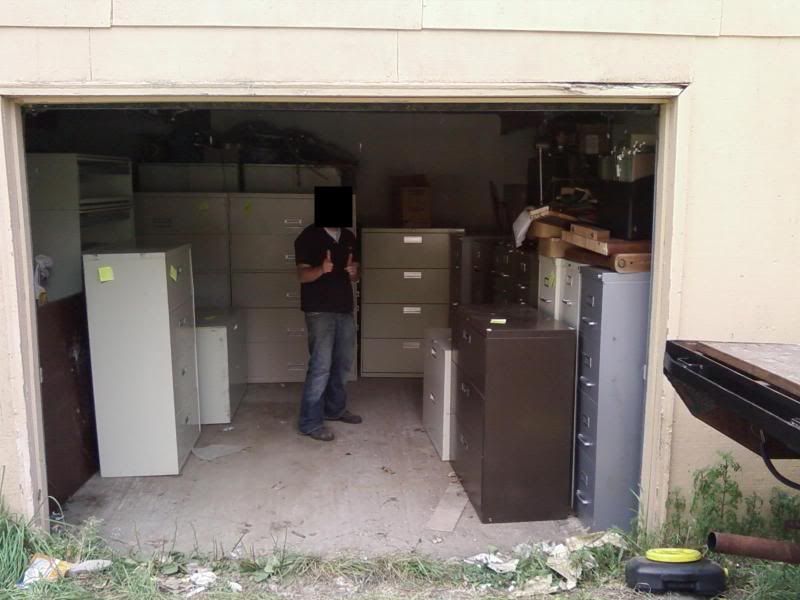 [/IMG]
The Z06 is a true American sports car. I could have purchased a more exotic car, but I bleed red, white and blue!
Selling used office equipment is a difficult venture. My brother gave it a shot before becoming an AMWAY
Business Owner
. He has had much more success selling AMWAY SATINIQUEâ"¢ products to the school district in which he lives. Nothing cleans up the messes of elementary school kids like AMWAY cleaning products!