Quote:
Originally Posted by
Tsuji
I've been contemplating picking up a brand new Margiela 5zip for quite some time now, but I feel like all the ones I've tried on are pretty boxy...can anyone comment on this? Really trying to get this fit, but can't seem to make it work with the current 5 zips I've tried on...
Warning: Spoiler!
(Click to show)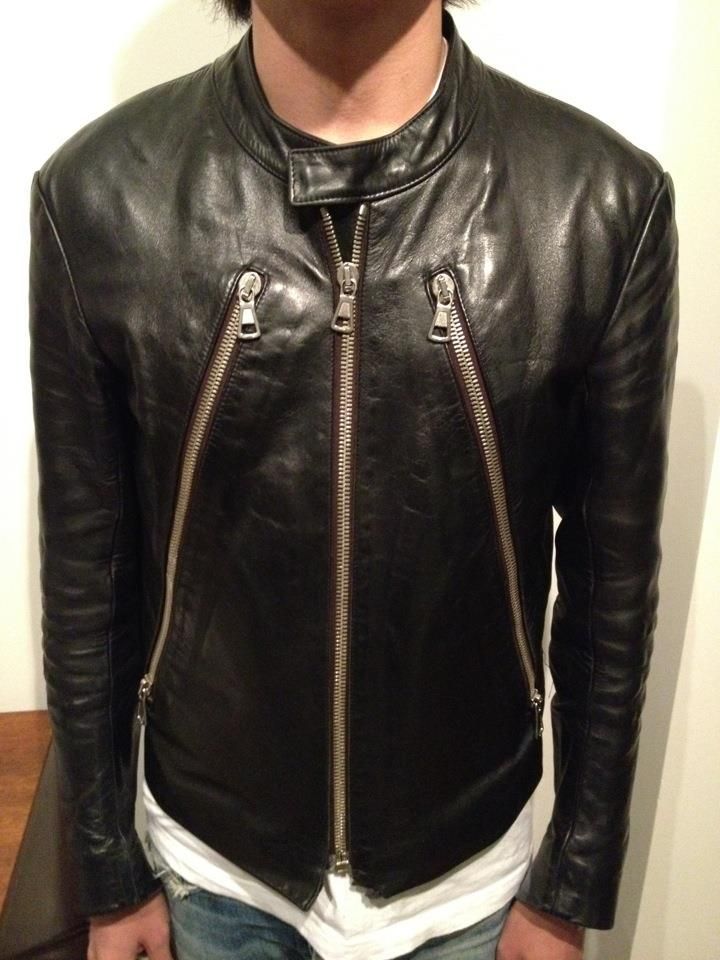 You know, that actually looks like Drew's 5 zip fit.  If so, it's an old one with a boxy fit.  He says it's also a little oversized, but that's how he wears it.