Got this 5 zip from Yoox yesterday.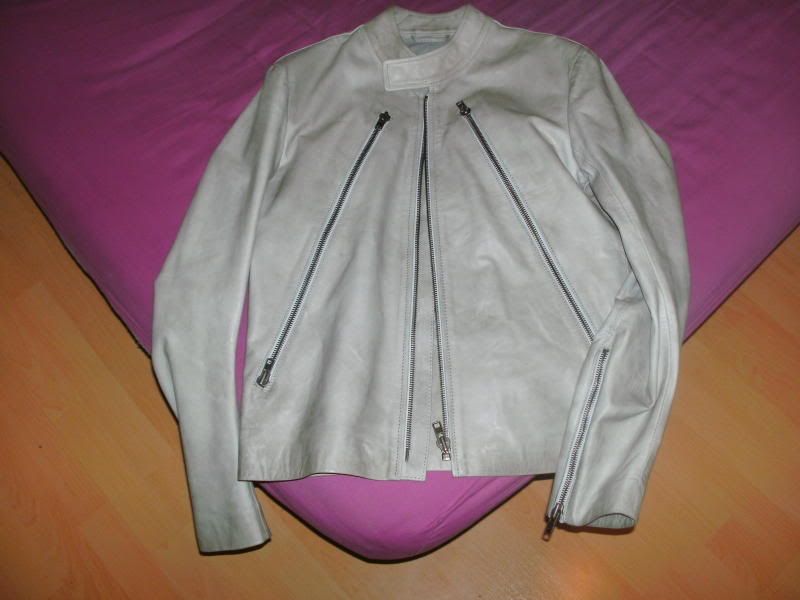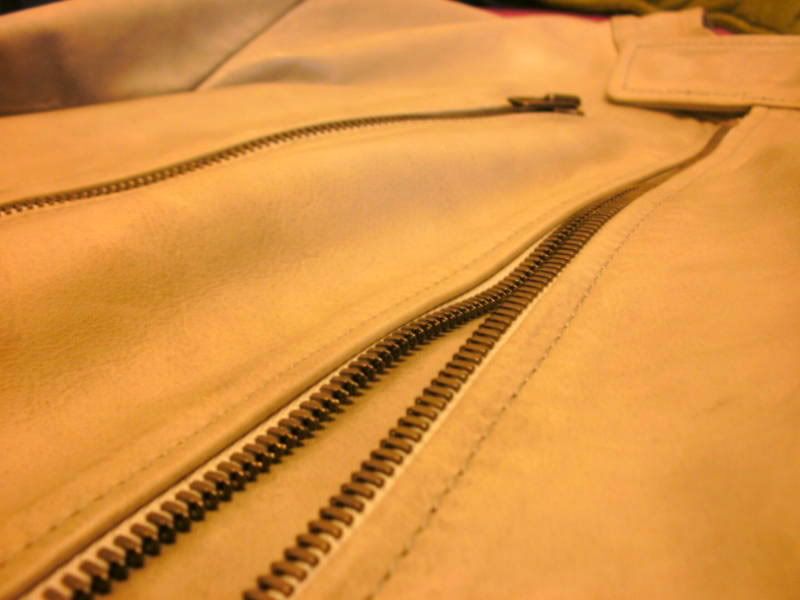 Heavy calf leather. Feels like an armor, which is surprising for a spring leather (SS09).
Color of the leather is almost impossible to catch. Dirty grey with a lot of variations.
I was trying to put my hands on a beige 5 zip for months... But this one showed up on Yoox last week in a size 48 and for a decent price.