So, my fiancee and I are moving into a new apartment and looking for new furniture. We're essentially starting from scratch since our existing stuff is all Ikea and at the end of its life.
What we're working with: 850 sq. foot apartment with a 15 x 16 foot living room. For now, we are not bothering with the bedroom. We'd like to concentrate on the living room and dining area. Our preference is to buy things that we can keep for a long time and move with us (to a house, eventually).
This is what we've come up with so far: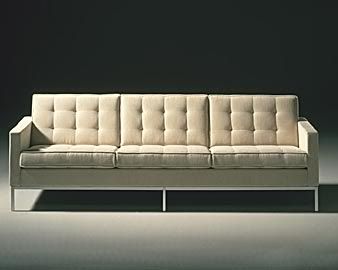 Florence Knoll sofa (but in ivory/cream leather, not cloth)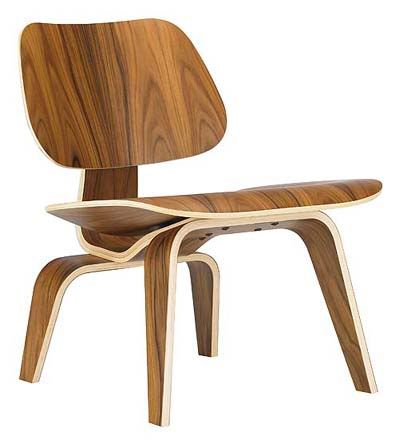 Two Eames plywood lounge chairs in palisander, side-by-side at a right angle to the sofa
Pool coffee table, the low square one, but with a frosted glass top

Flokati rug in grey/white or black/white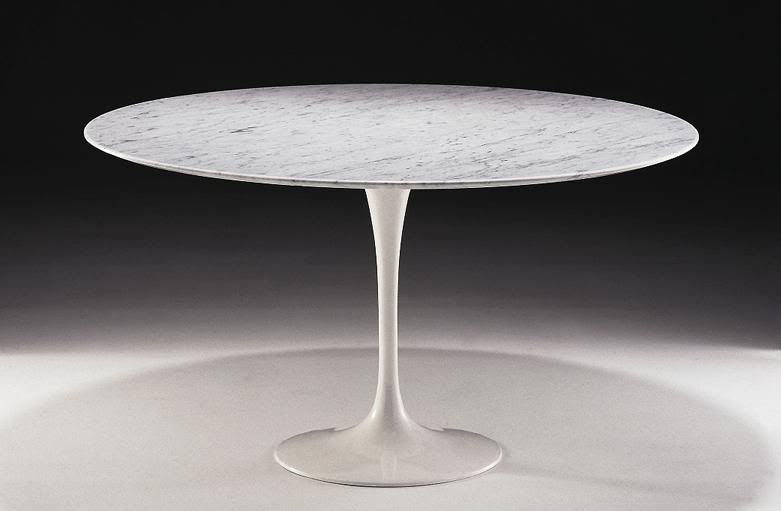 Saarinen pedestal table with white marble top, 42" or 47"
Possibly the Tulip chairs to match the table
But maybe the Eames molded plasic chair on the tower base instead
I know, not very inventive. But what do you think? We're playing around with different dining chairs to mix things up, but we love the Tulip chairs.
Any thoughts, opinions, or criticisms would be very welcome. Thanks!