Quote:
Originally Posted by
Mildly Consumptive
Yes. The first one I posted really speaks to me and I hope to have it hanging in my closet by Fall. This is the one I've already had made. I find I'm comfortable in it up to about 20 degrees Celsius (68 Fahrenheit).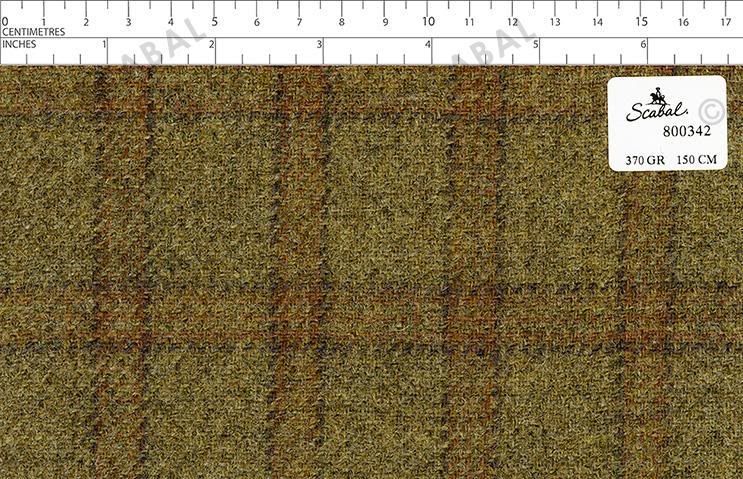 Lovely cloth MC!
yachtie - I'm not familiar with Harrison's Moonbeam - any pics?