Hi all, this thread has been prompted by some members trying to understand the types of Zegna items on Ebay.
I've noticed that there are a lot of Sellers who are selling very old Zegna's for very "up to date" prices.
I'd like to stick my neck out and suggest that "we" can post the Zegna inner pocket tags to give potential purchasers some idea of the age of a garment.
Naturally, some discerning members here will be able to look at a jacket/suit and accurately estimate the age. However, it can be difficult for some people who don't really know Zegna.
I'm going to start by listing the labels. I can't date them, but I should be able to provide some ordering of them. Please feel free to correct me (or enhance what I've done) as I do not claim to know all that there is about Zegna.
Please correct or comment on as appropriate.
Zegna Couture (latest first)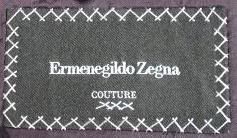 Mainline Zegna
Latest Labels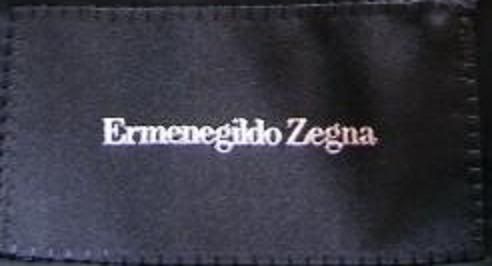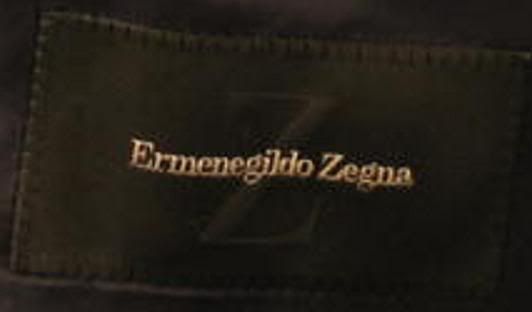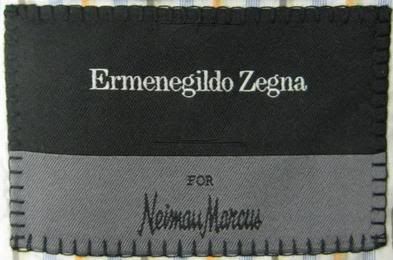 Not sure what to do with this one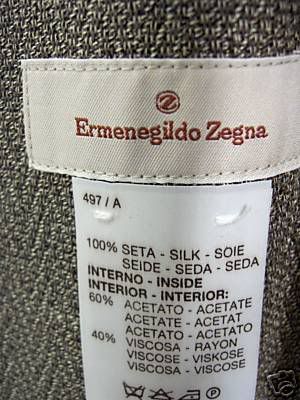 Earlier than above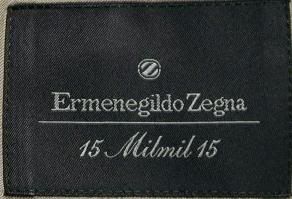 Earlier than above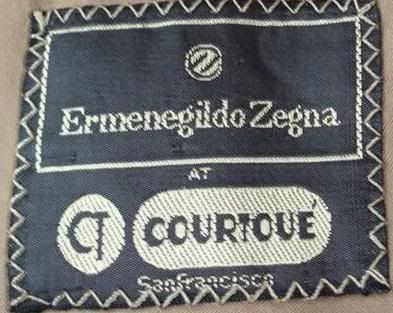 Earlier than above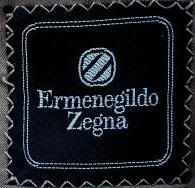 Z Zegna

Zegna Soft (Latest First)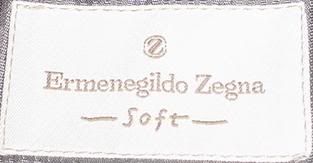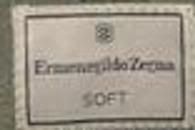 Zegna Cloth (Items not necessarily made by Zegna)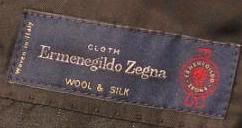 This one looks a little suspect - Not sure about it. Can anyone comment as to it authenticity?
I hope that this helps.
Clint